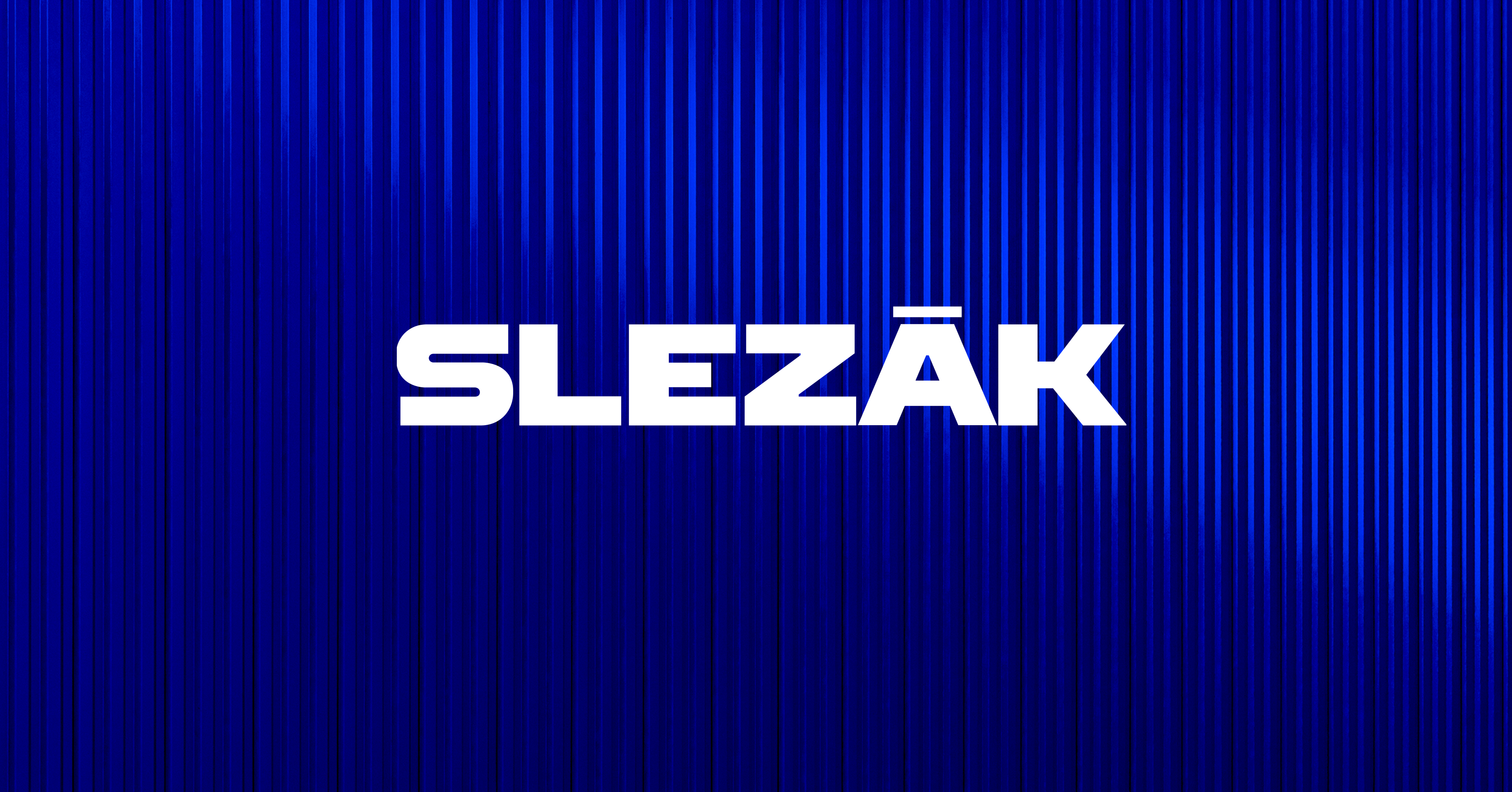 The Slezák brand stands for a mixture of tradition and innovation, with a strong focus on quality and precision. What makes them really stand out is their great relationship with their clients, and because of that the brand needs to remain approachable, simple and practical. The design concept is based on the moulding tool, that produces tangible products with depth and weight. It is inspired by this crucial tool to create an approachable but confident visual identity, completely aligned with the Slezák brand.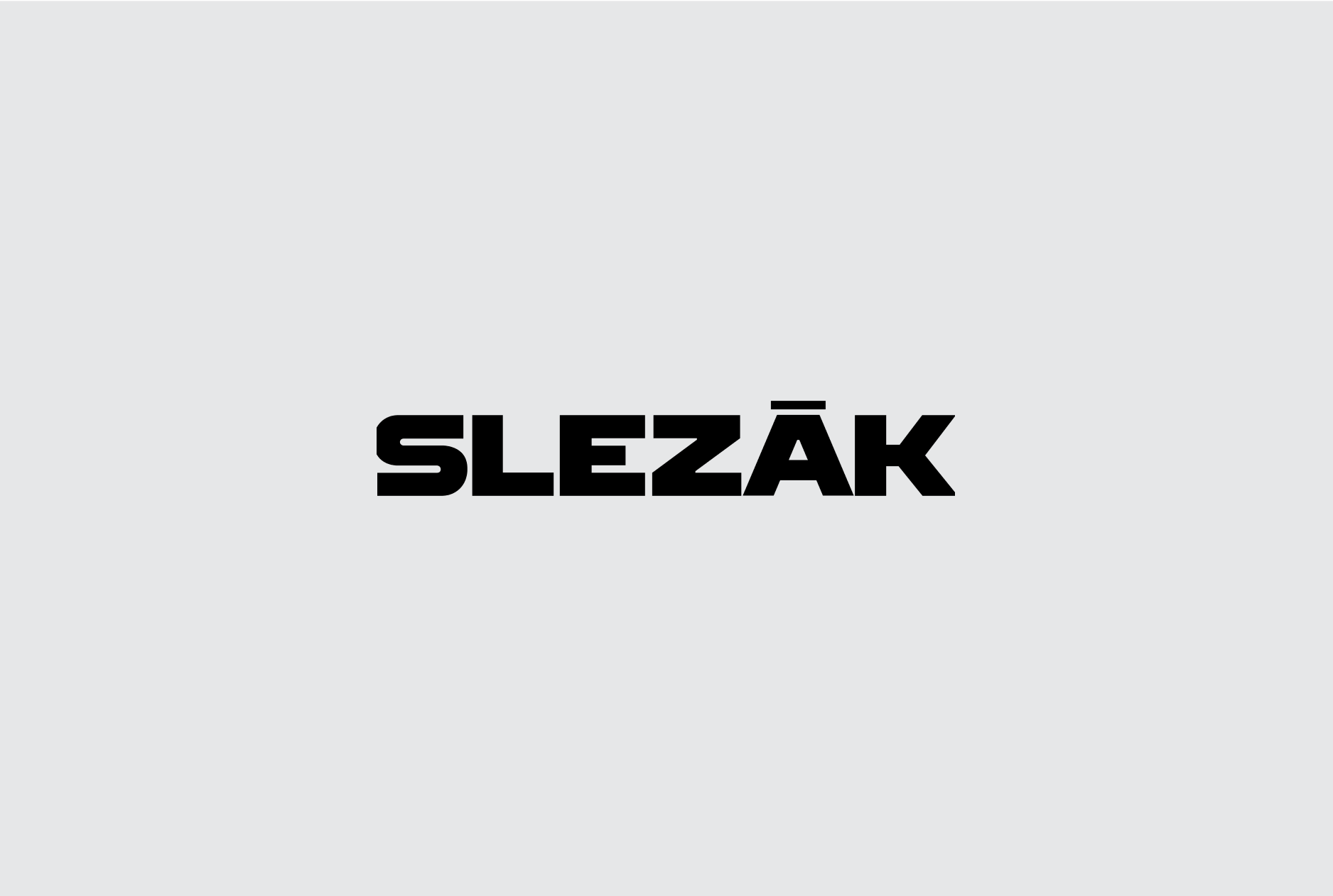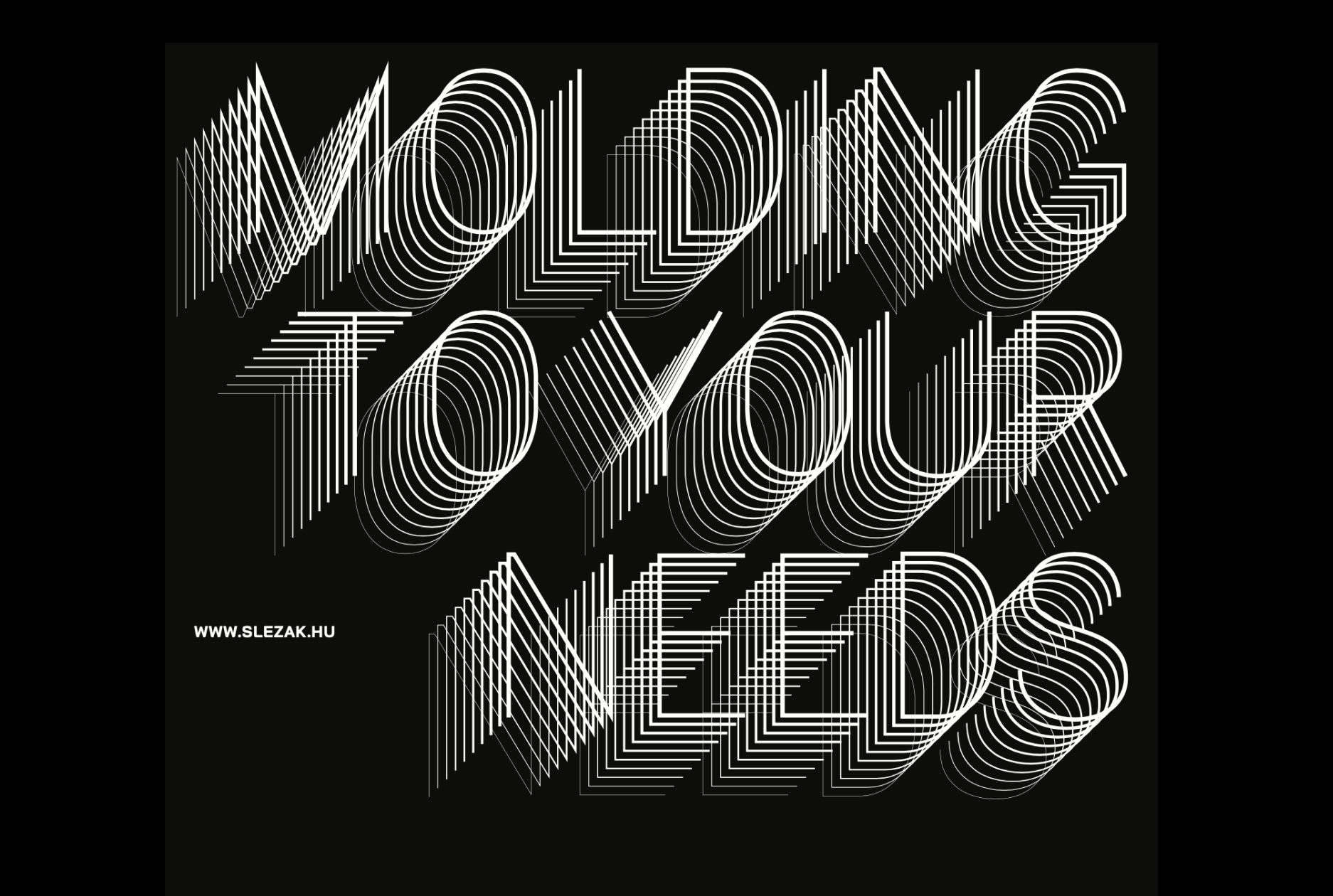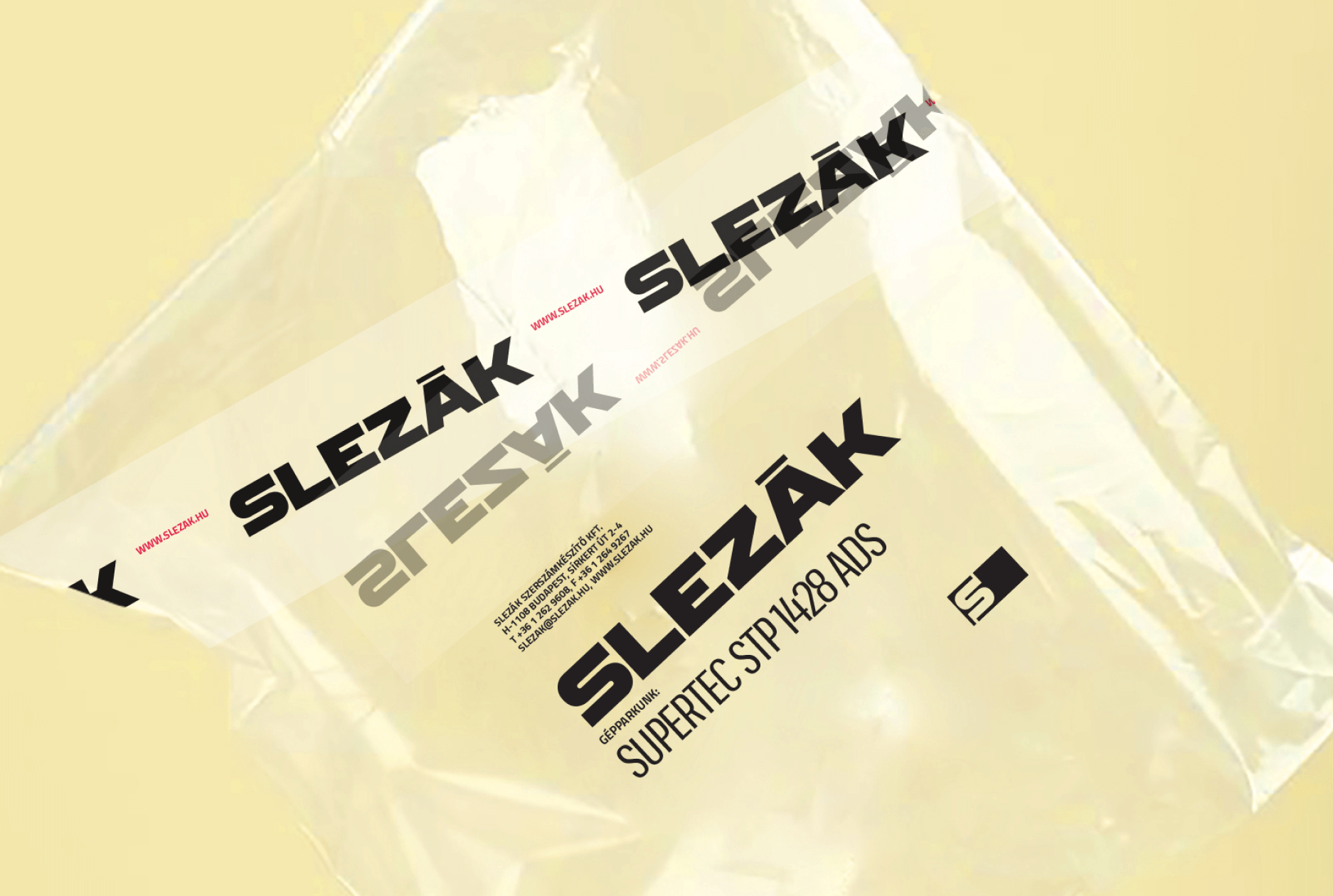 Icon design - S - is based on the moulding tool shape - the rectangular block with the first logo letter curved into it.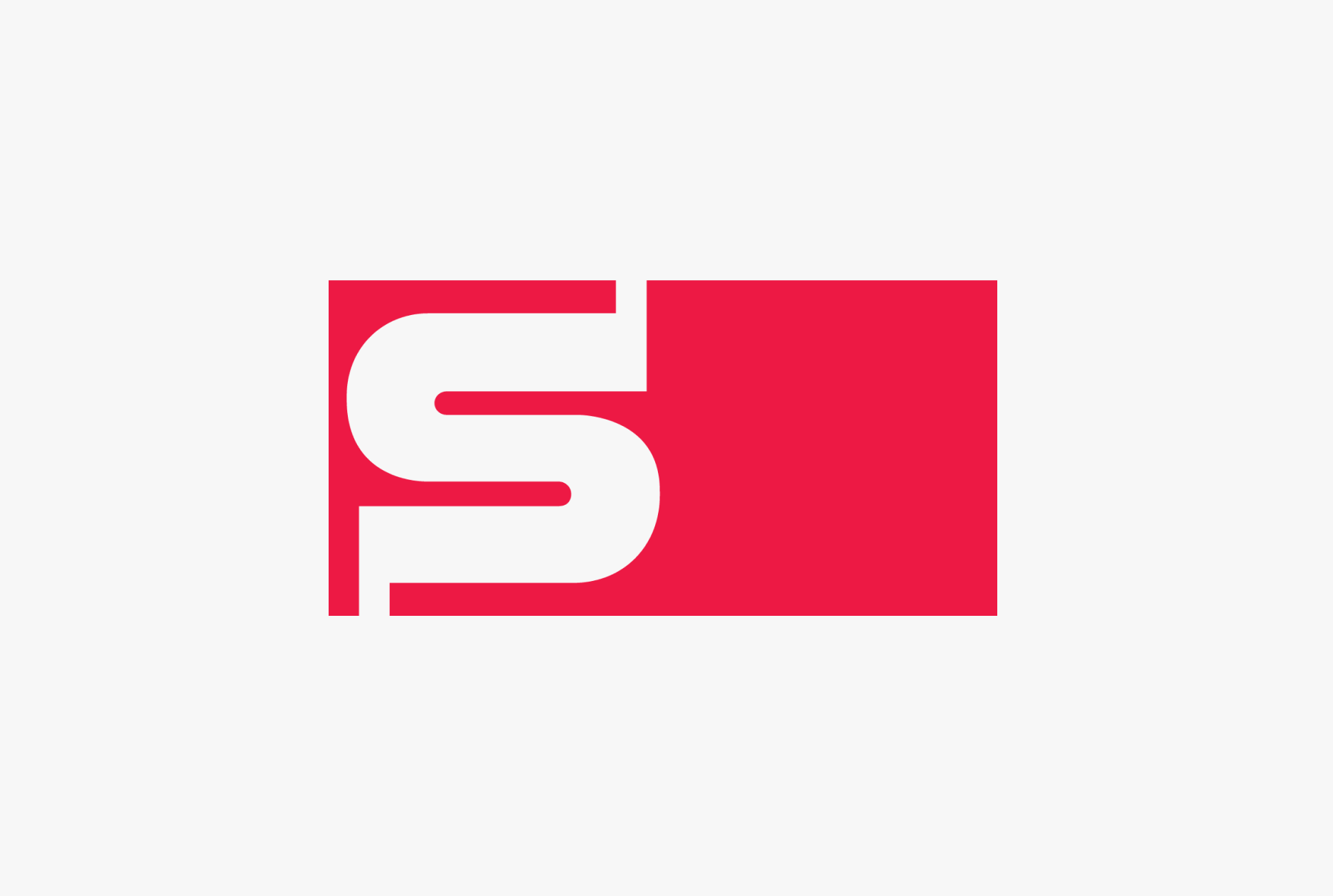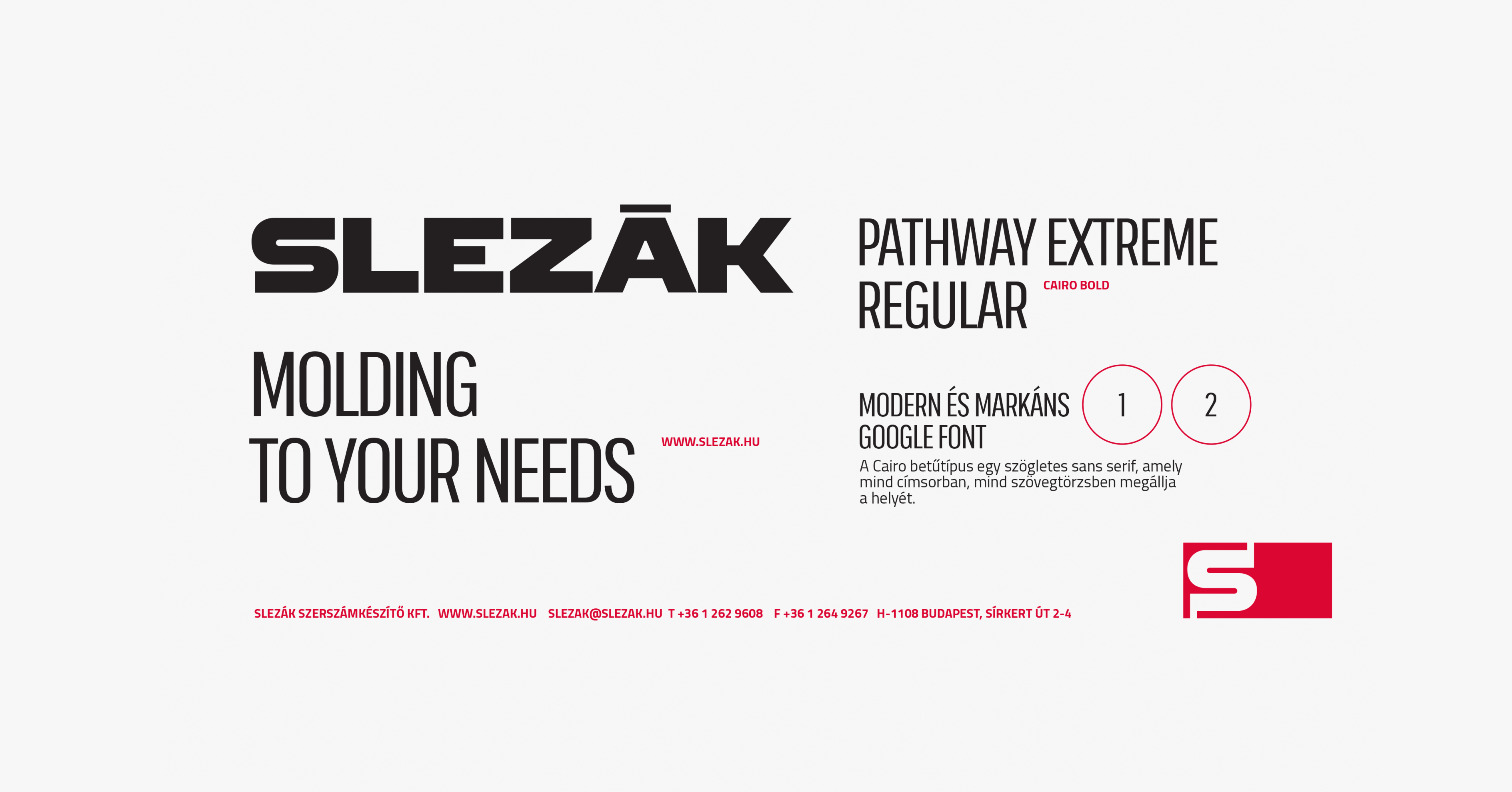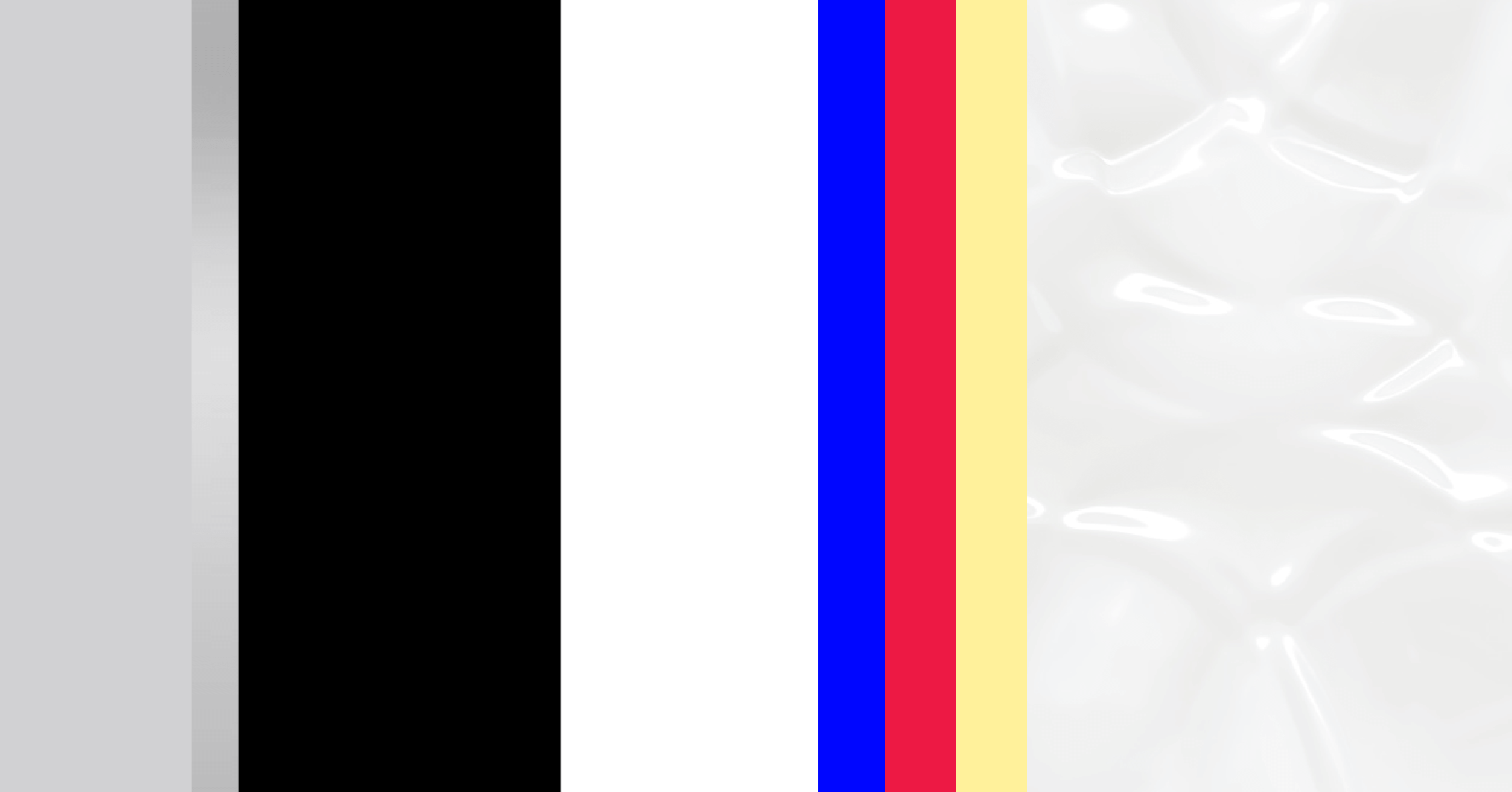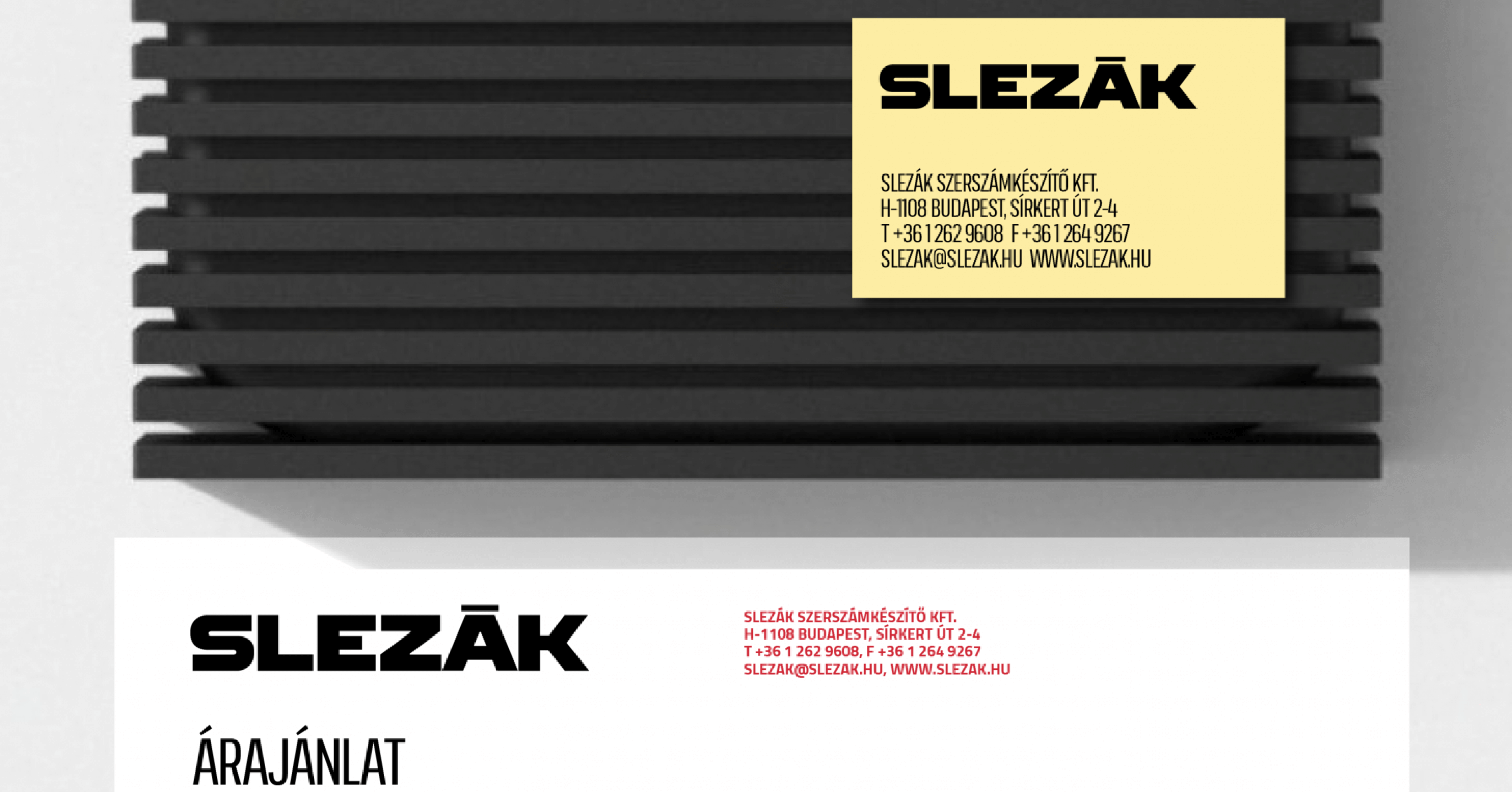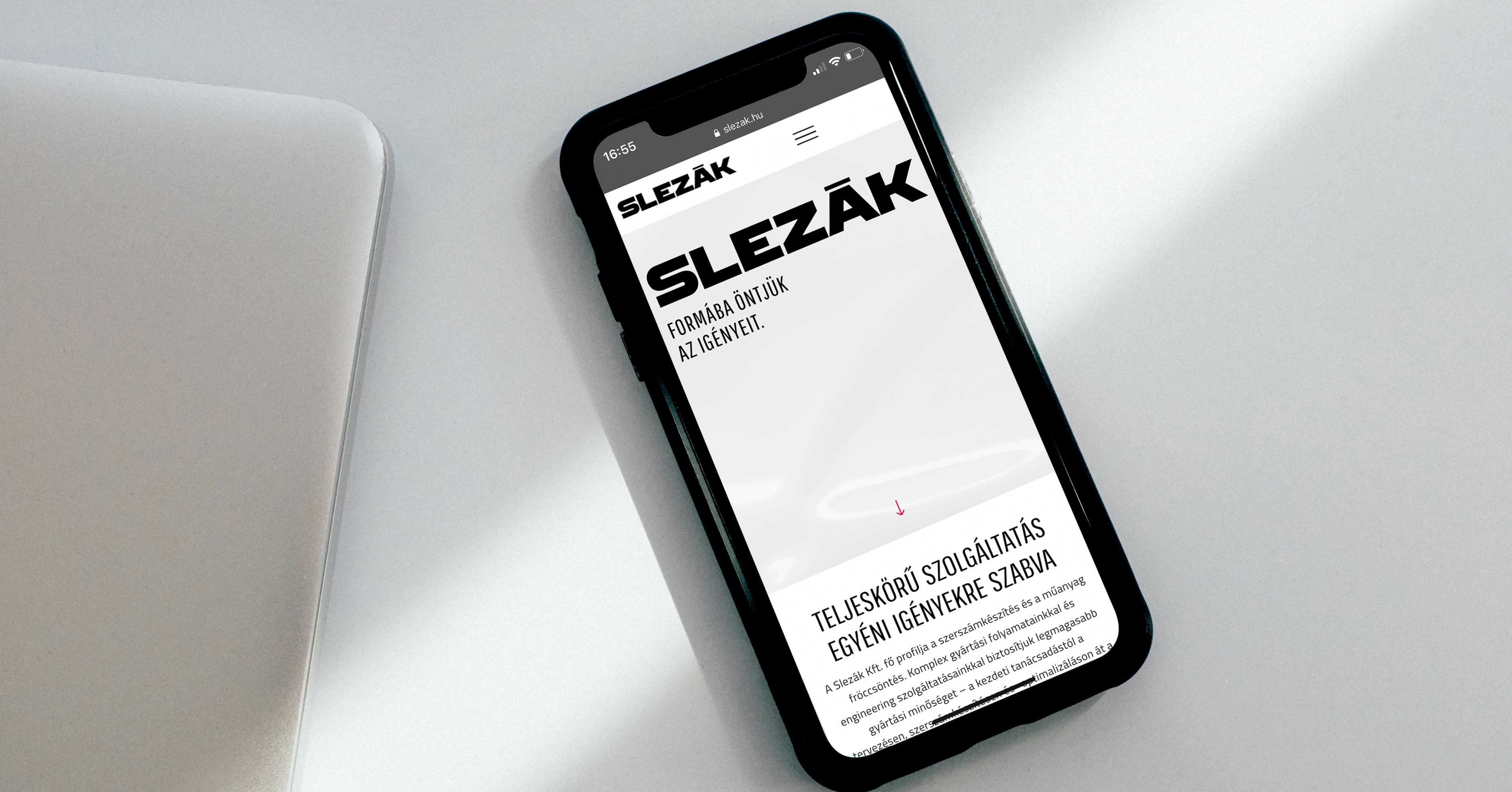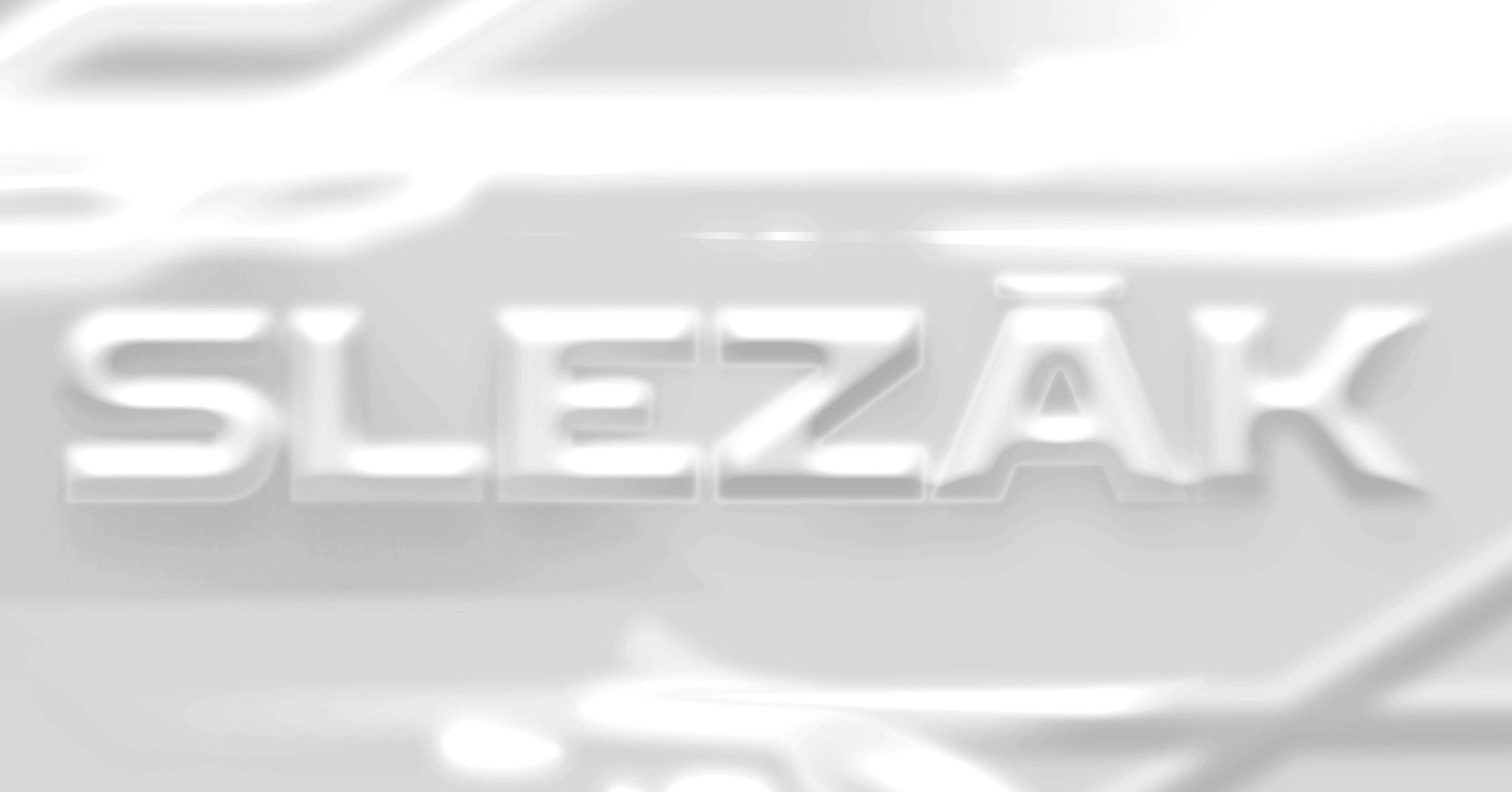 There are five main topics, that are present in the Slezak company. I decided to create ilustrations, that would represent them in the unique style that is connected to what brand is about. Slezak is a plastic moulding company what made it quiet obvious that one of the main key visual should be based on the idea of the branding emercing from the plastic "Moulding for your needs". The similar approach represents over 40 years of company experience, for which I moulded number 40 in a striking blue colour. The "Small series production" visual is based on the icon and the linear repetition above it. The "Enginering perfection" is based on the S letter in a vector estetics to show the precision behind creating. Thelast illustration shows "the flat hierarchy" that Slezak in its family like environment is representing.