Carolin Schneider's branding is based on the idea of simplicity with a personal touch. The logo design is based on a well balanced combination of different letter heights and widths. The uniqueness of each letter stands for the individuality and change, that is brought together in a strong unit.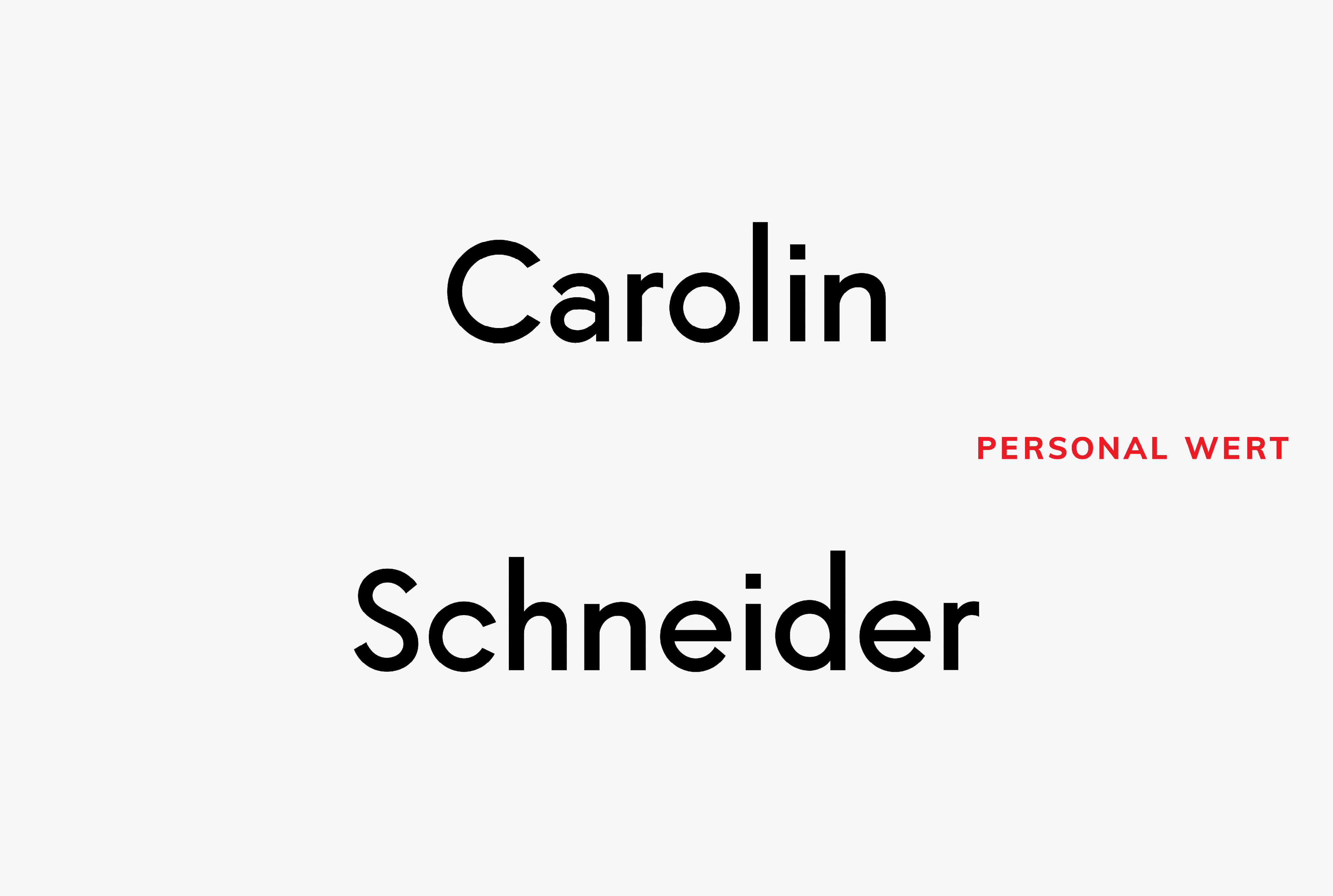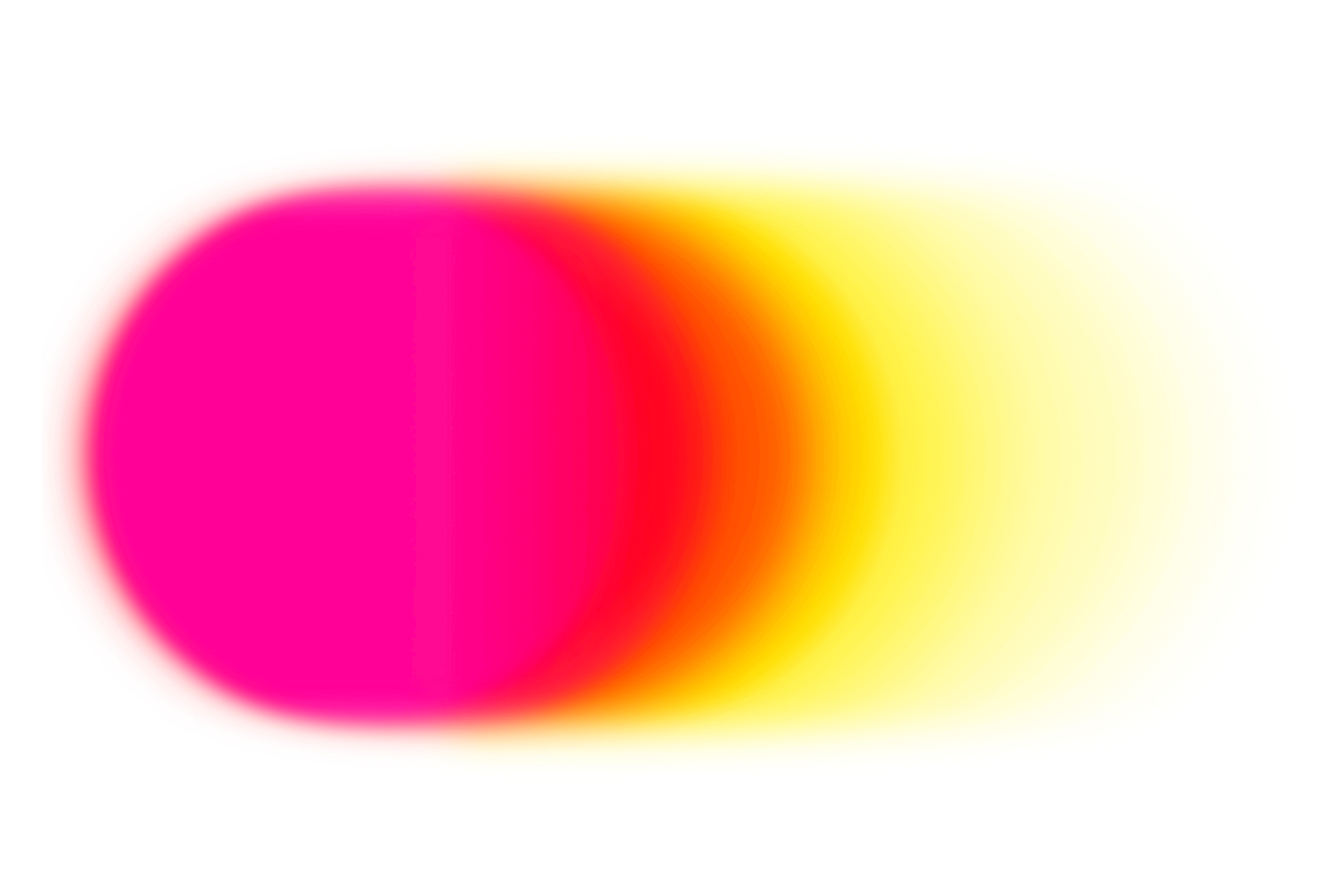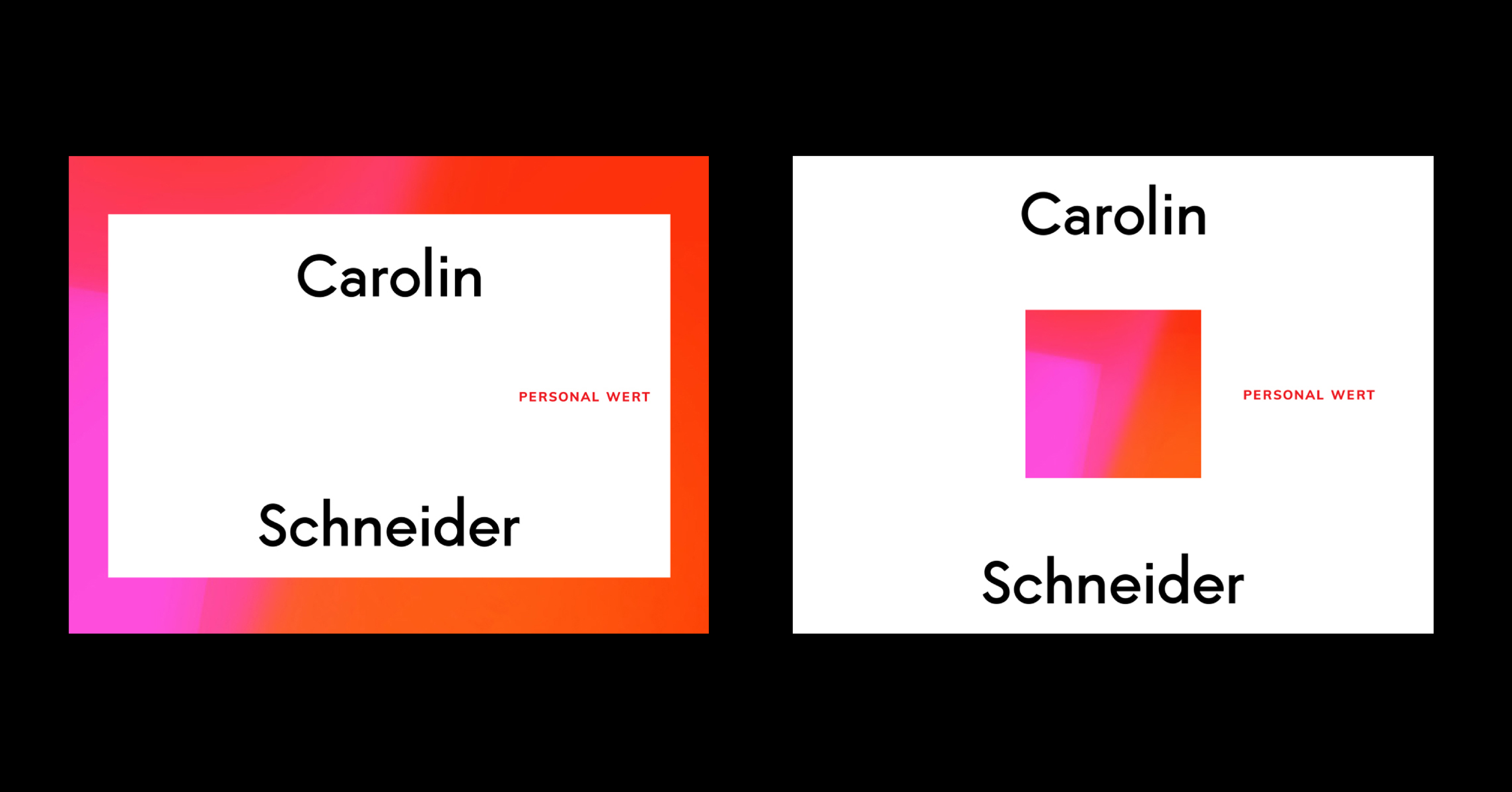 The icon design is based on the initials of Carolin Schneider - CS. The linear design of embracing forms is based on the idea of evolution and continuity.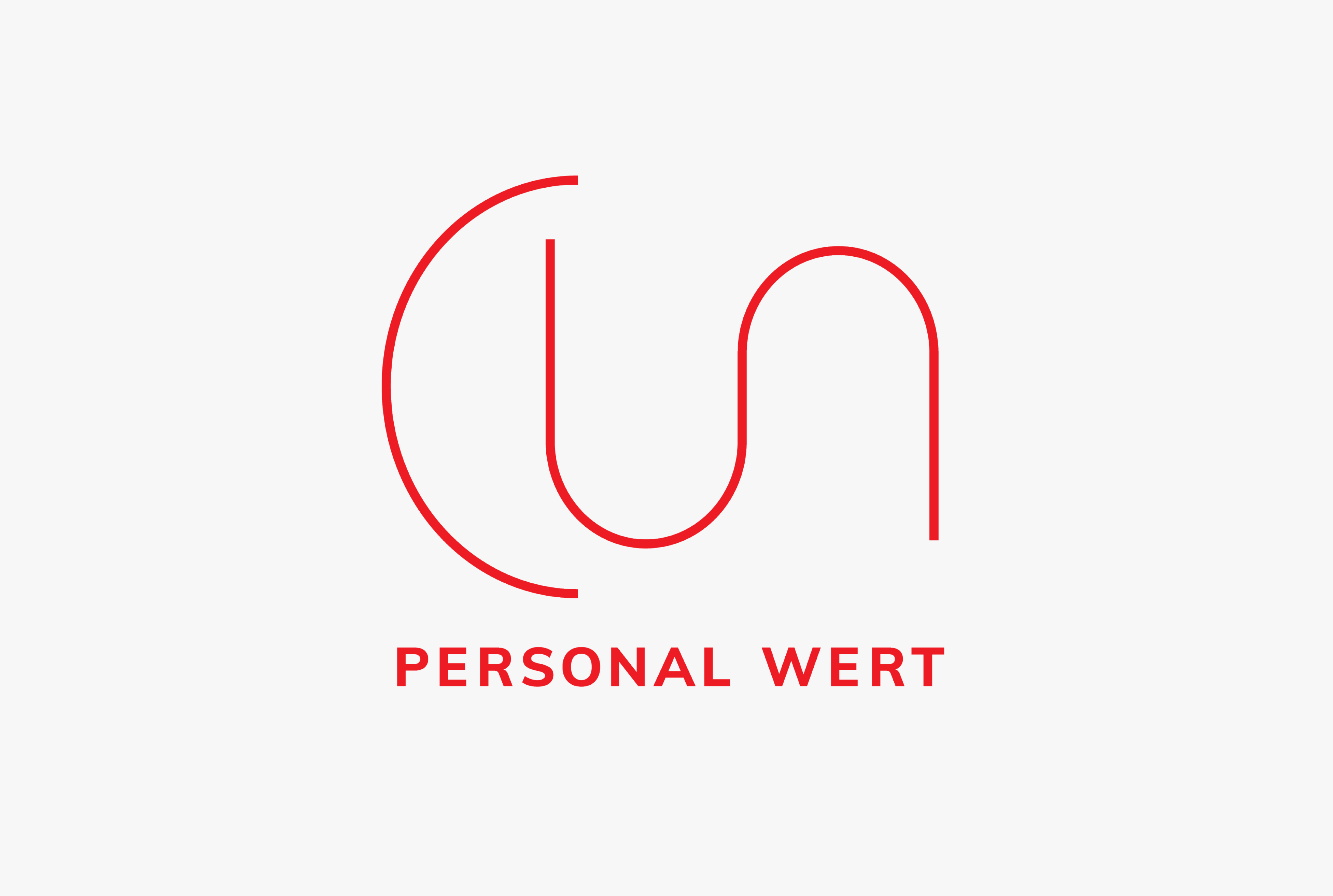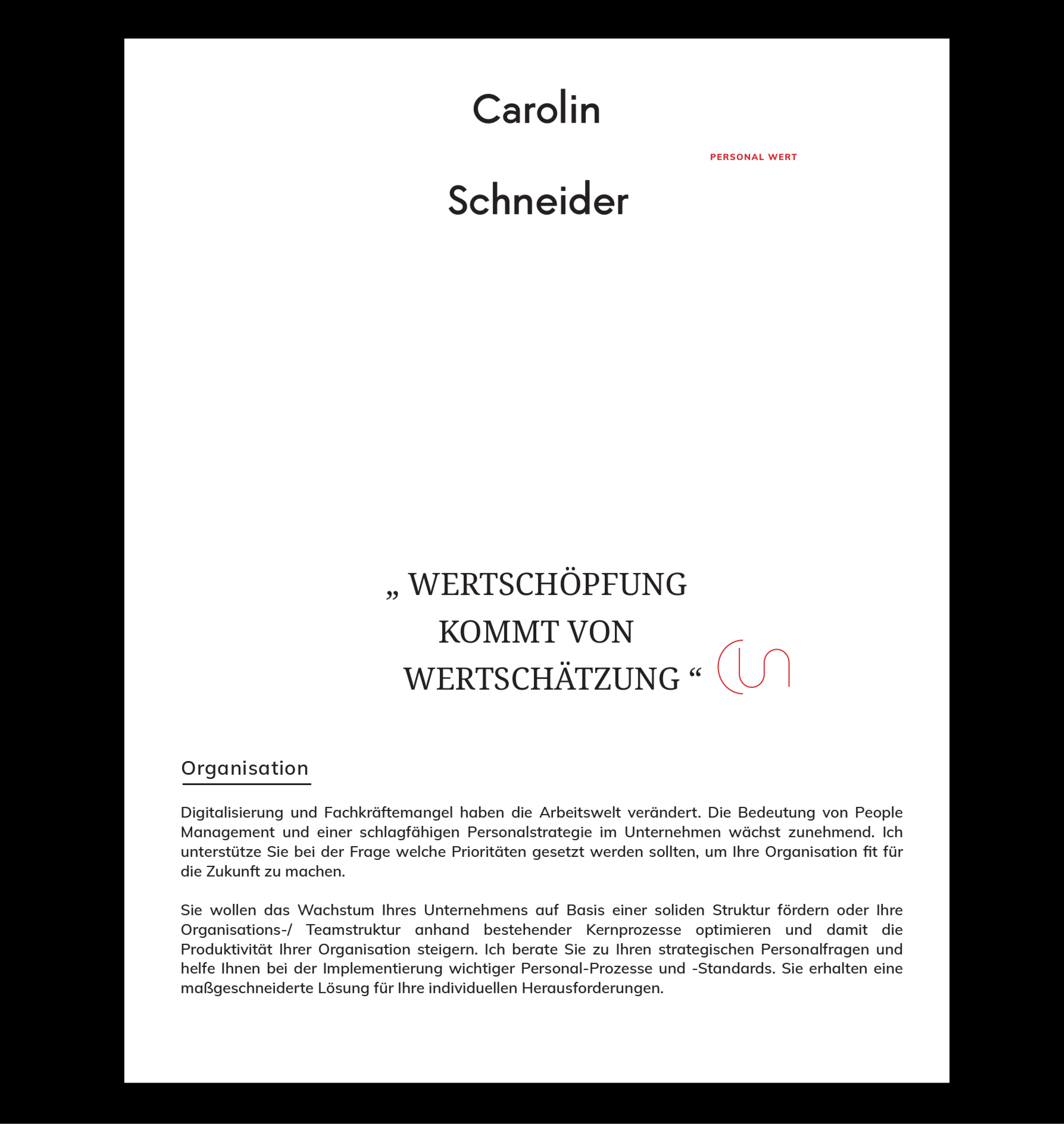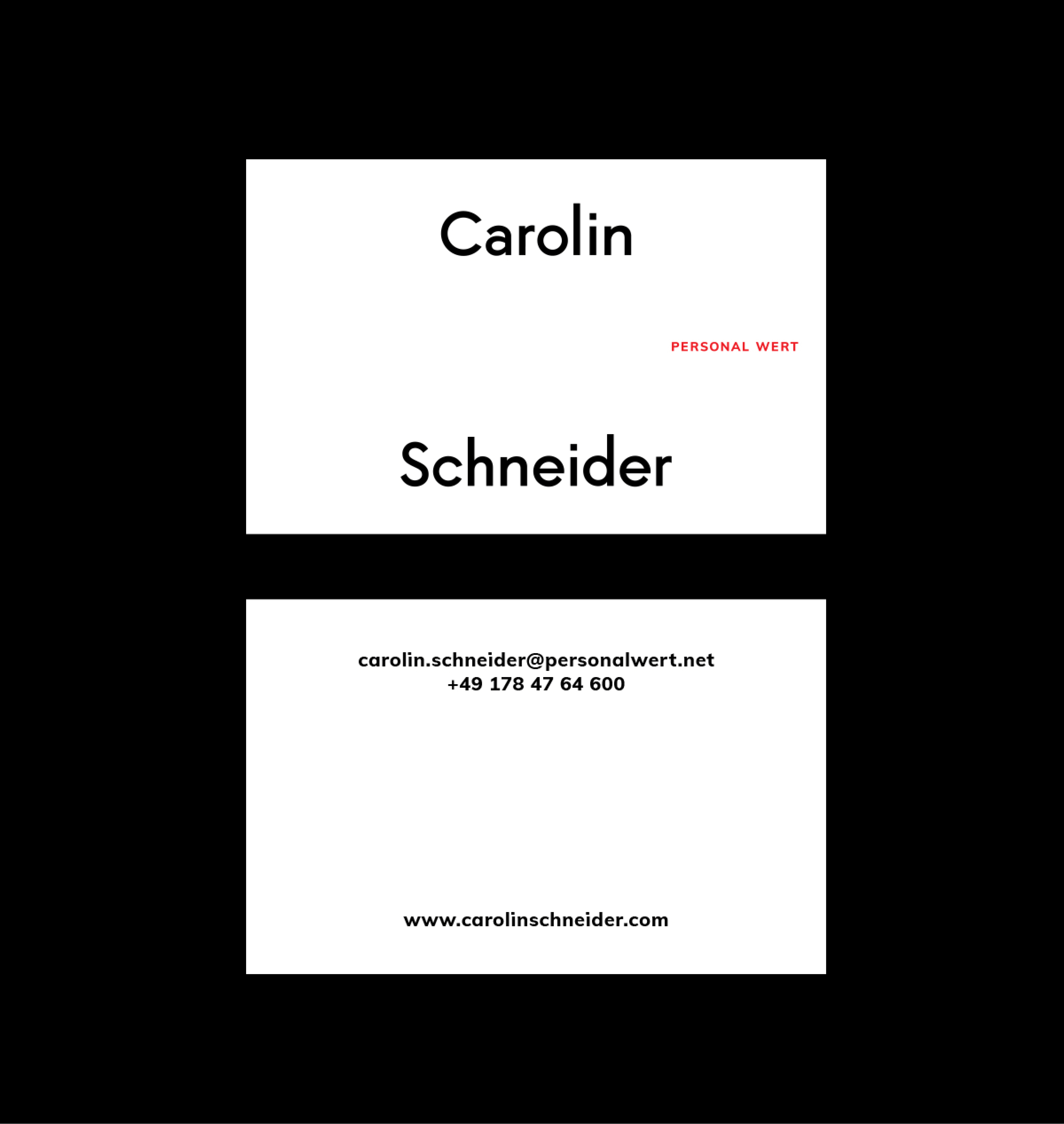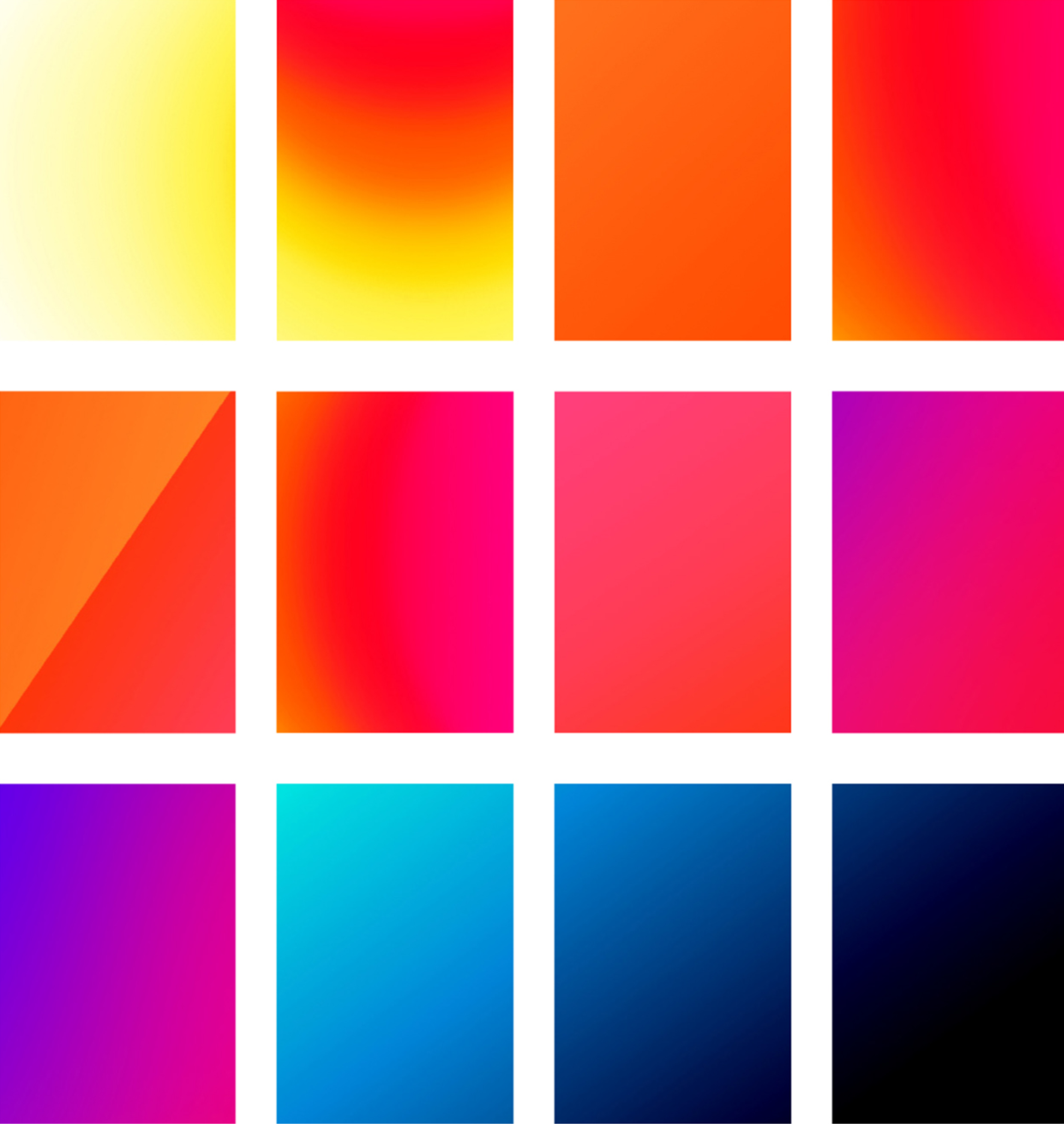 The Image world expresses openness and flexibility of Carolin Schneider's working approach. Colour gradients that smoothly connect and have no limits represent the concept in its fullest. It is simple, digital, very vibrant and elegant.