More than a cooking blog.
Nasyceni (eng. Satiated) is a cooking blog about everyday life, simple pleasures and small rituals. It is a place to chat about food, share recipes and inspirations. The design for Nasyceni is all about visual richness. The brand concentrates on the topics related to cooking that can be found in art and design, literature and everyday situations.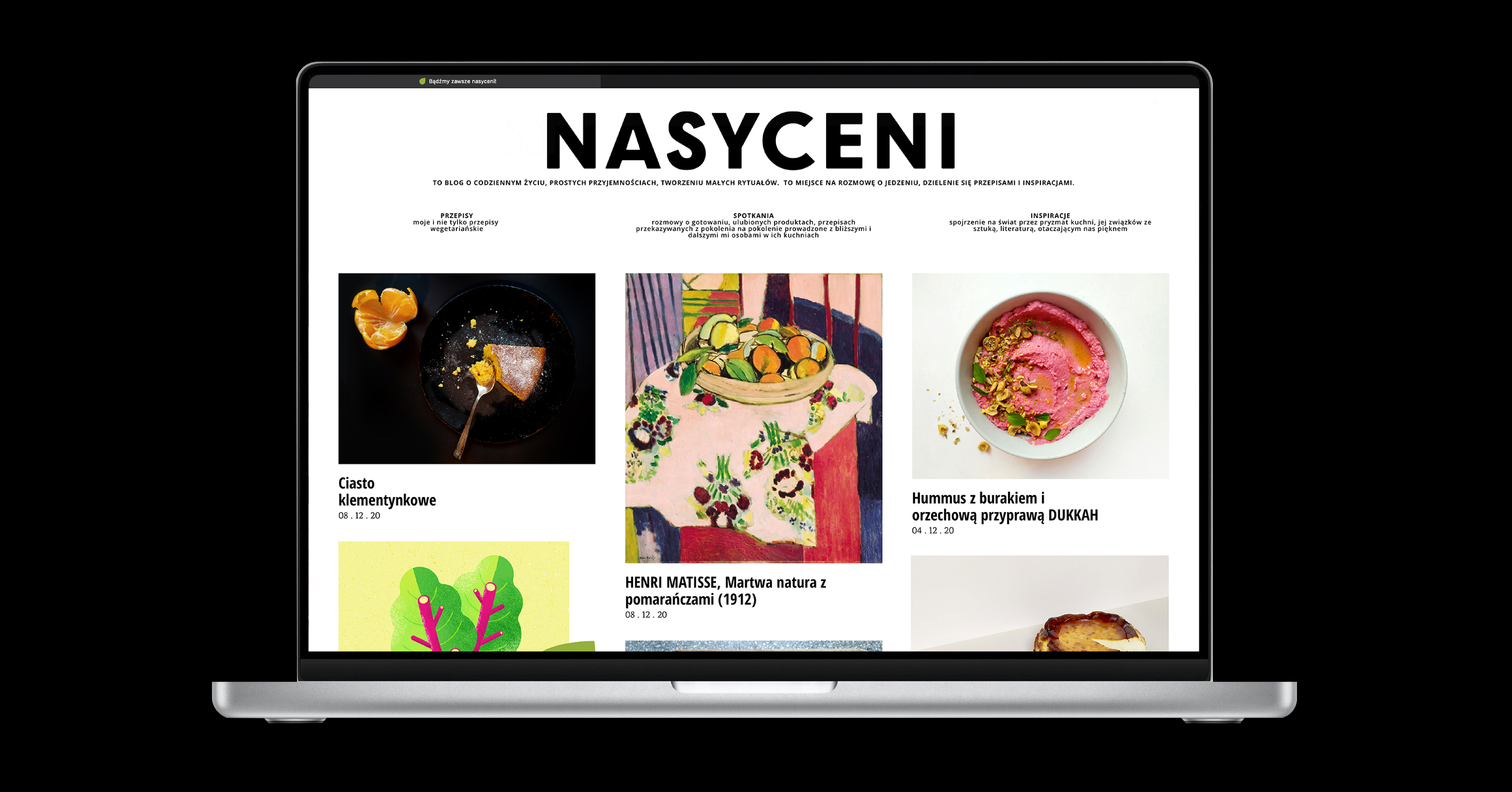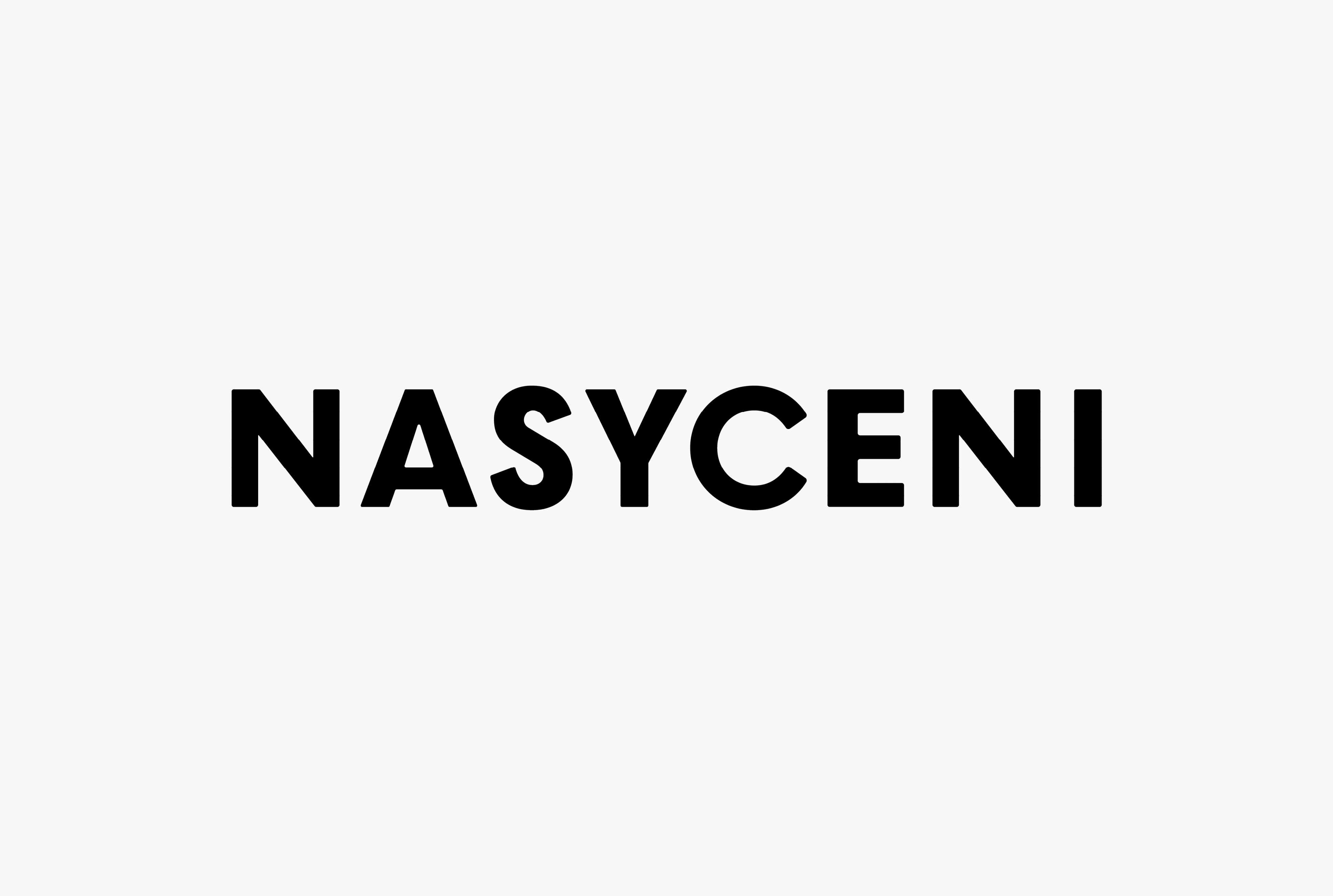 The branding of Nasyceni is based on the bold, rounded custom made typography, conveying the idea of fullness and satisfaction - satiation.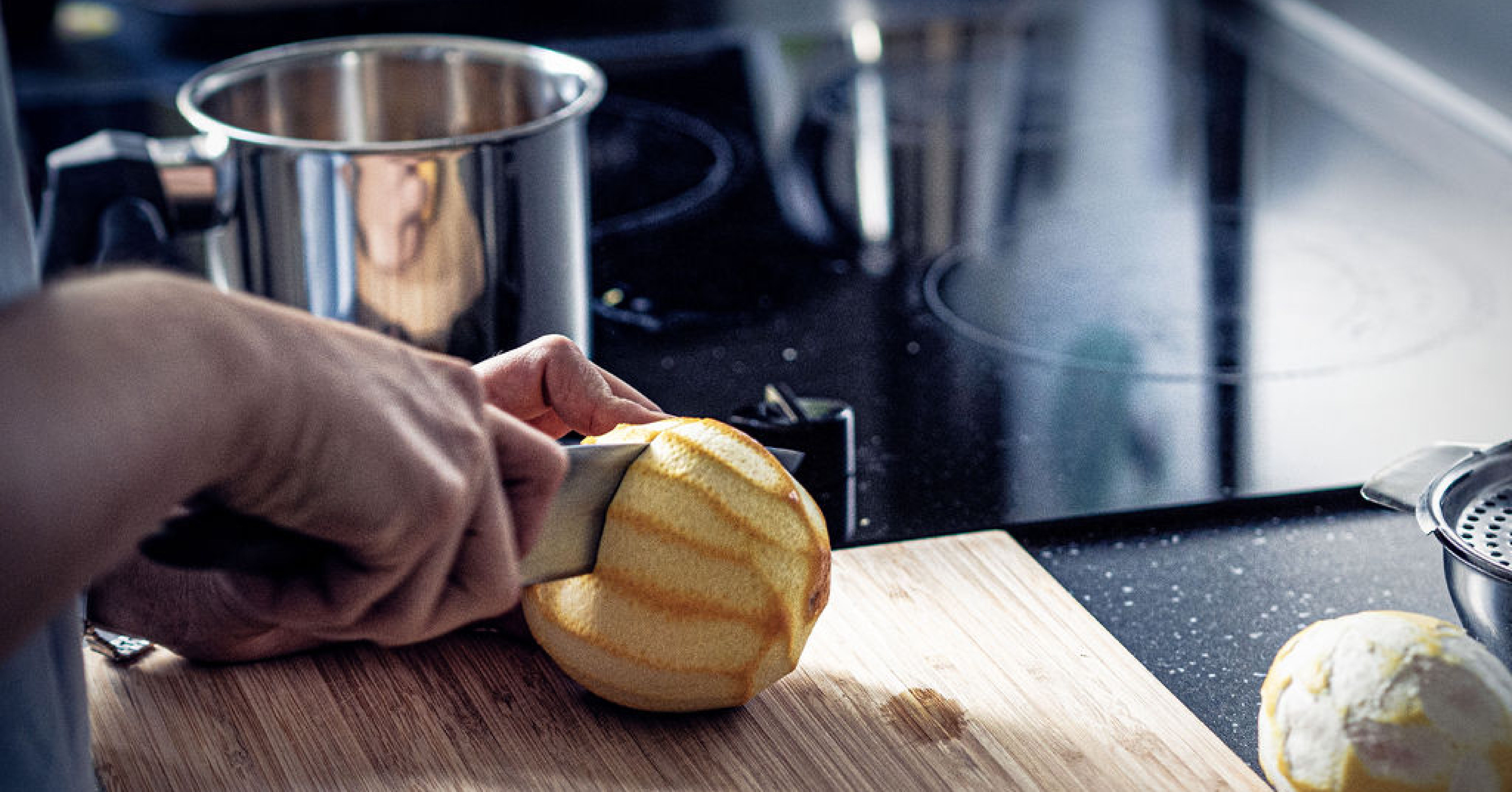 The icon design is a linear play on the expanded letter N - a ready-to-fill, very precise frame. It is also a base for a set of icons that appear throughout the blog design.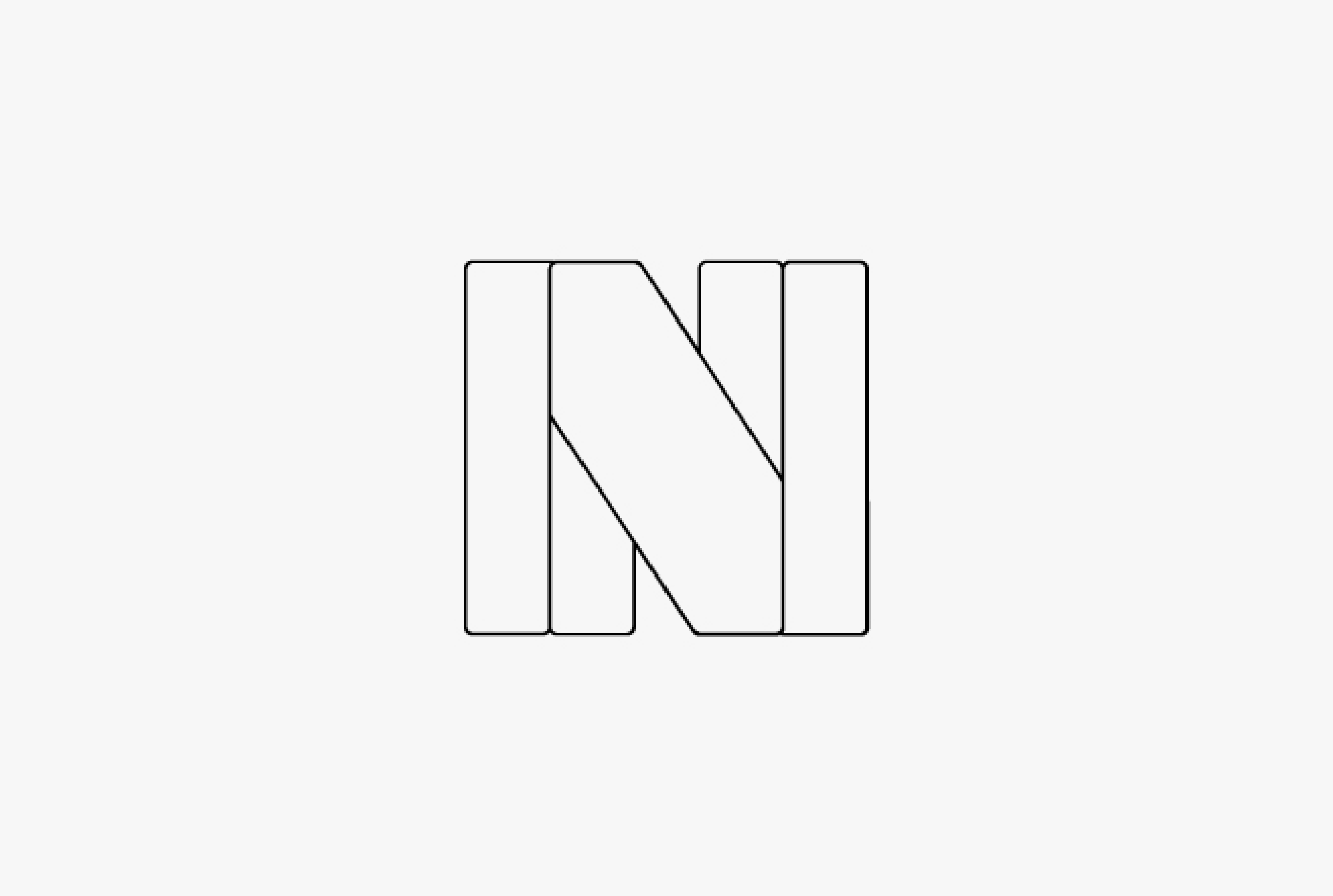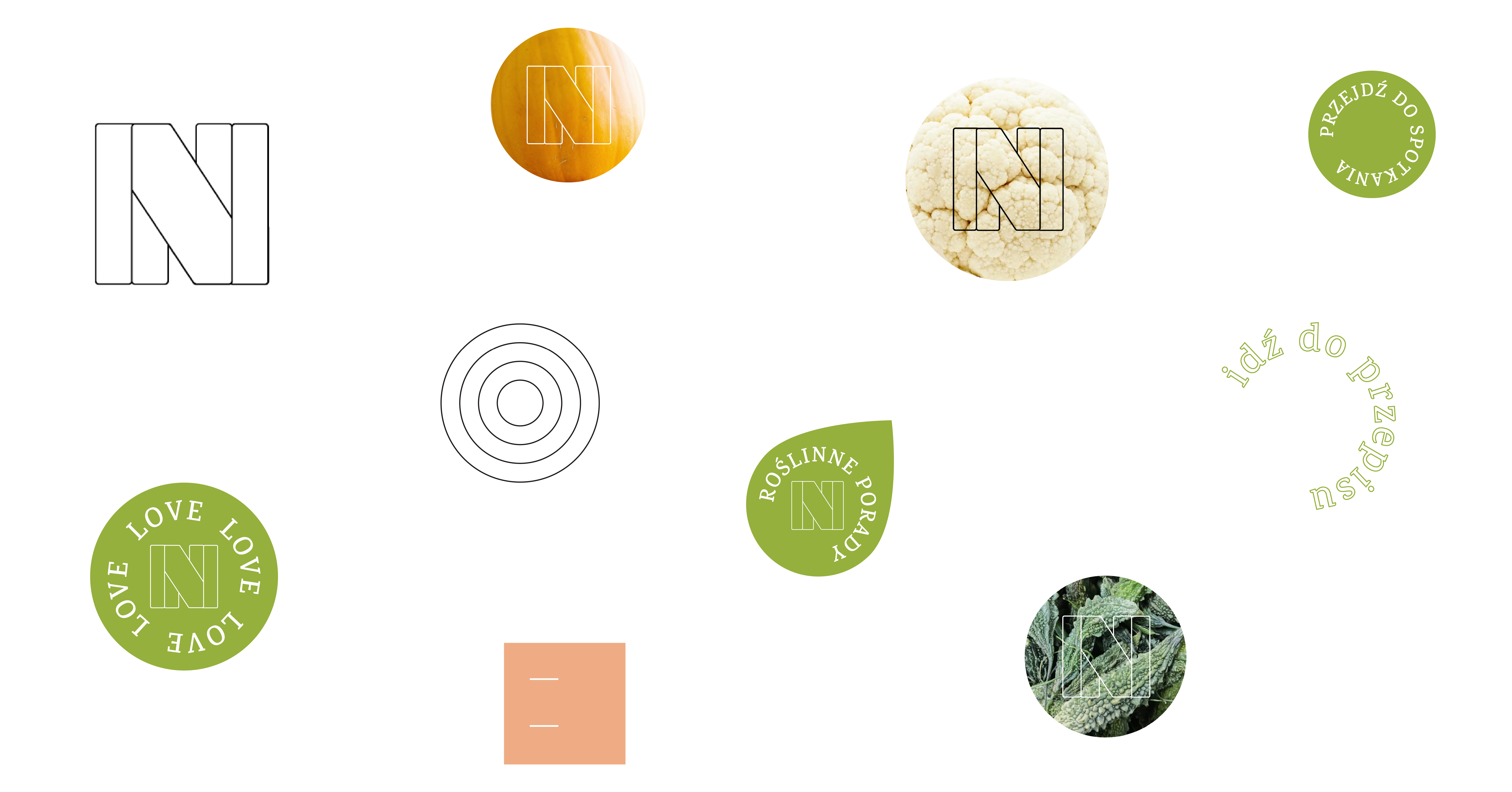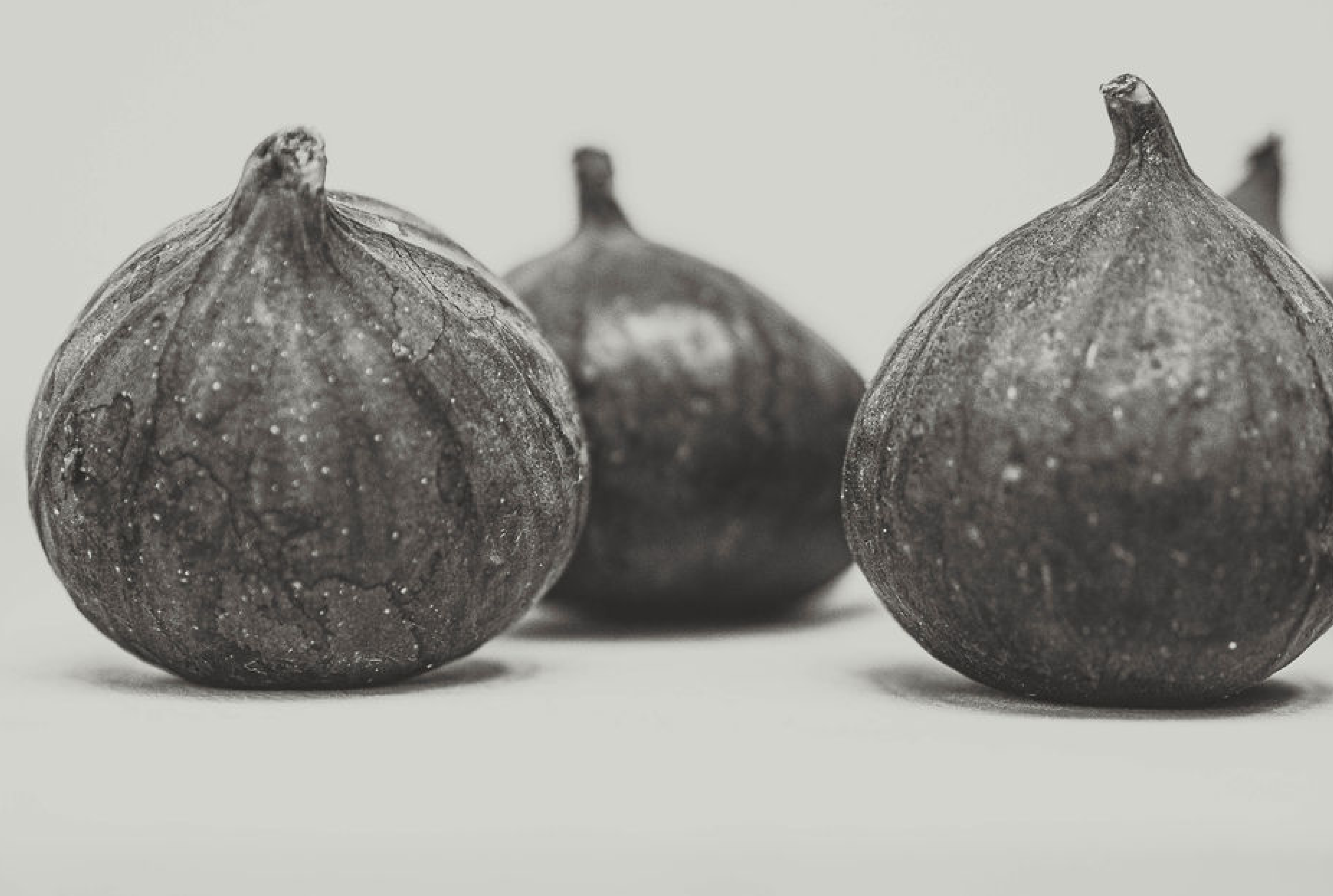 The art direction is very rich visually — the design shows all that Nasyceni stands for - the celebration of cooking and enjoyment of food.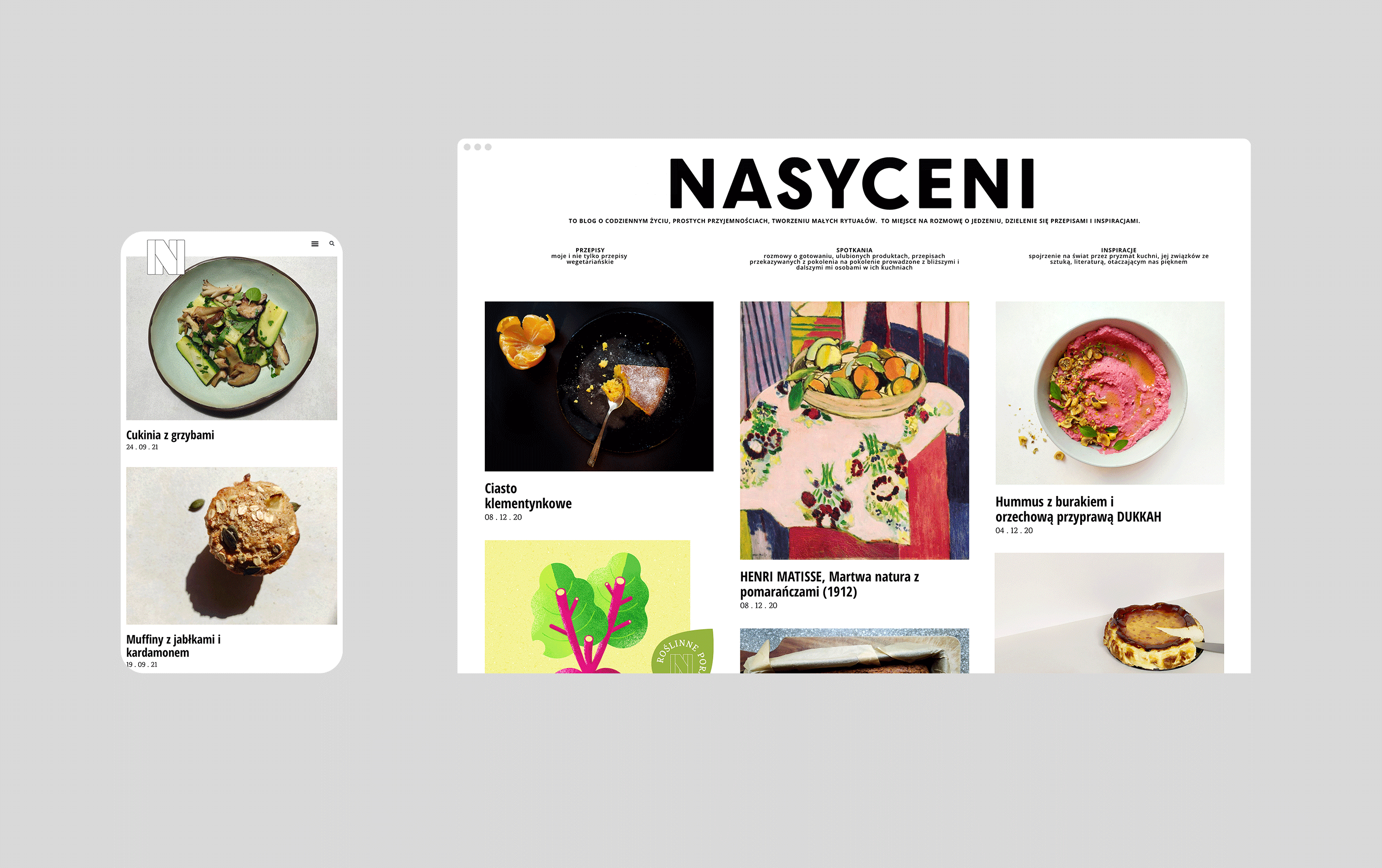 The web design is simple, yet very generous in styles. It showcases art pieces, vegetarian recipes, vegetable & fruits tips and interviews conducted while cooking together. The recipe part is based on a linear design - it frames the images, creates playful graphics and adds a precision that is so crucial in choosing and measuring ingredients.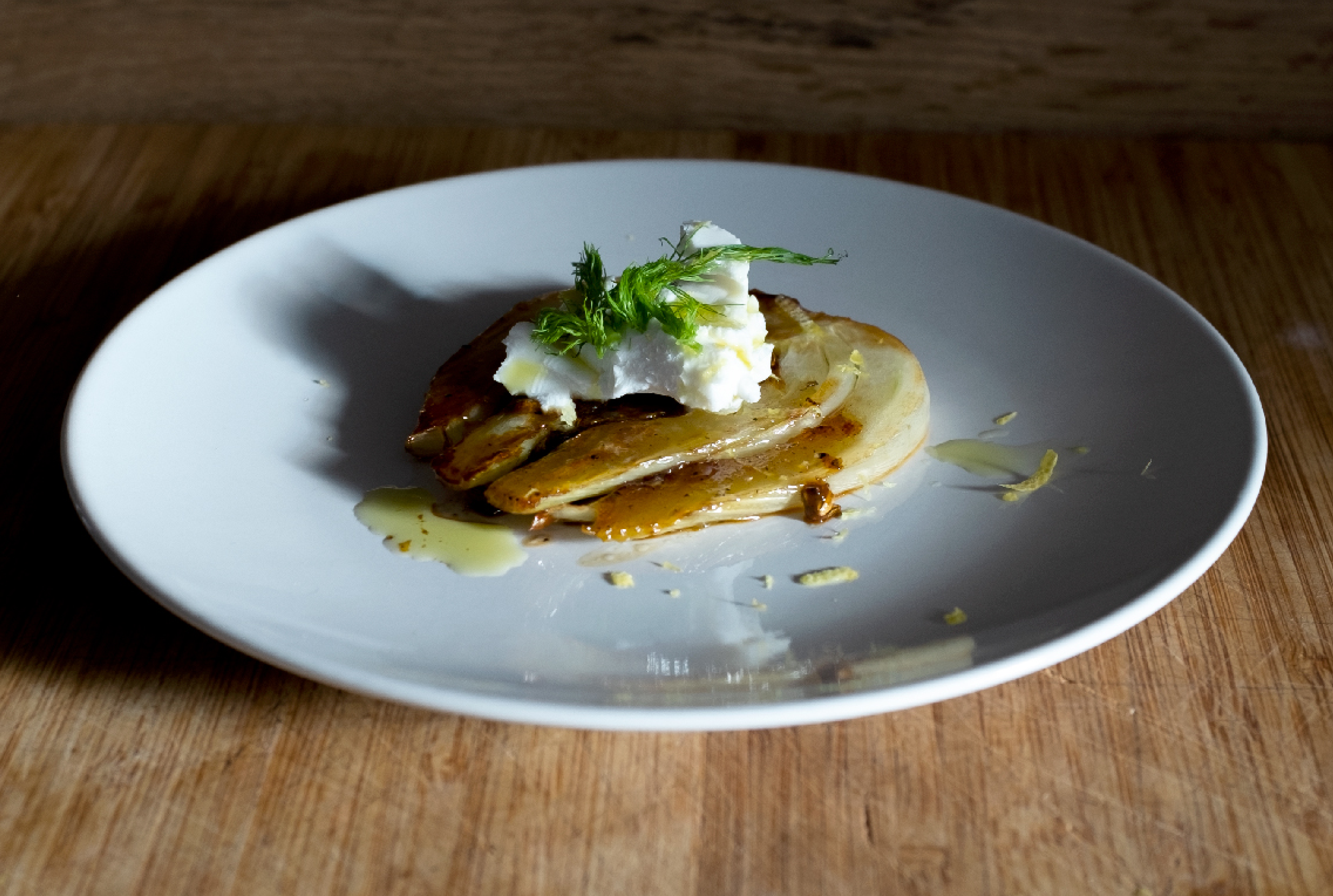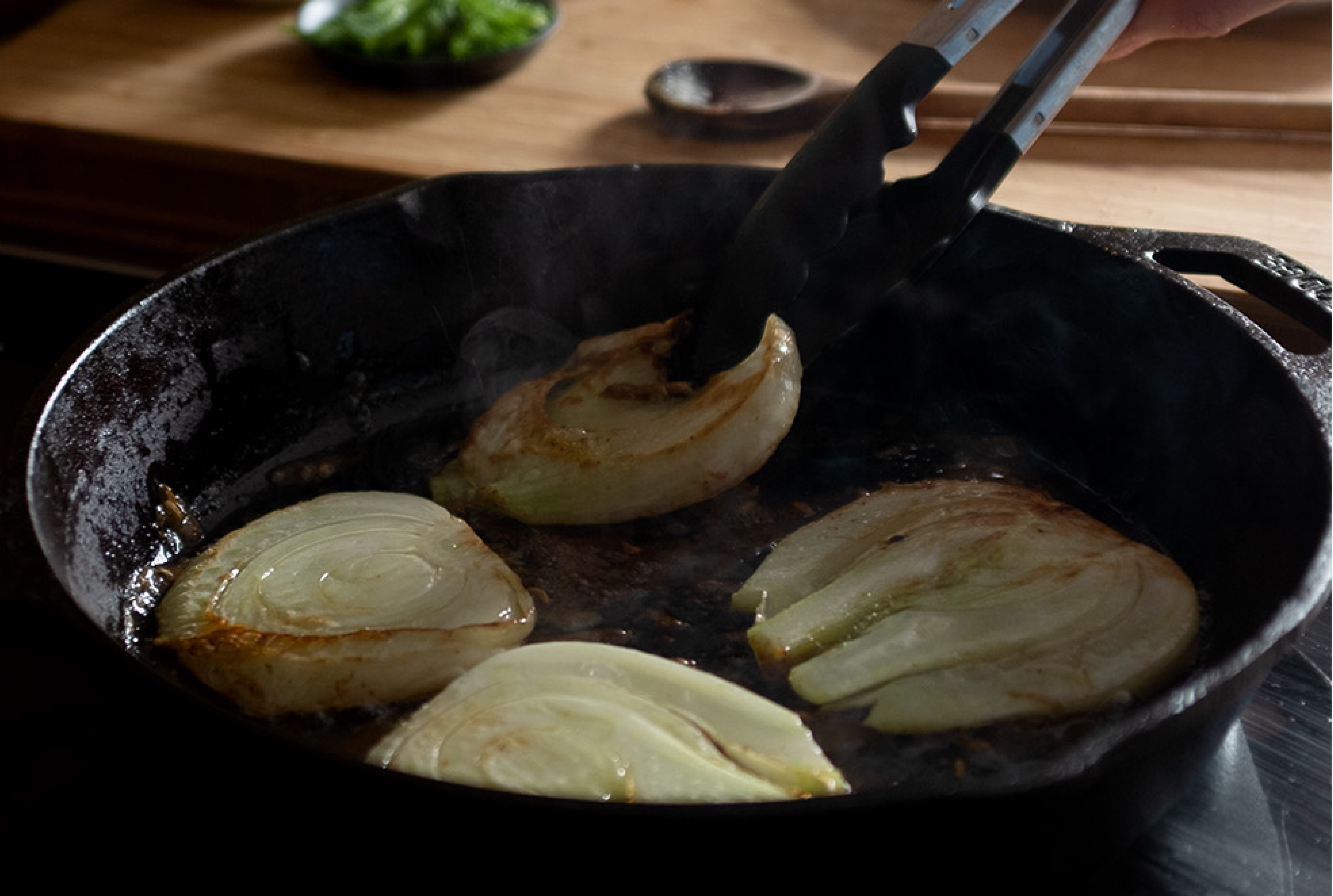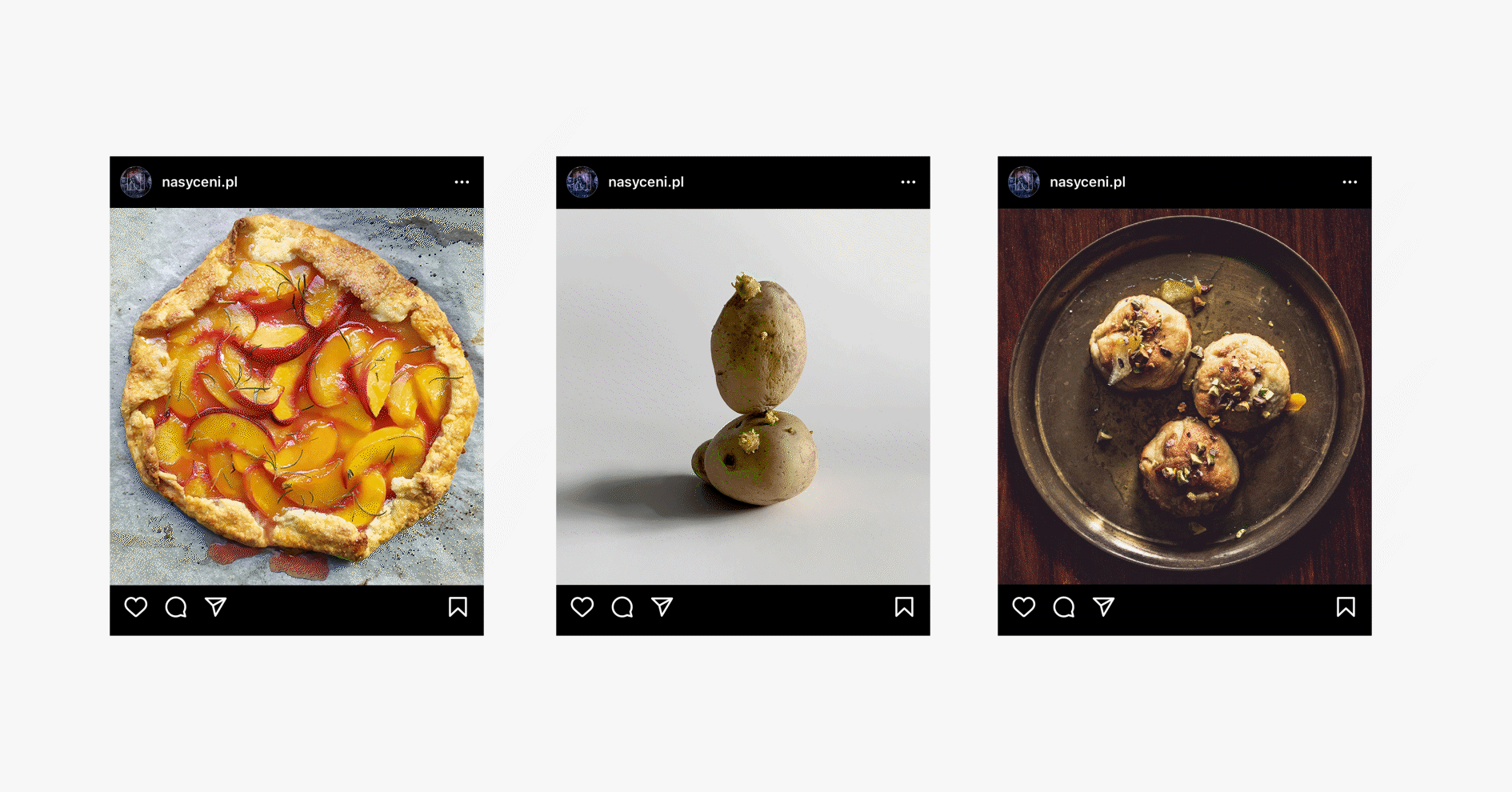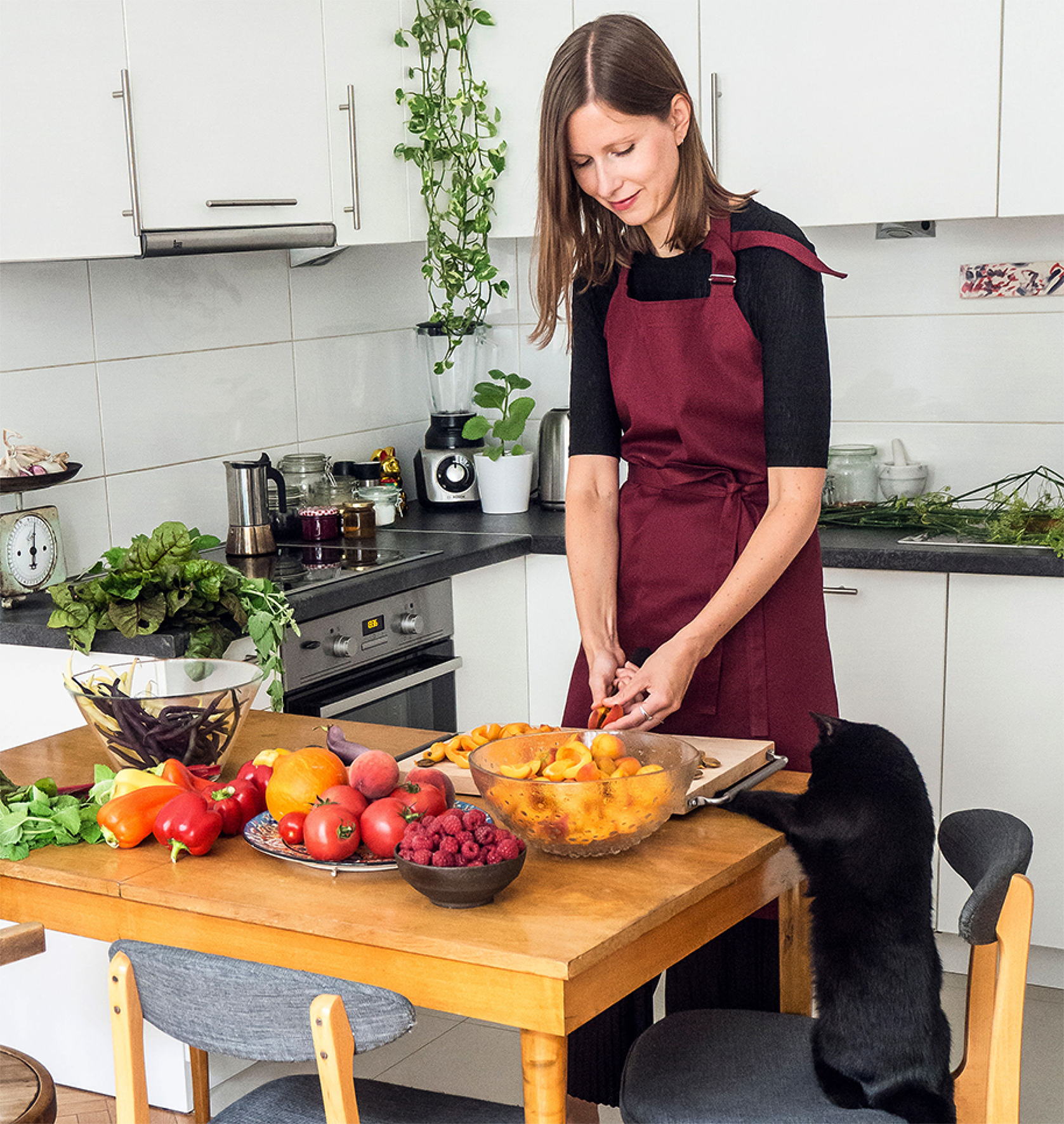 The photography is created by Gabriela Zelek — working in a documentary style, she captures all the magic that happenes during the creation of different dishes.