Cgi by Otto Illustrations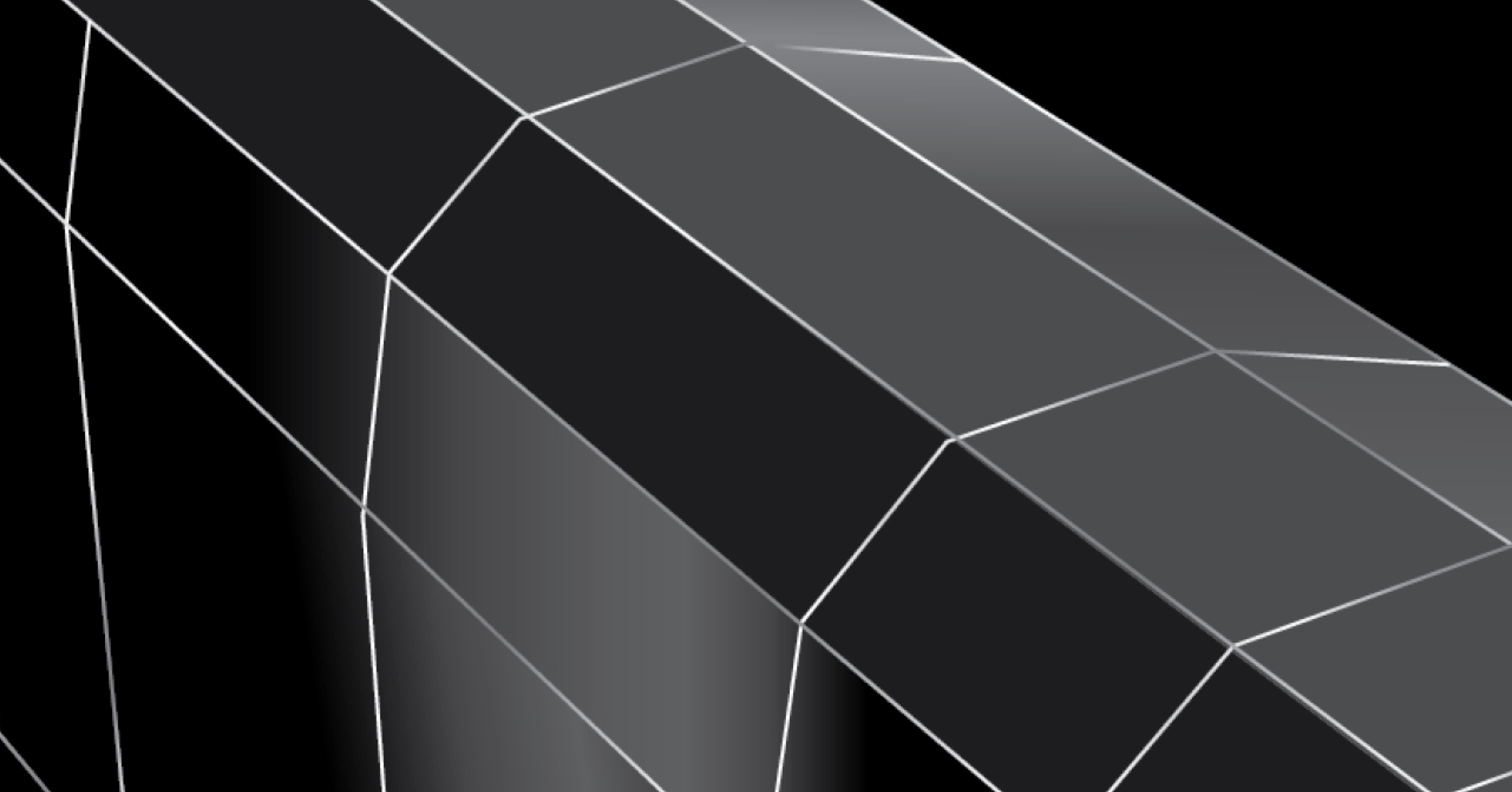 'The Engine' is a set of illustrations and graphic elements created as a part of the CI project for CGI by Otto. The idea of the design derives from the process of CGI creation - the use of gridnets, blueprints and polygons - all the magic that happens behind the visible product.
The bubble is a main graphic element of the logo design, therefore the pattern is based on it. To add dynamism and floating effect the pattern gridnet is angled.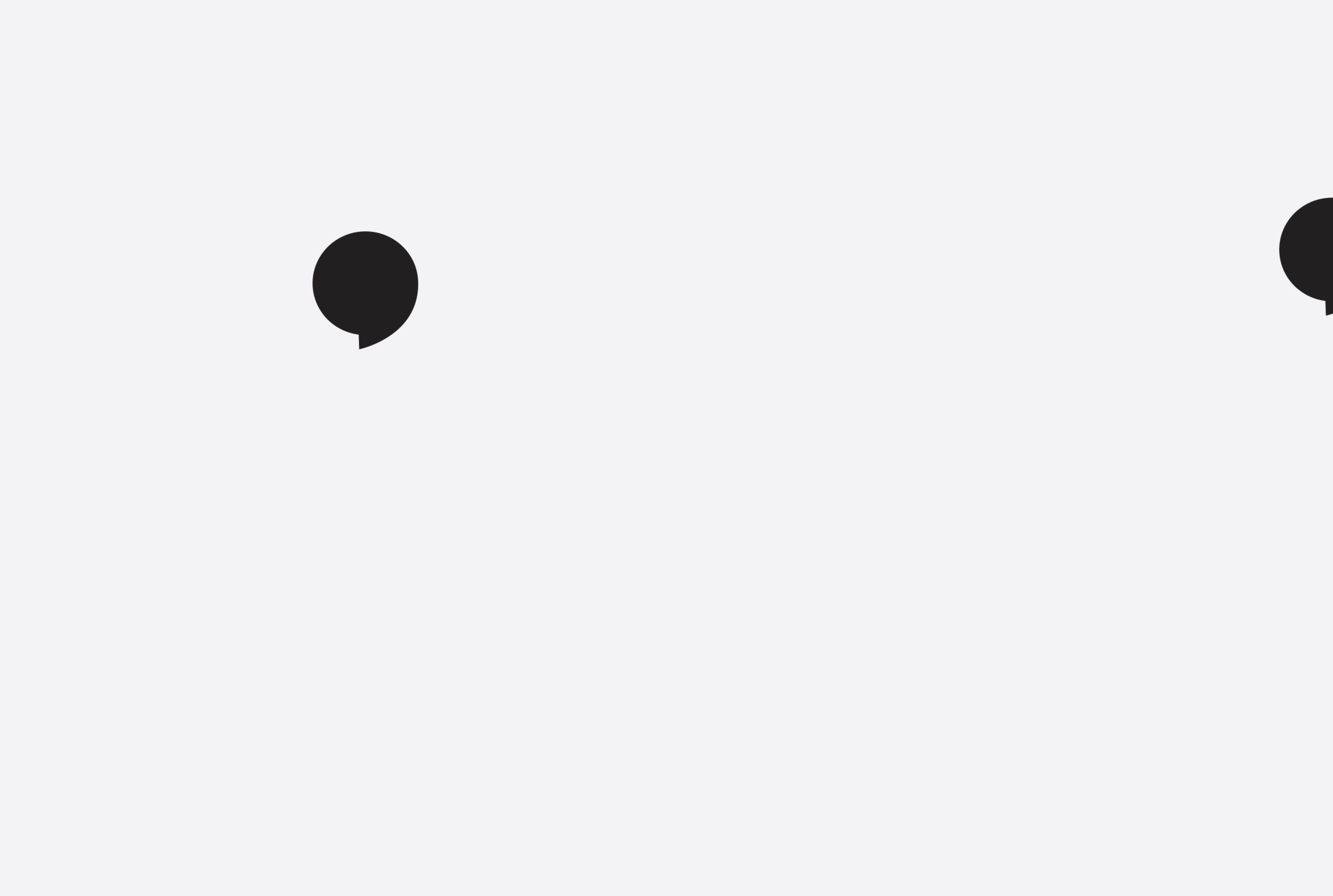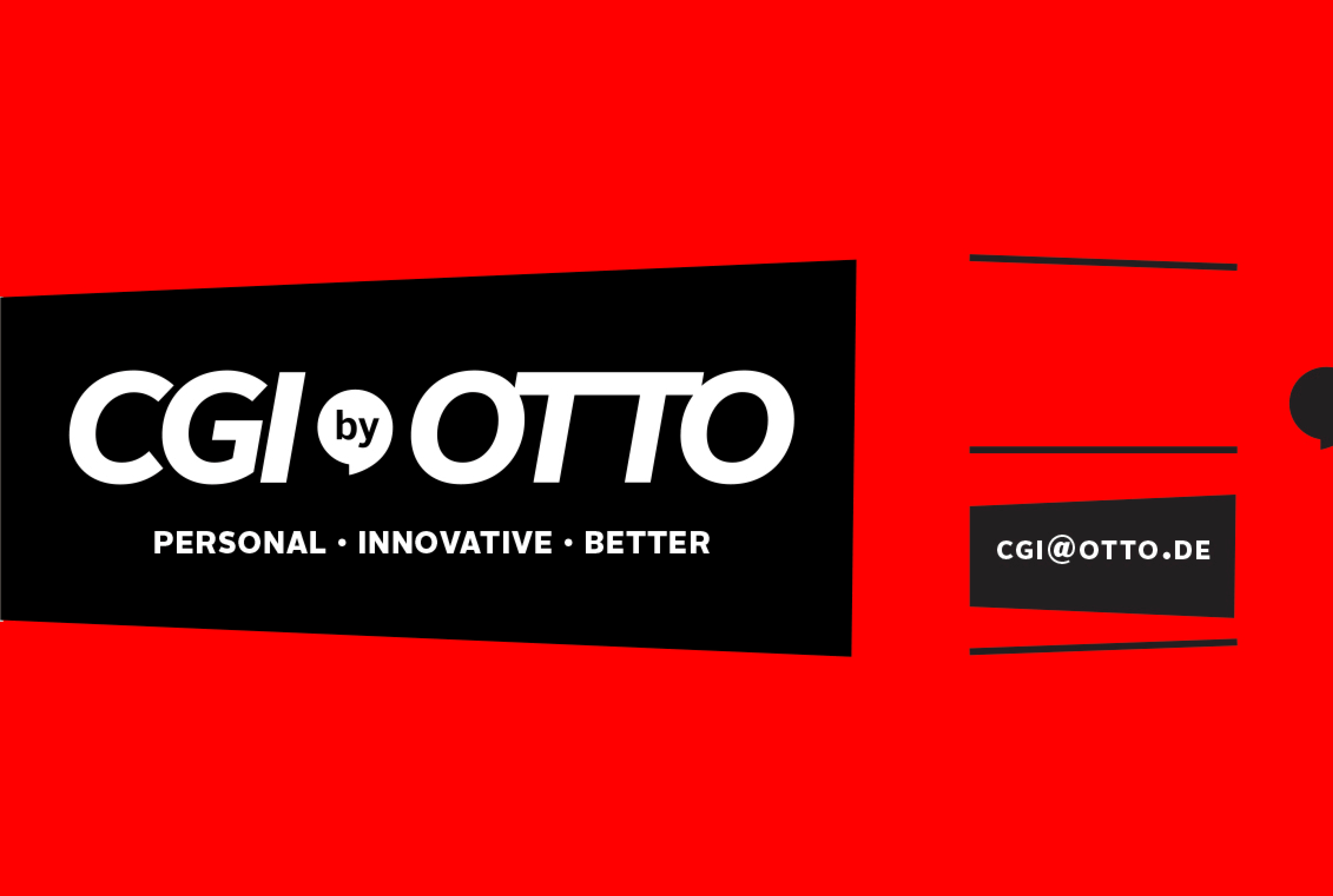 To add more angles and perspectives the logo is placed in a dynamic shape. Together with oposite directed lines everything is floating.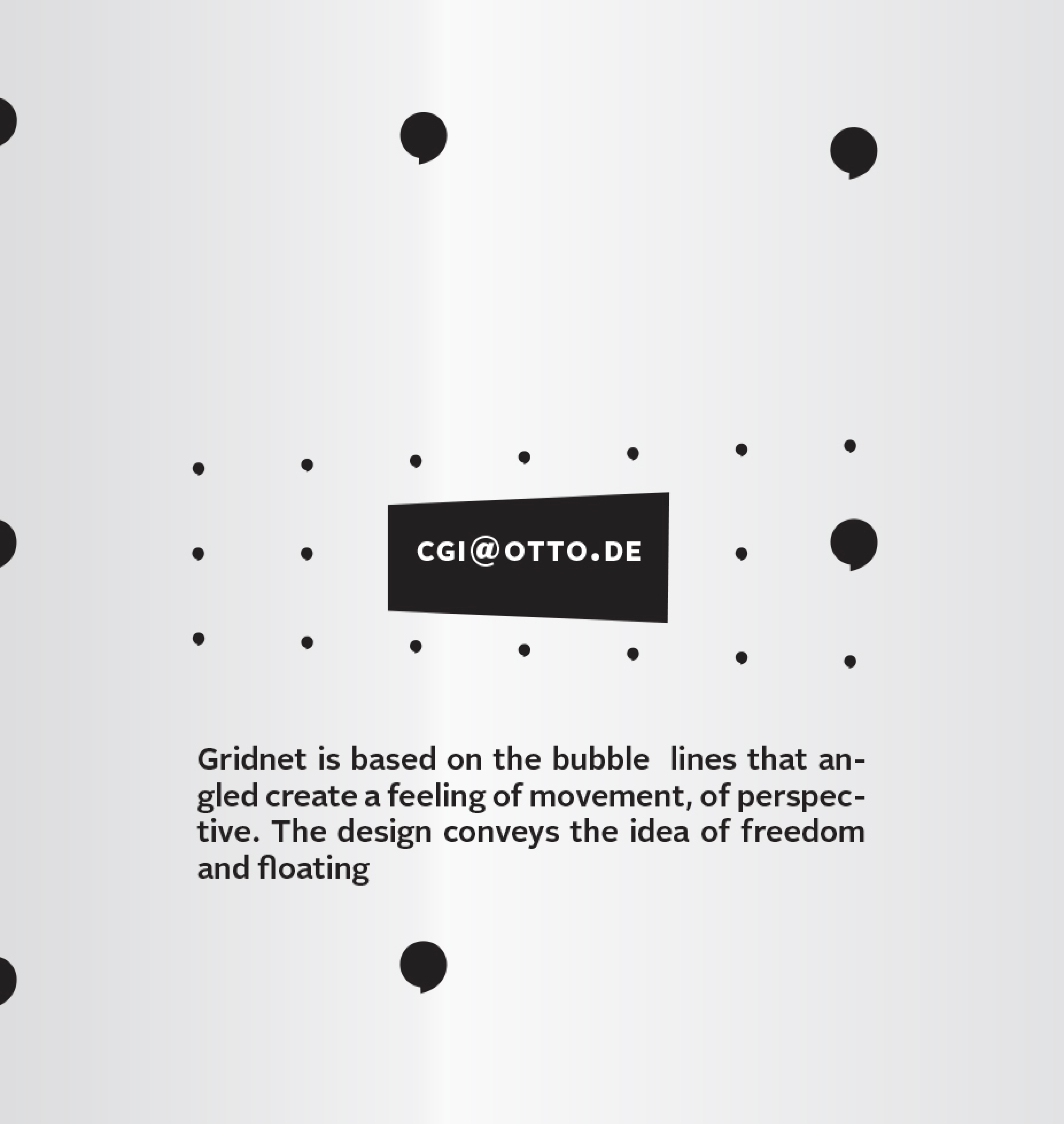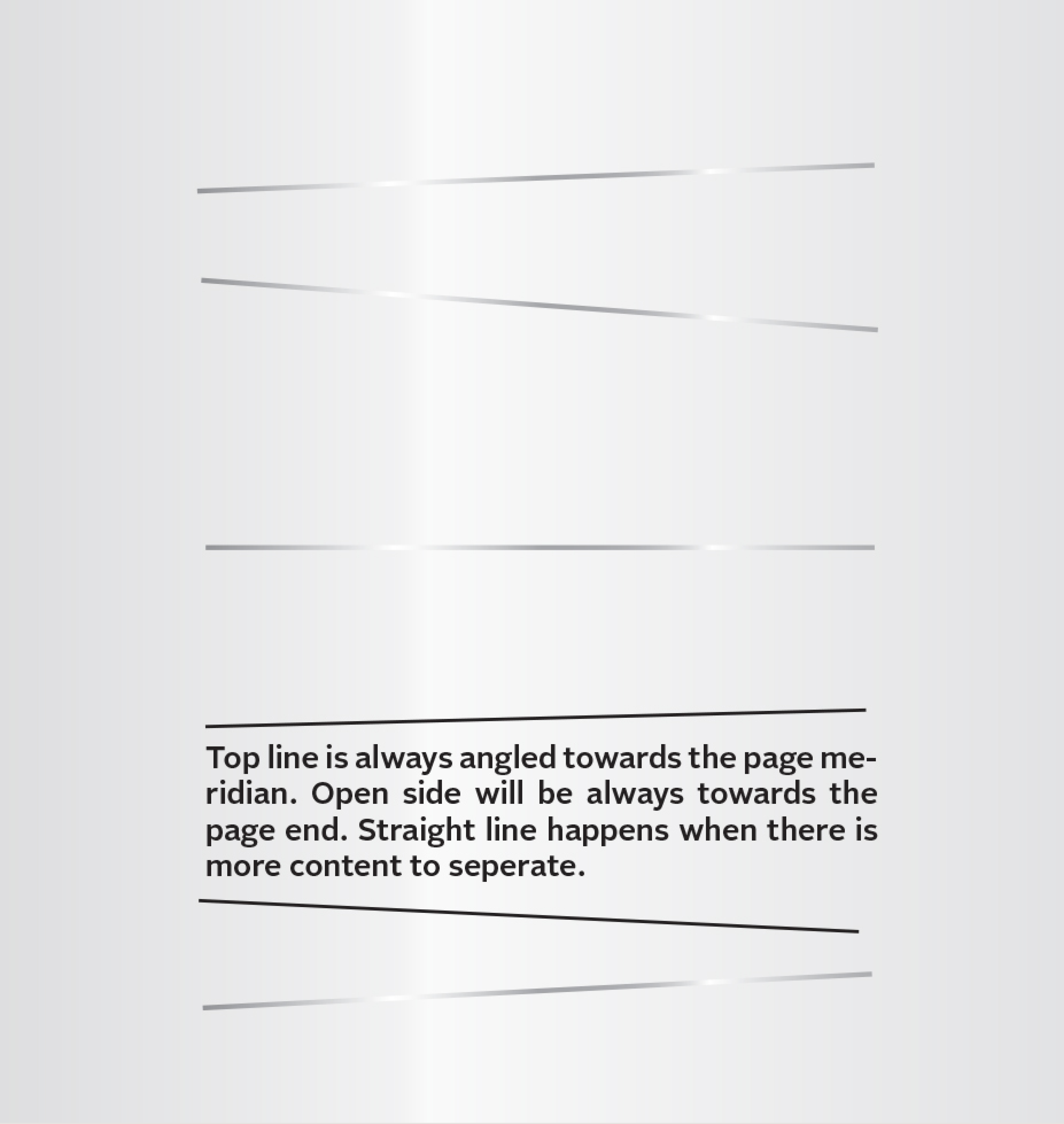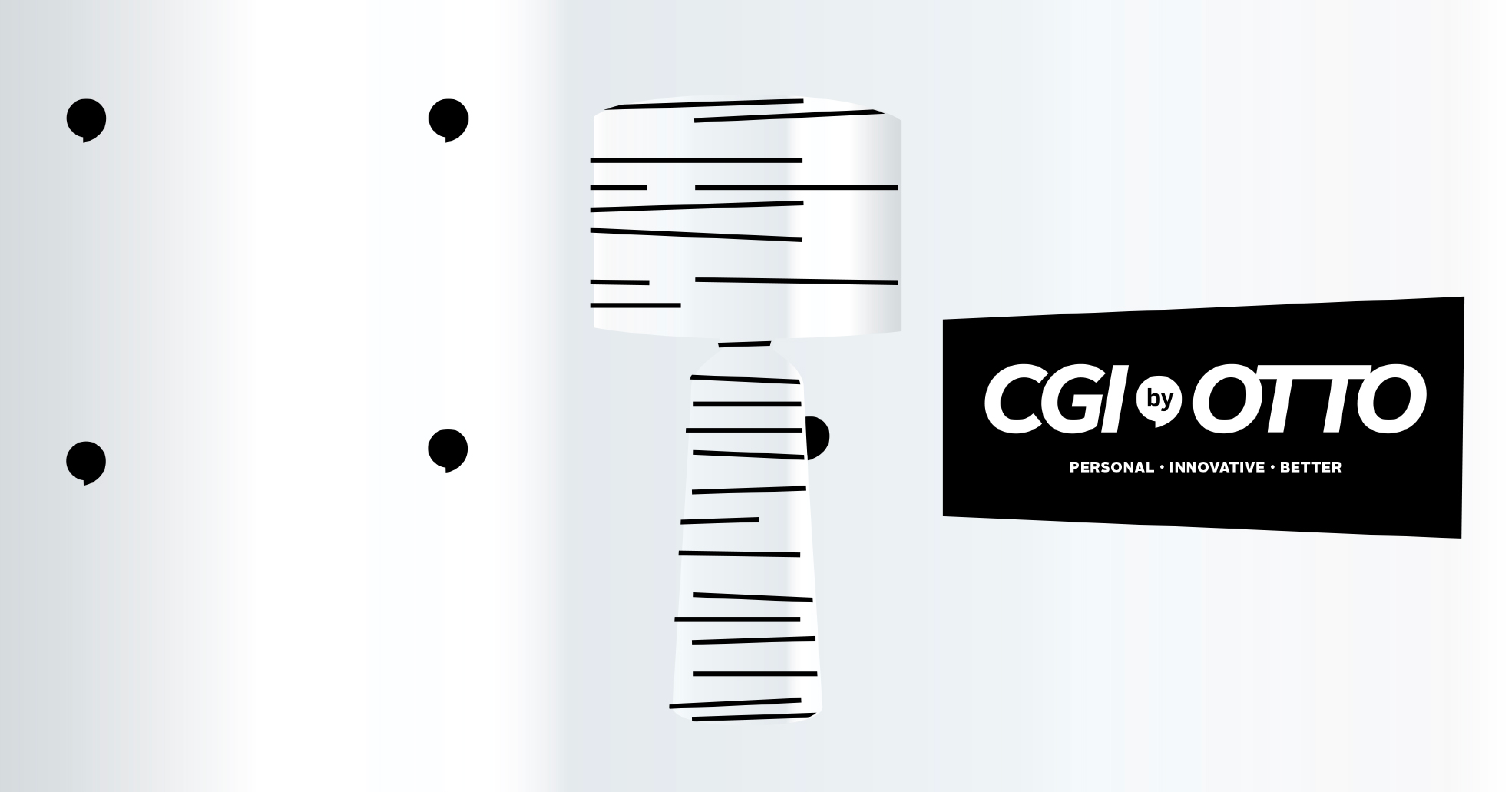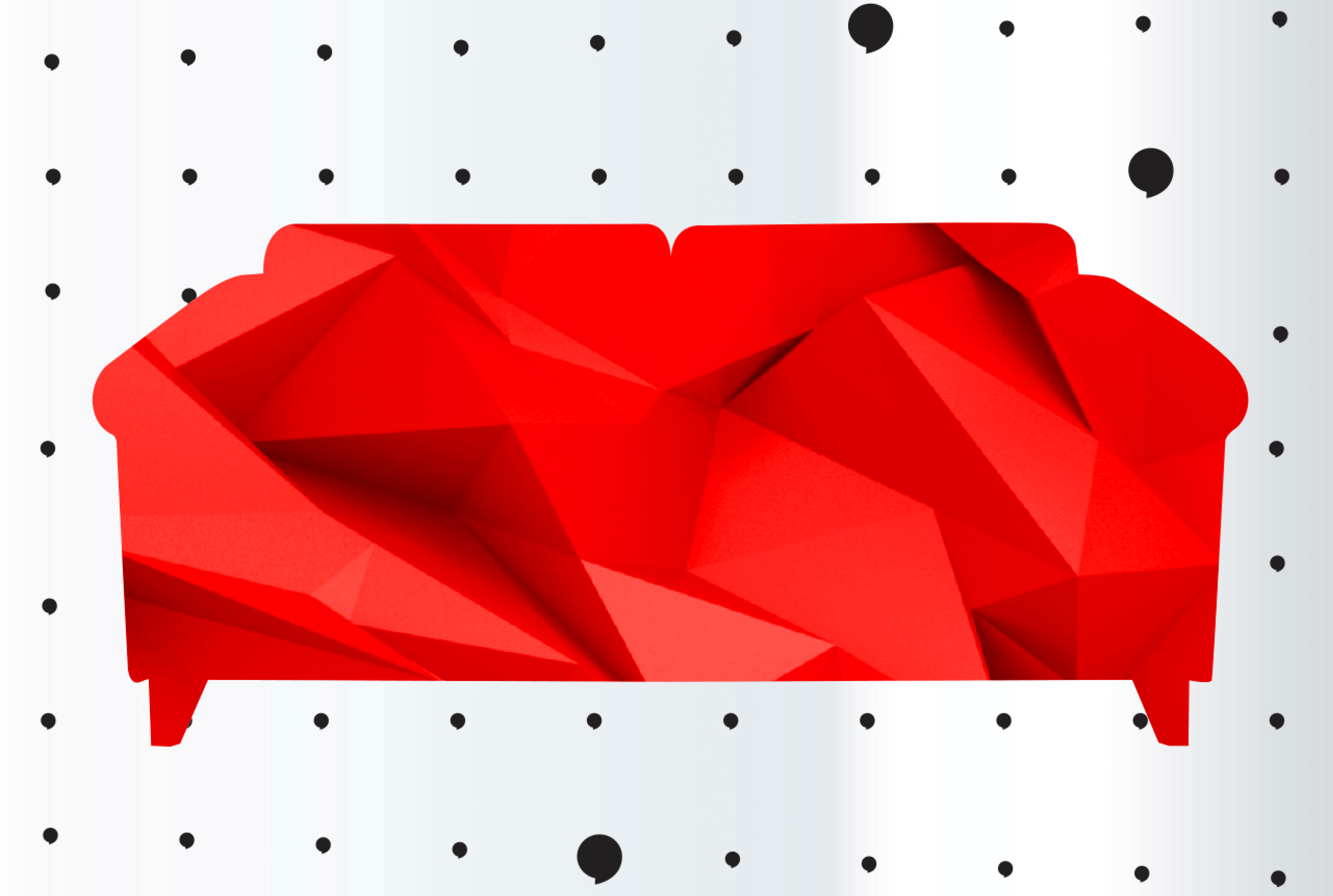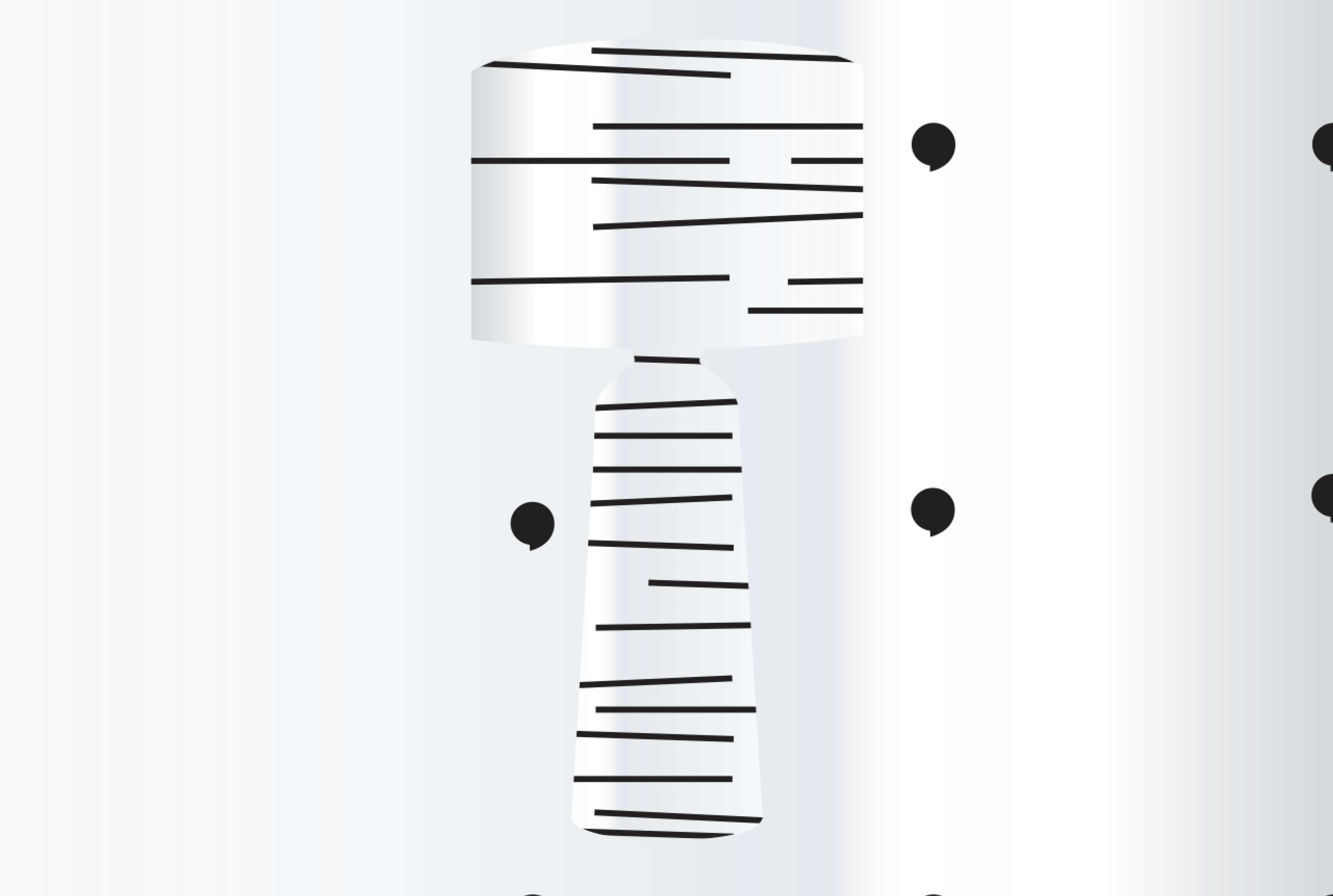 The illustrations depict the magic happening behind CGI object creation — furniture illustrations are based on gridnets, polygons and guidelines.