Exotic pole dancing experience.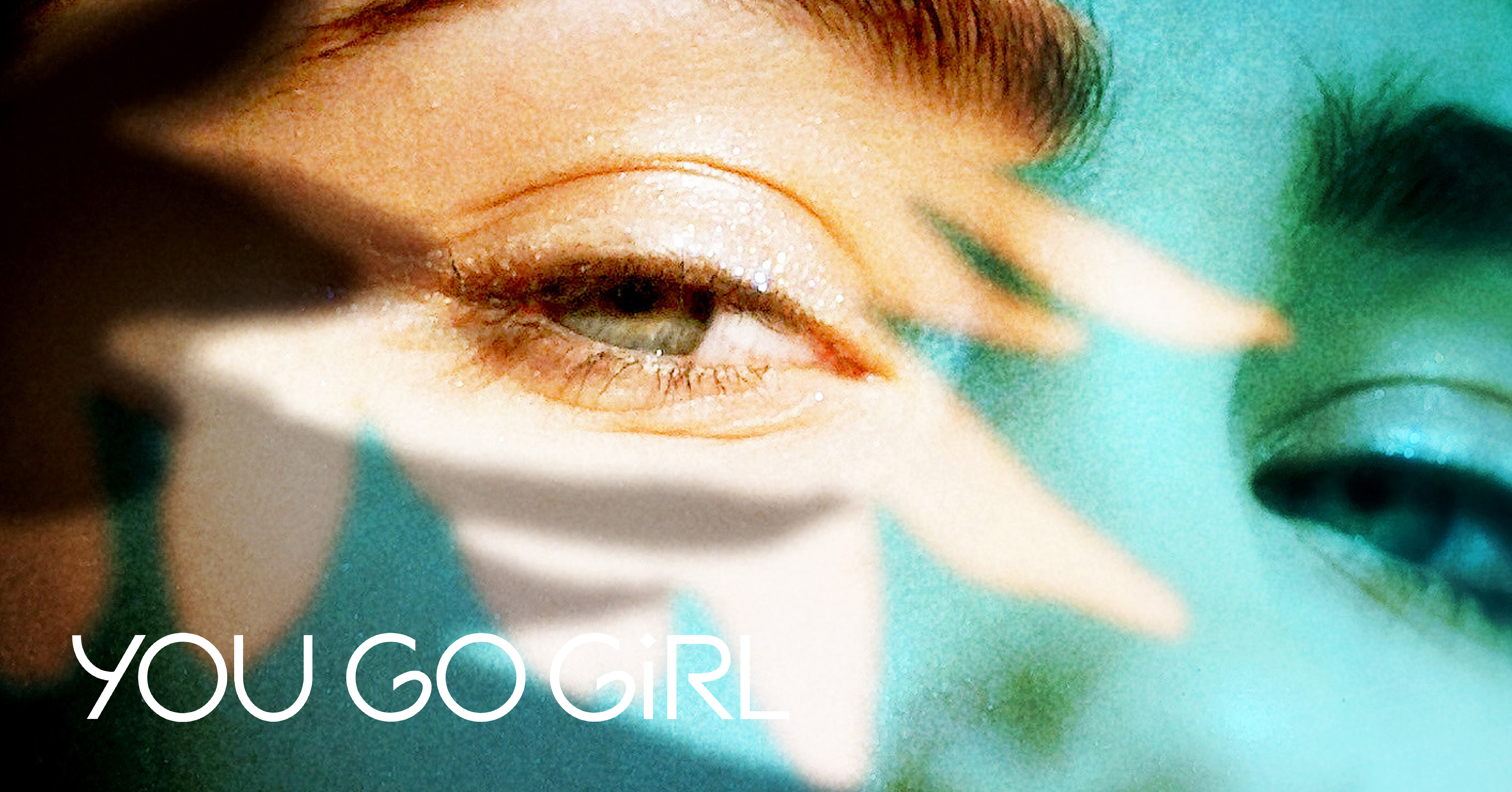 You Go Girl is an exotic pole dance wear brand with the aim to empower women through motivation and support. The dance, as well as You Go Girl's clothing, enhance what is the most magical in women: mystery, strength, sensuality and delicacy. Exotic Pole Dancing is all about the balance between the static and the dynamic, strength and lightness and knowing when to be in full control and when to let go. The branding design and the image world are based on those attributes.
The logotype is a well balanced game of the static and the dynamic: the exotic pole dancing and its heroine, a strong, yet mysterious and delicate woman.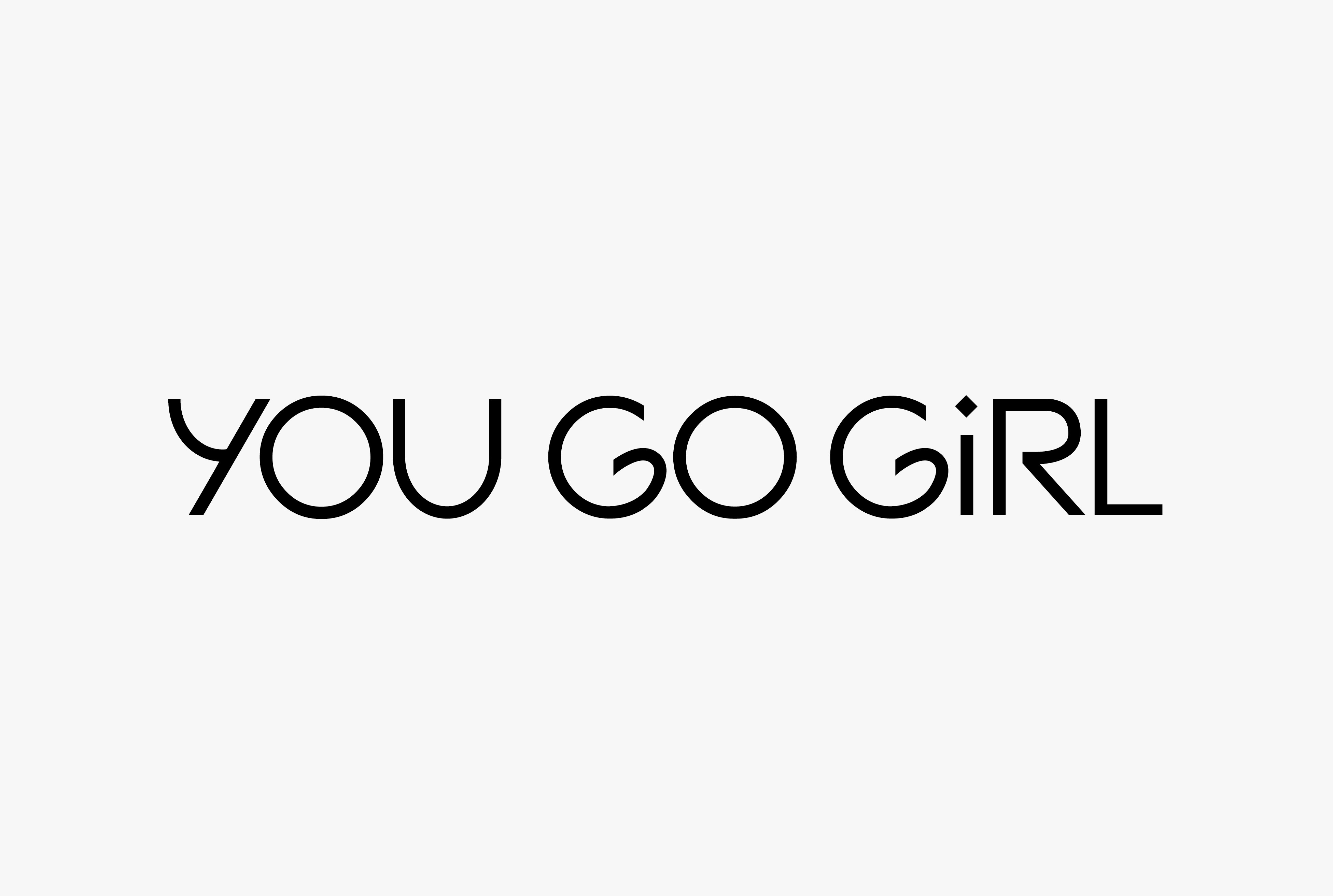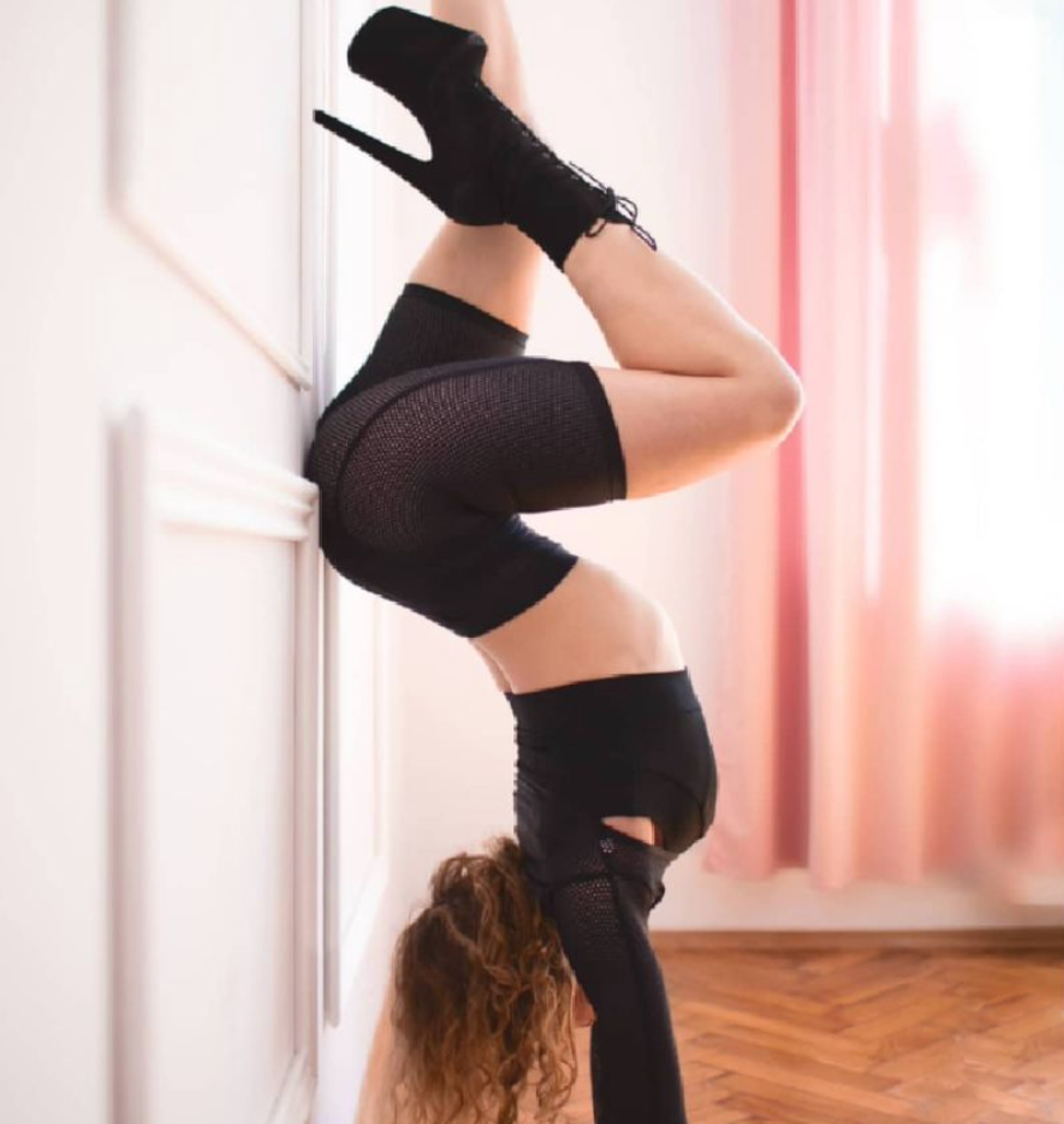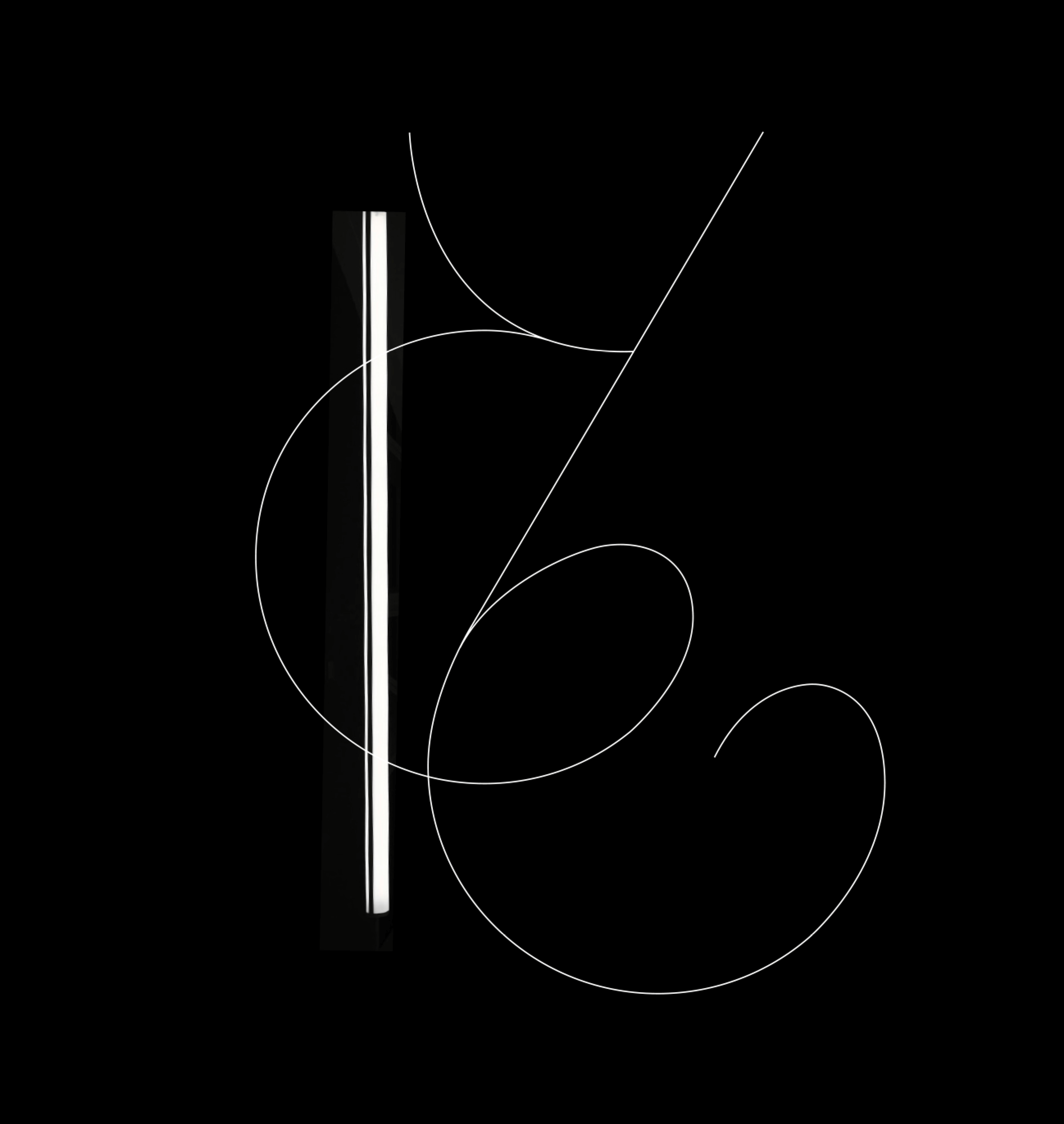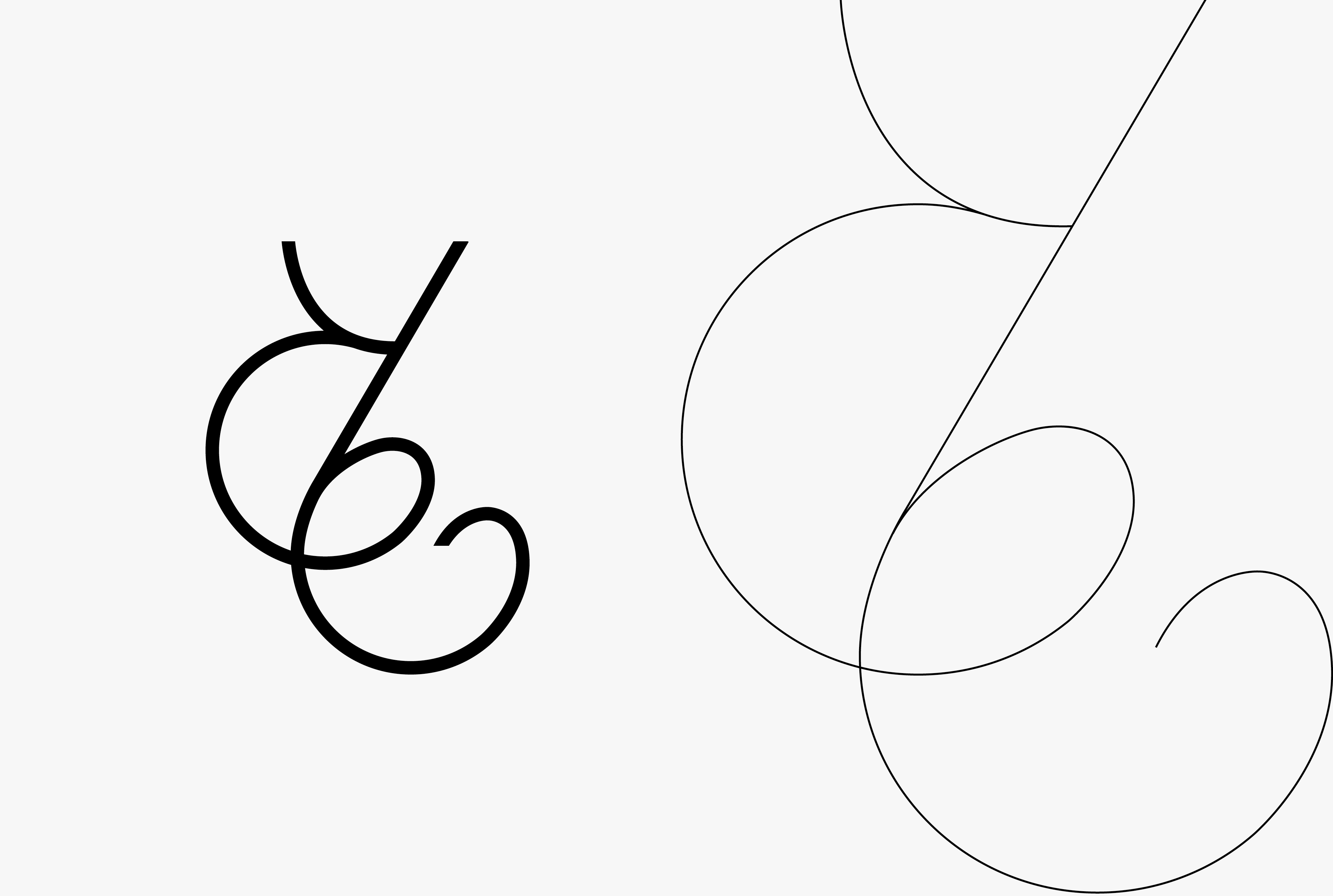 The icon design is a dynamic play on the initials of the brand: YGG. Two Gs are inspired by curved, dynamic and flowing body, while the slanted Y represents the static pole.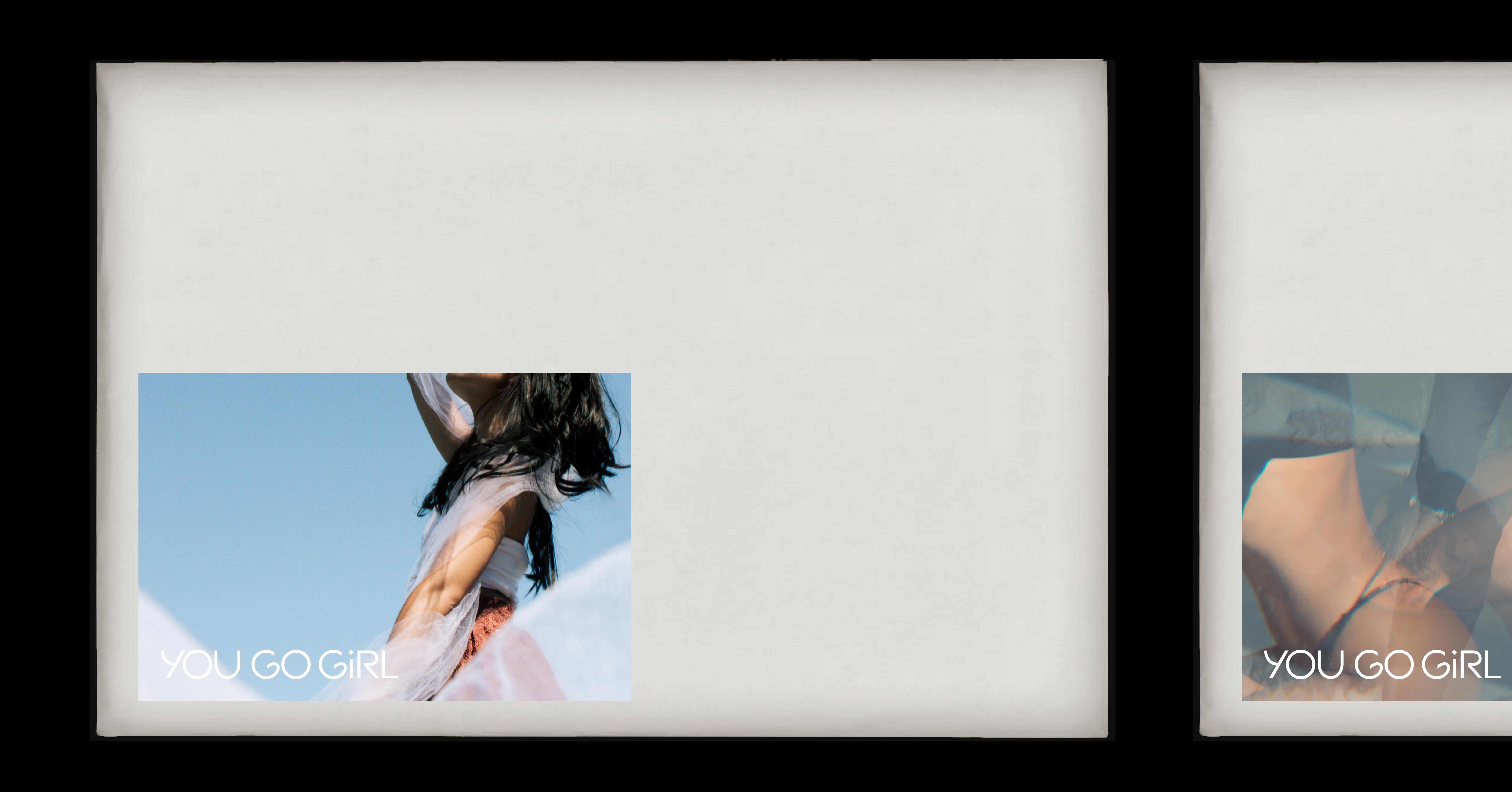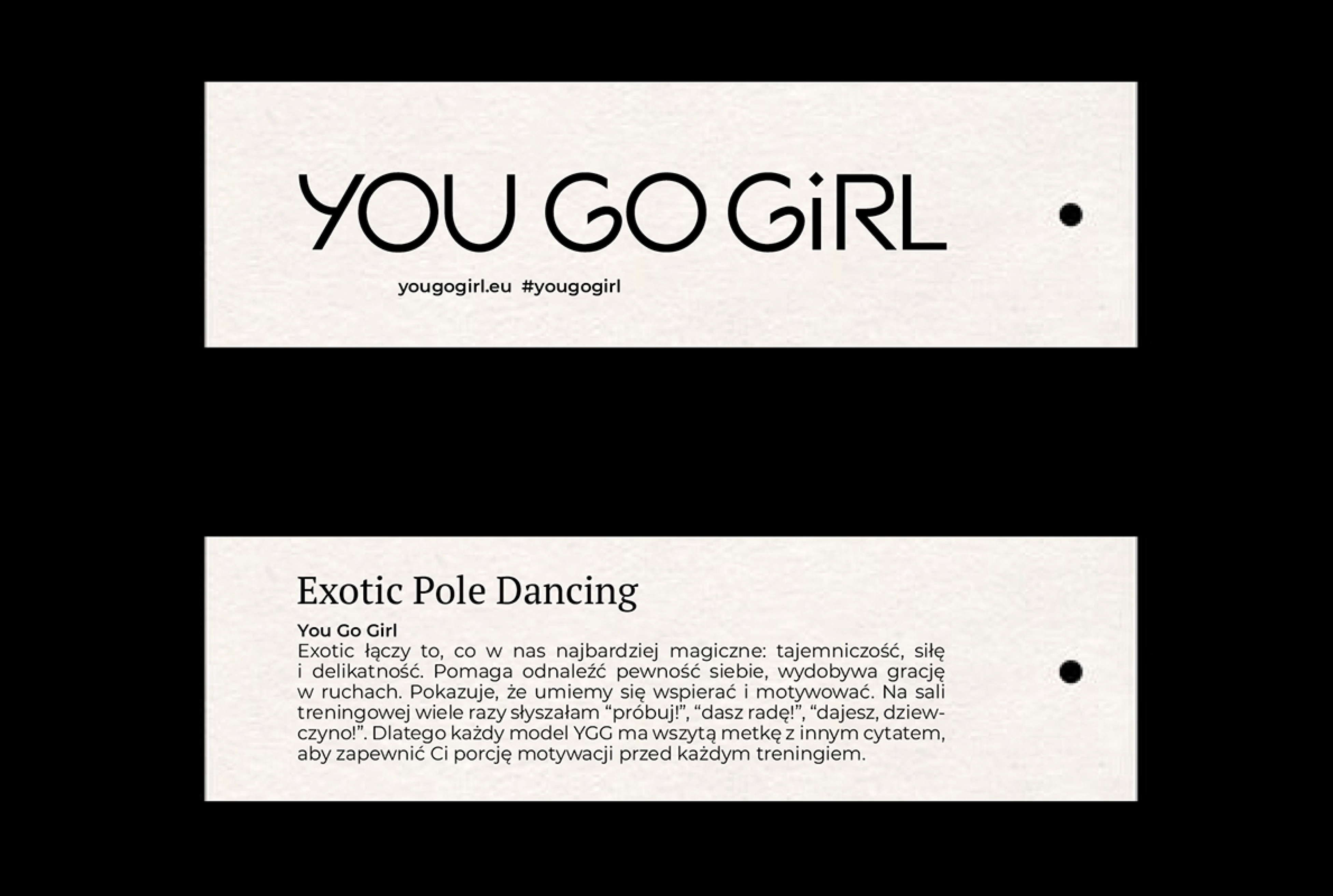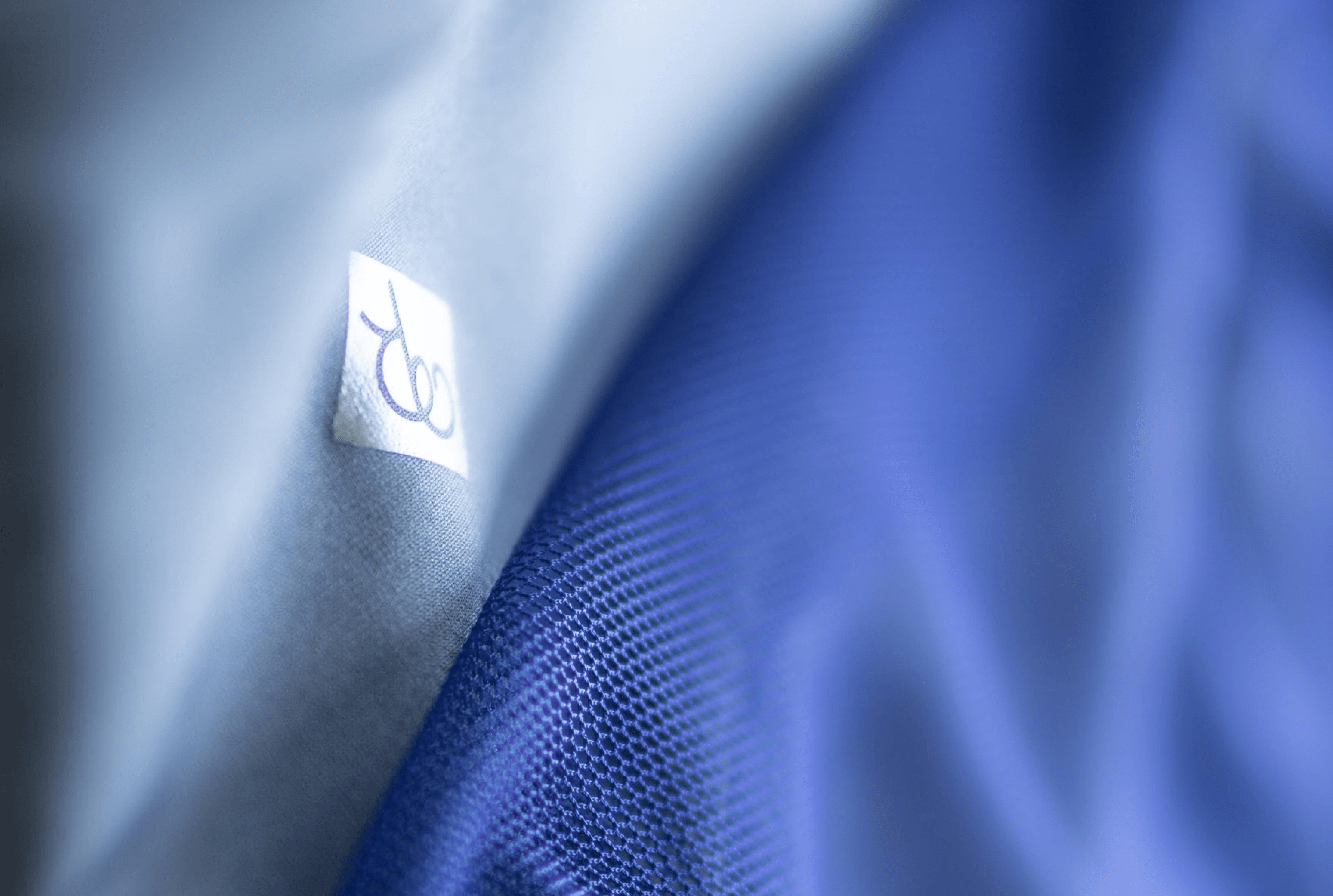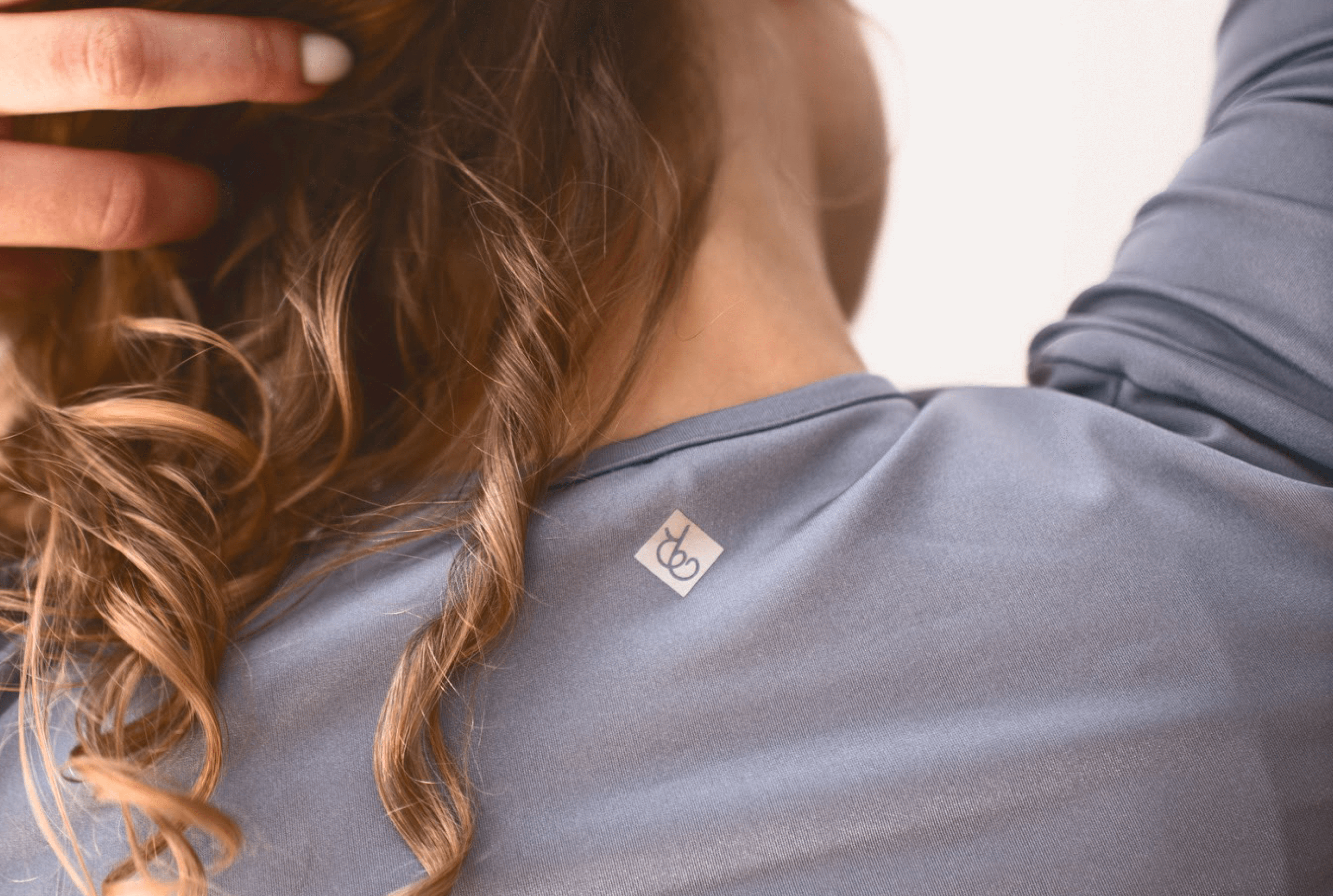 The branding on clothes is based on the diamond shape of the logo's "i" dot with the YGG icon. The application is visible on the outer side of the clothing.
The inner side branding is based on the logo and empowering messages.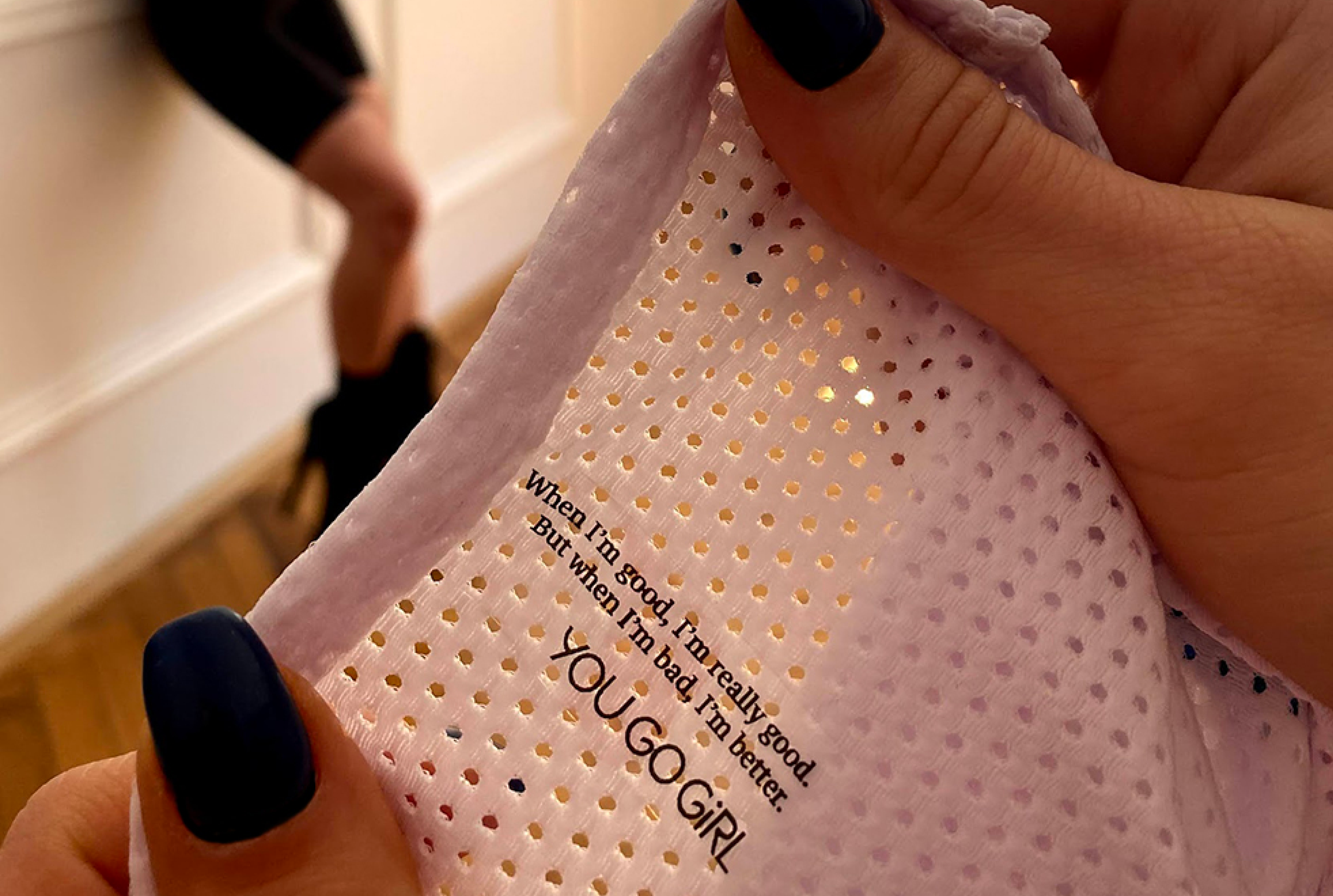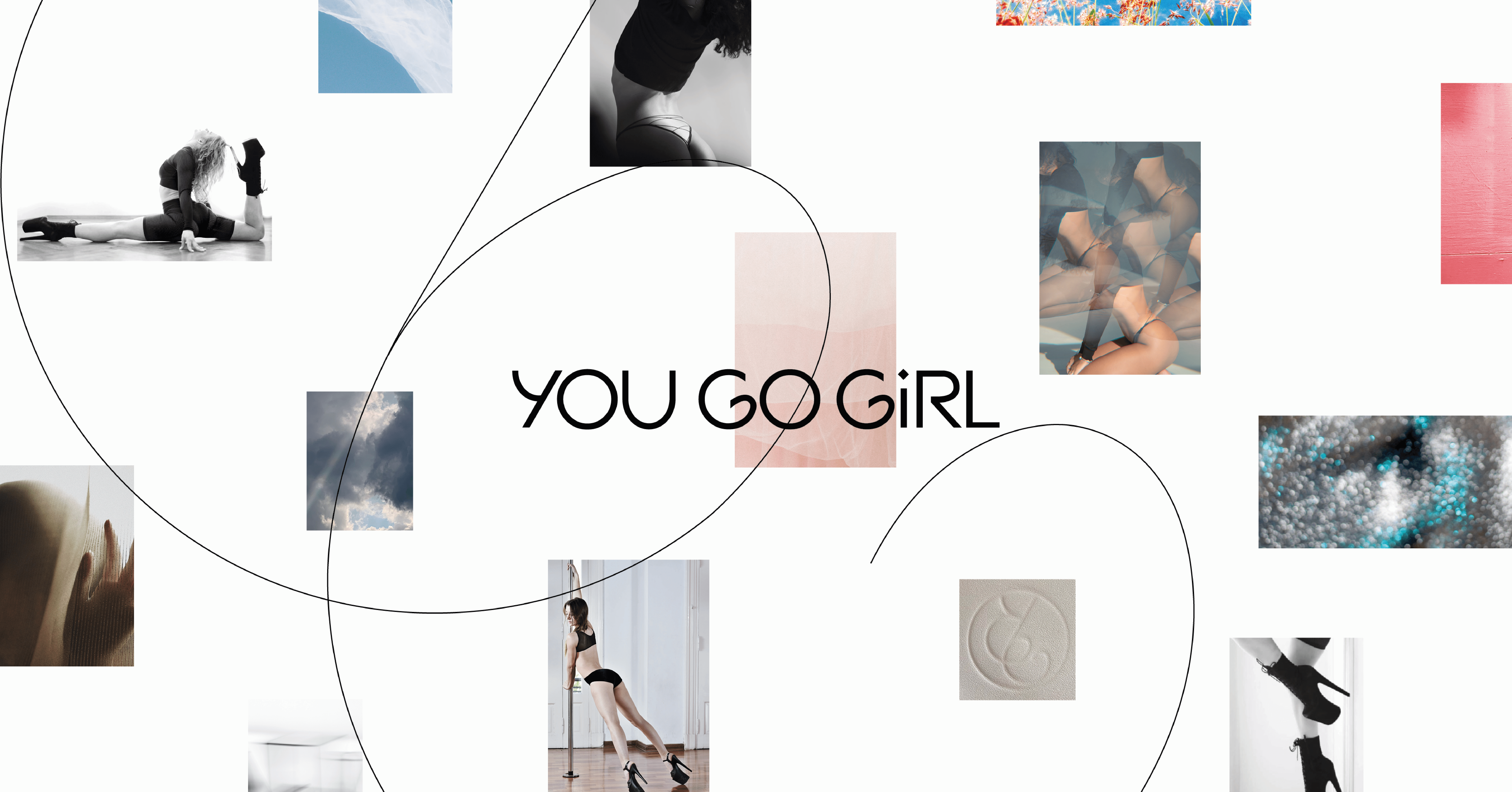 The image world of You Go Girl is a play between calm and dynamic: there is a lot of movement, contrasts, overlapping and blurriness. As an aditional, supporting decorative element, the diamond shape from the logo's "i" dot is used.