Hungarian experience in it's fullest.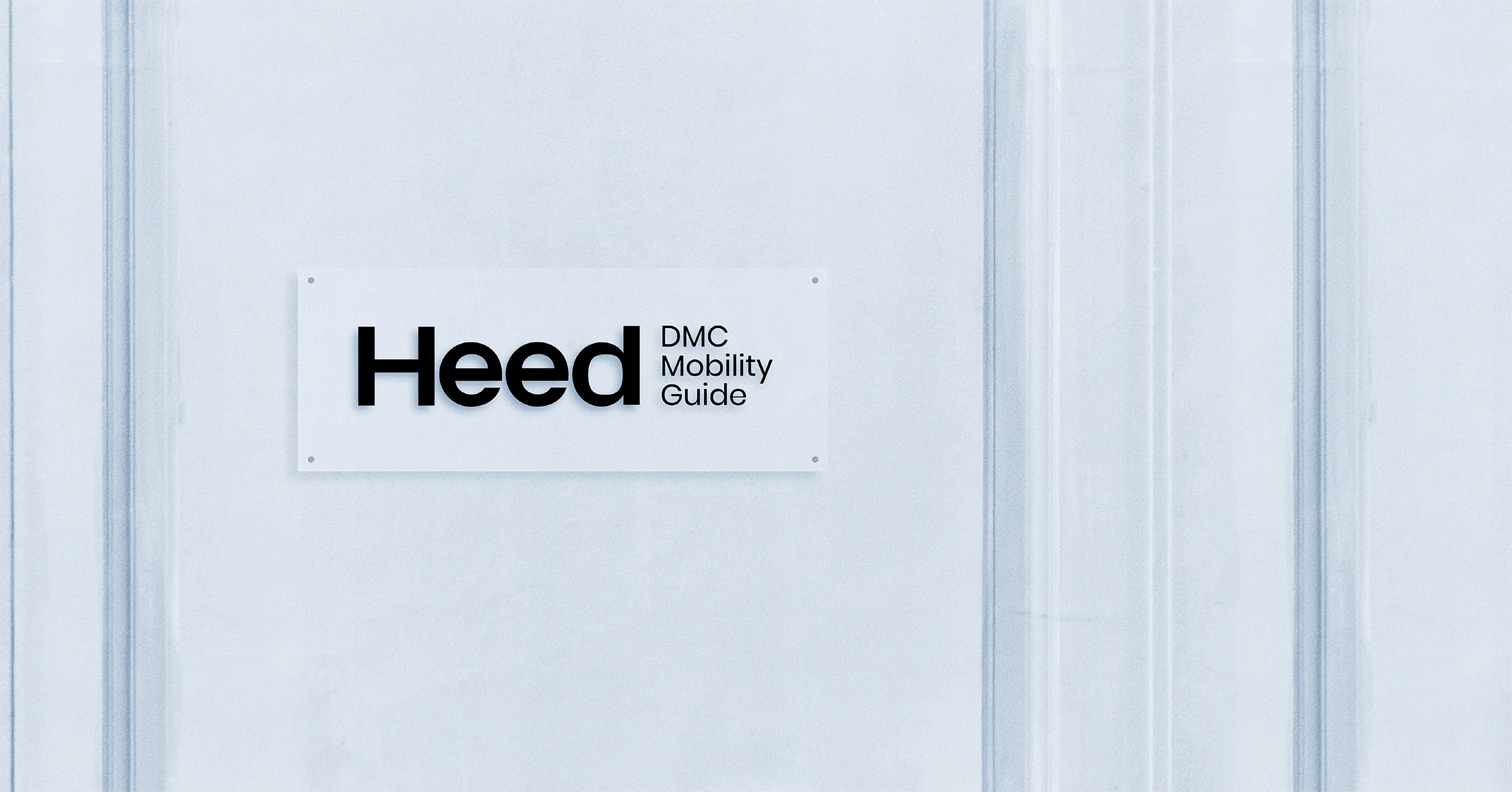 Heed is a group of destination management companies. It offers bespoke experiences with zero-fault operations: deep listening and flawless execution; a human touch in a well-oiled machine; flexibility and stability at the same time — this is the paradox of trust. Trust, that makes one take Heed. The main focus in design was to combine qualitative look with an approachibility. The brand identity is very clean, very precise yet relatable and warm. The line drawn icon and the quirky illustrations further balance this duality.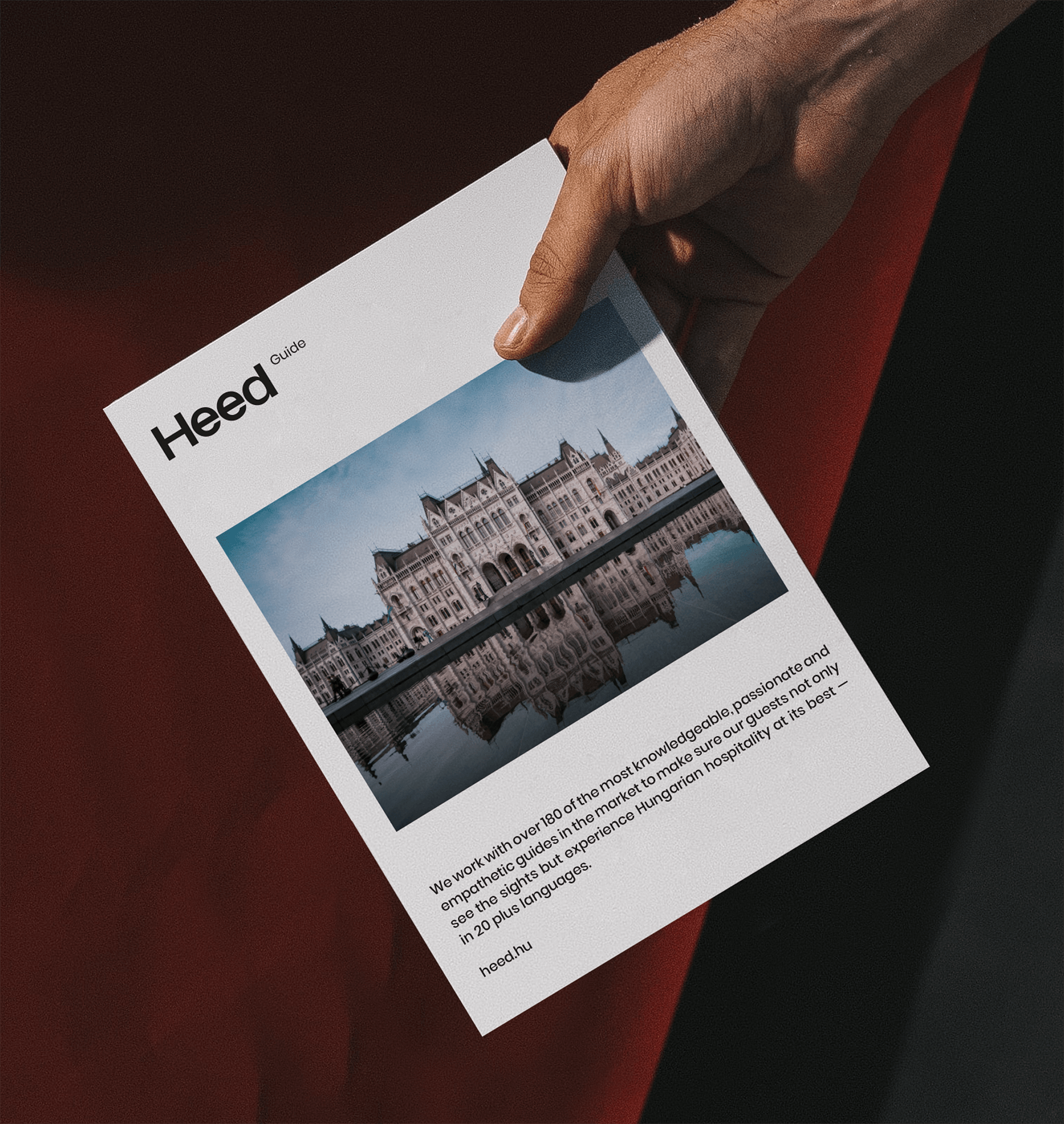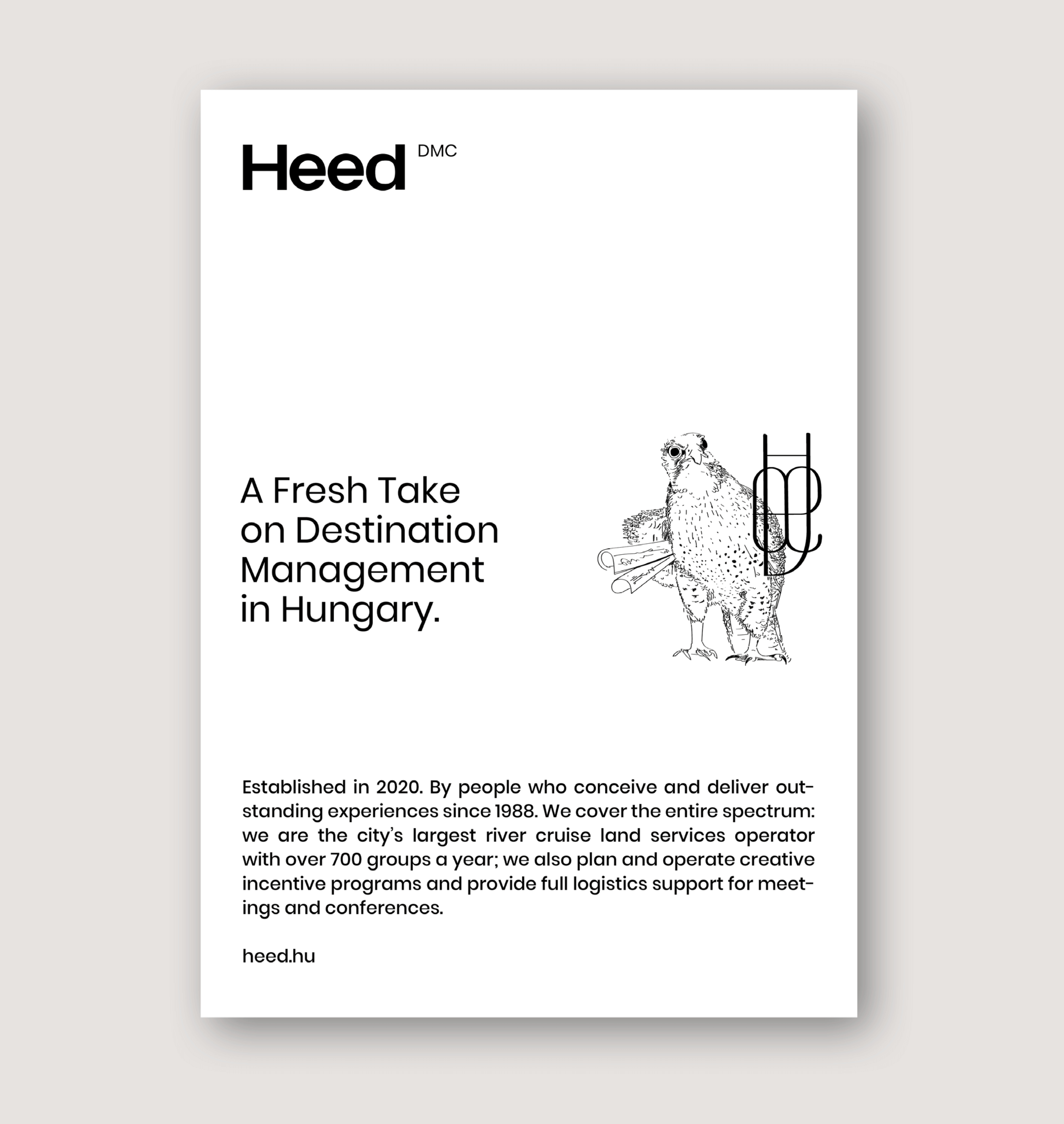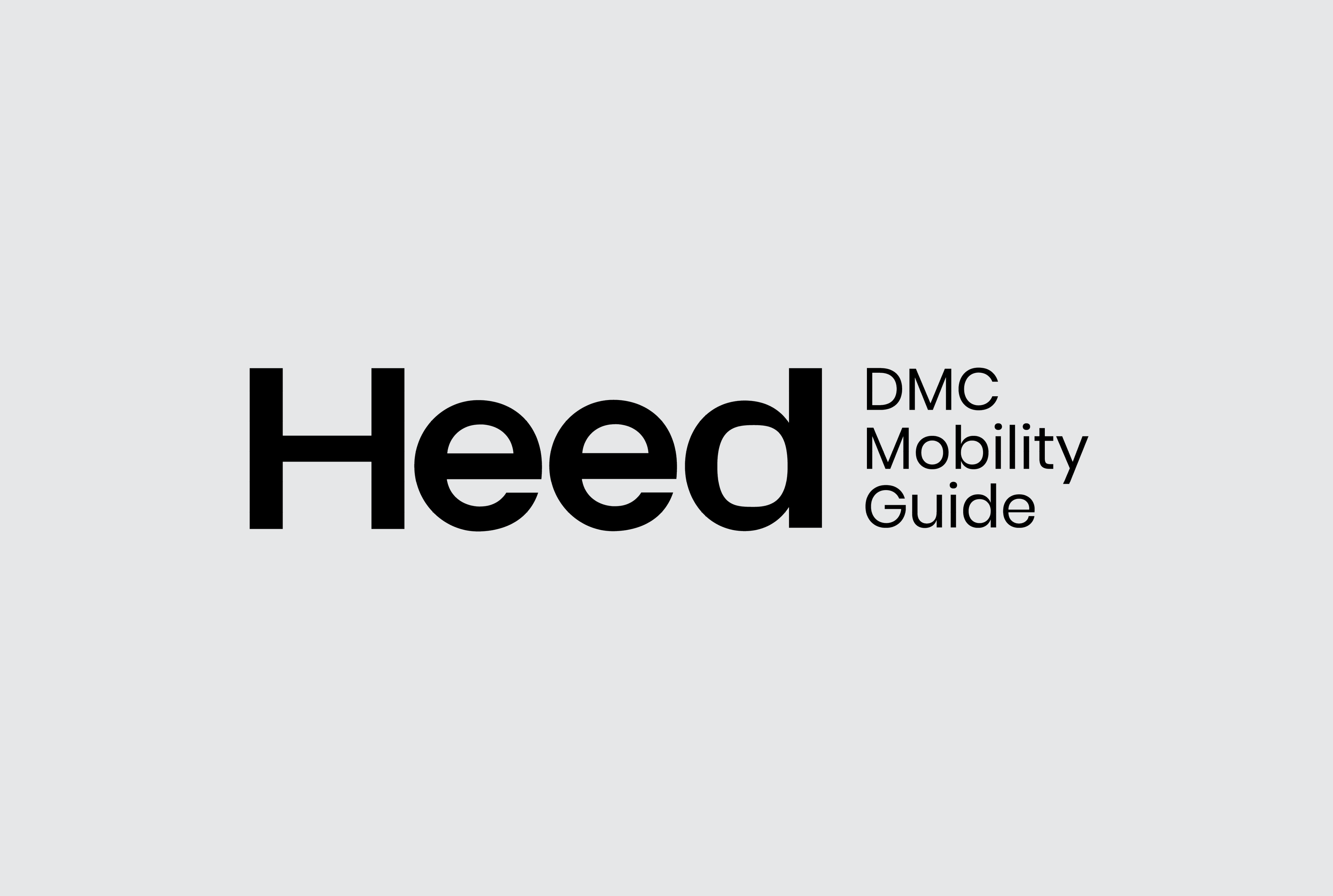 The logo design is based on a custom made sans serif typography. A well balanced combination of round and sharp edges brings together a whole idea of the human touch and precision.
The icon design is based on a play of Heed letters and its inspired by art noveau. Clear lines convey perfection while smoothness makes it very human at the same time.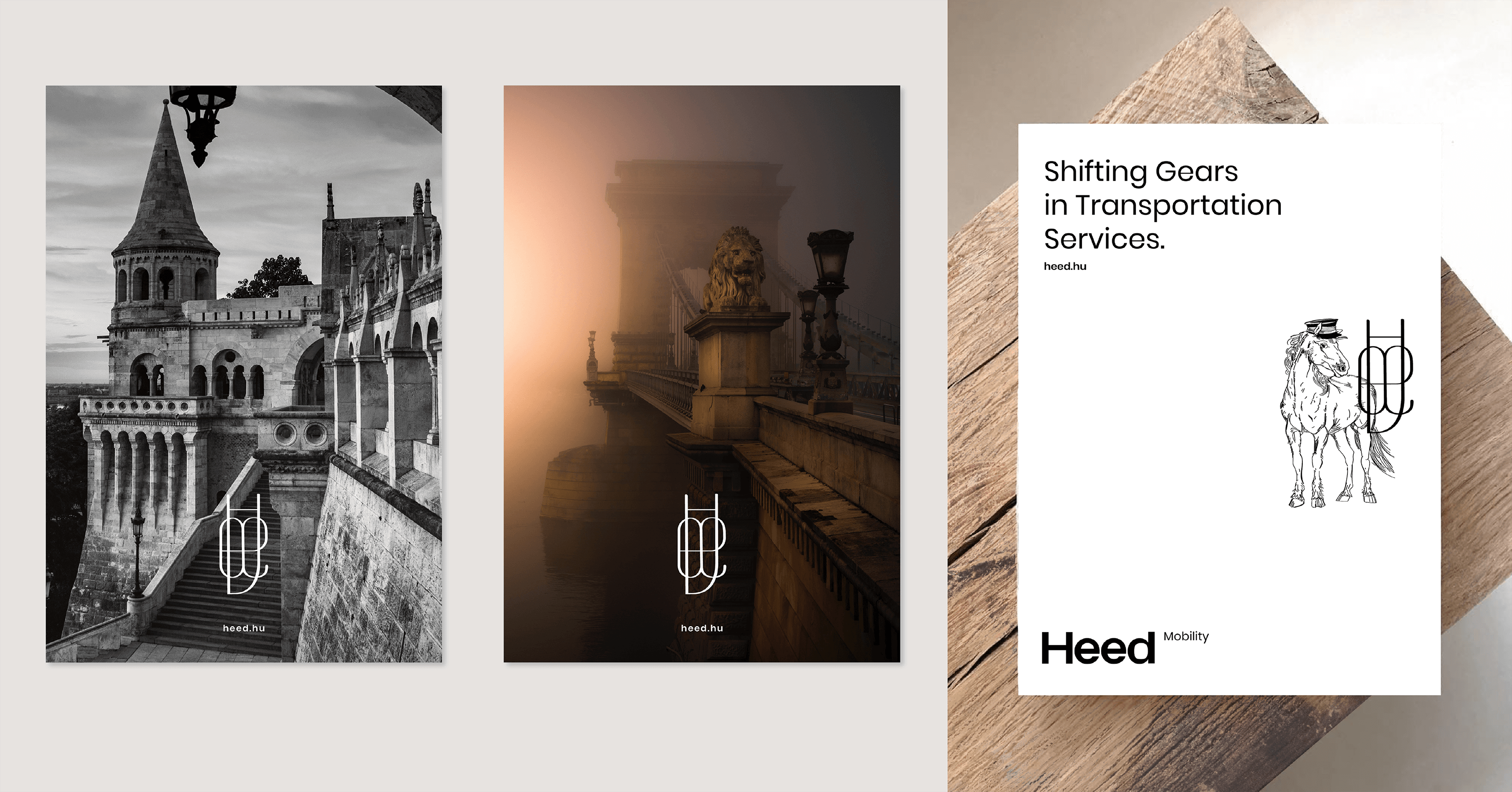 The hand-drawn, but crisp ink drawings further build on the balance of quality and approachability.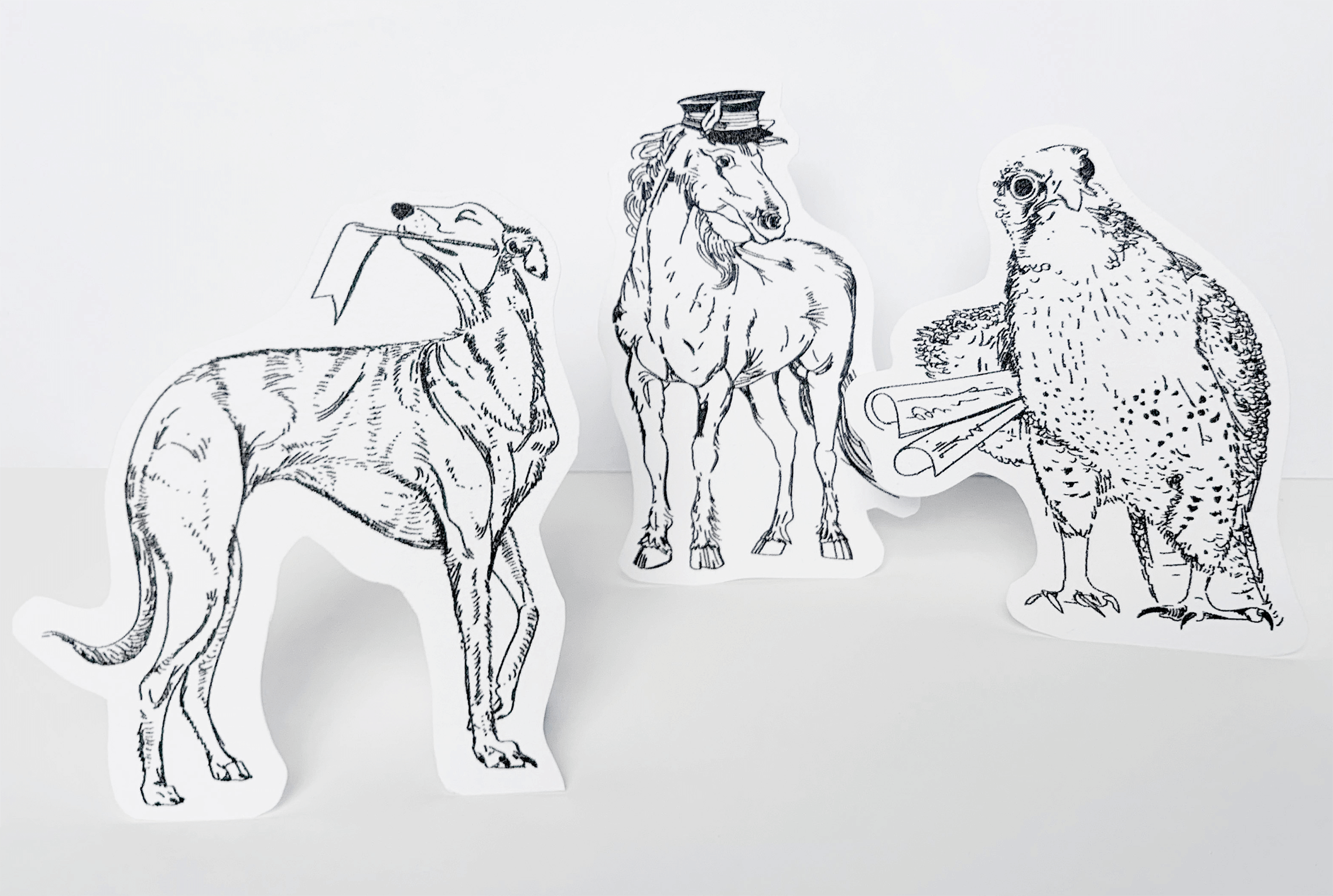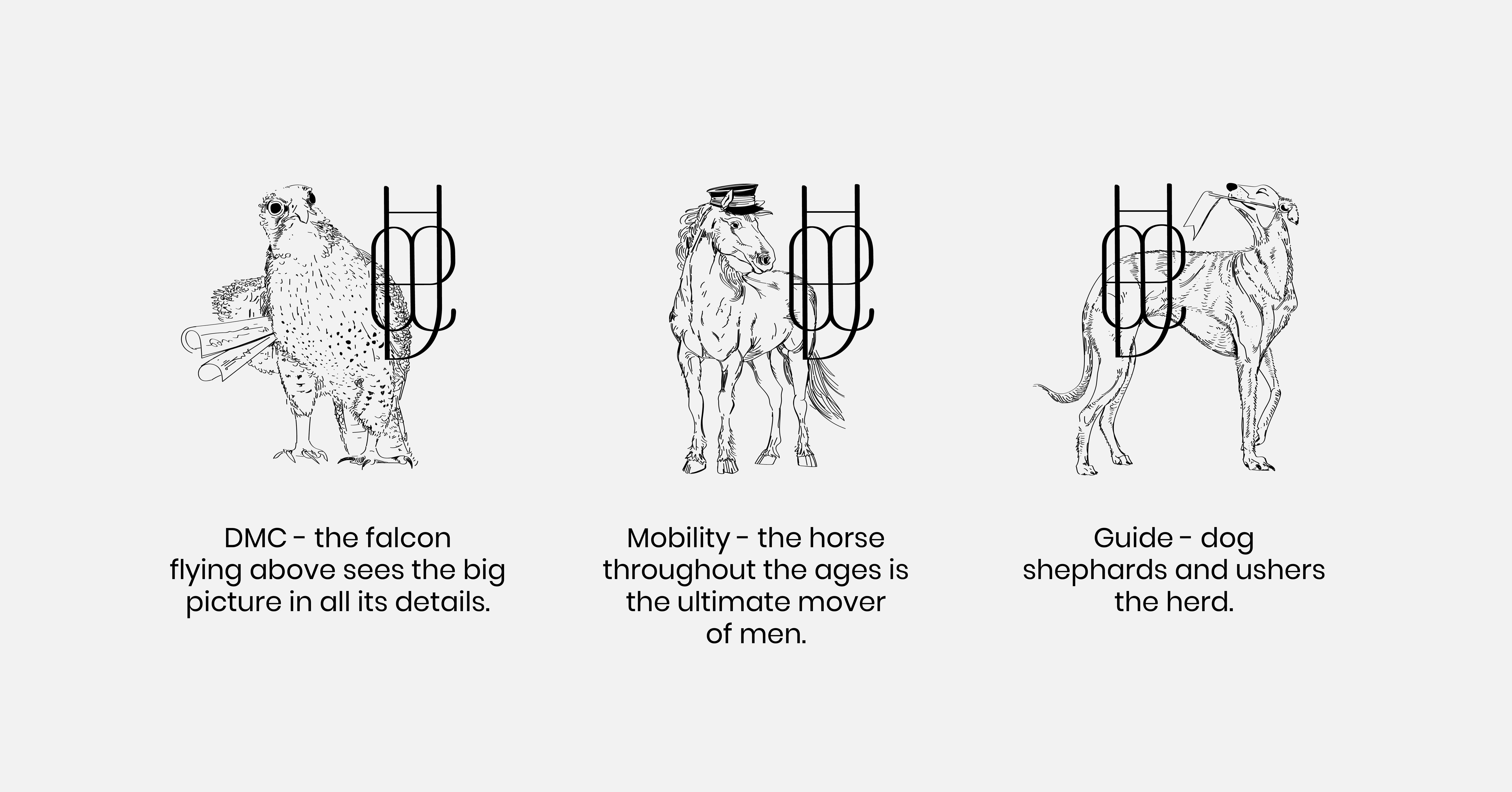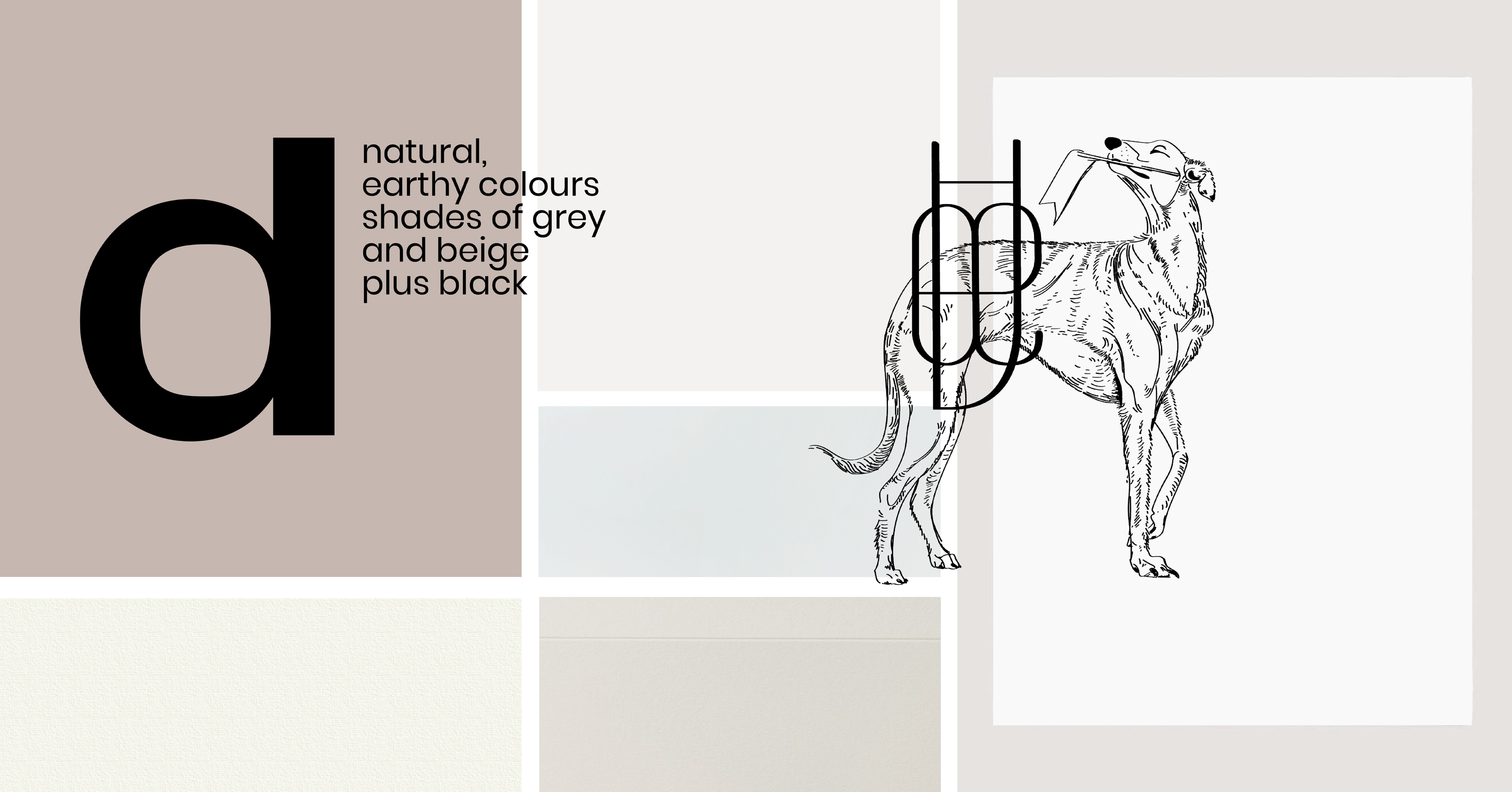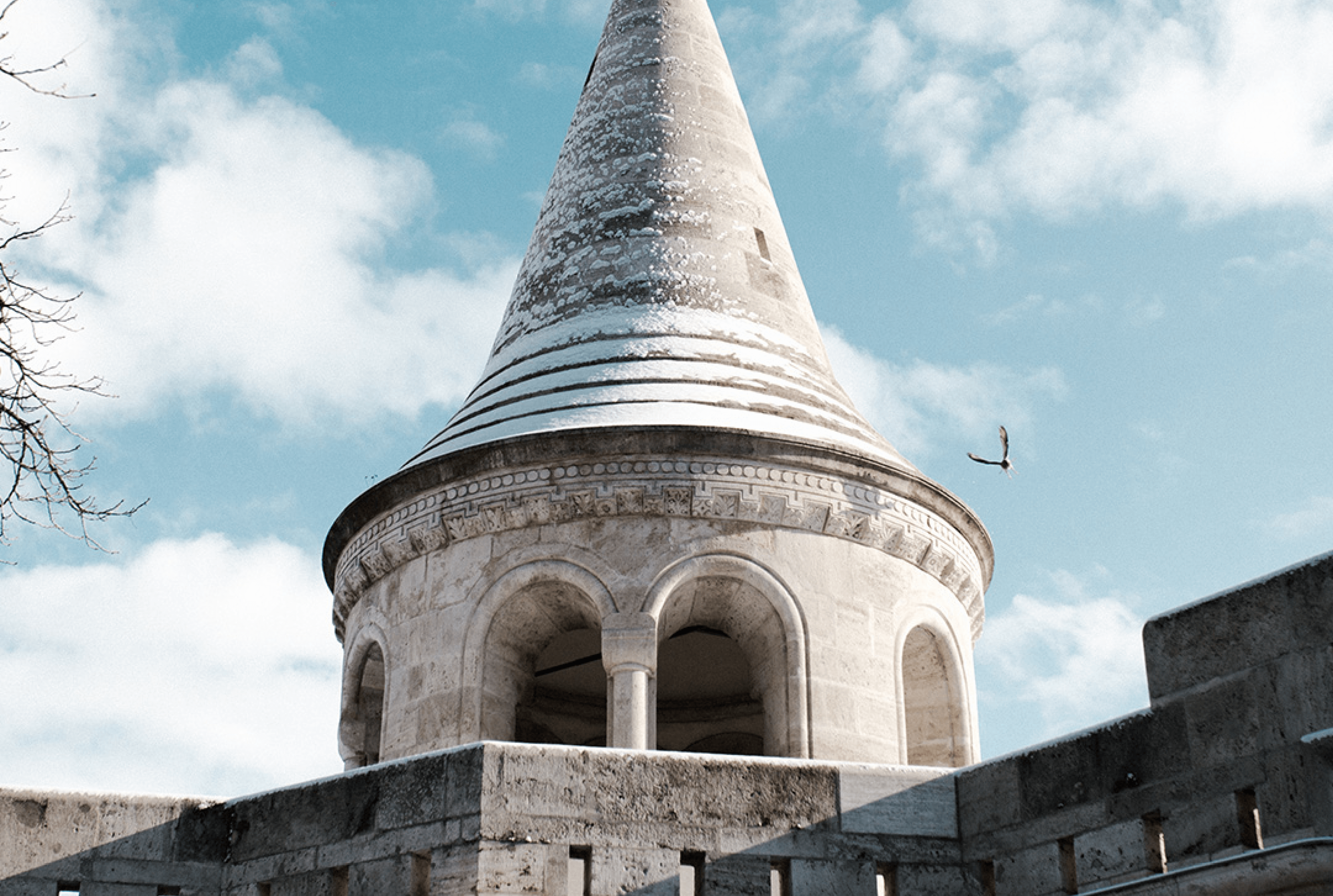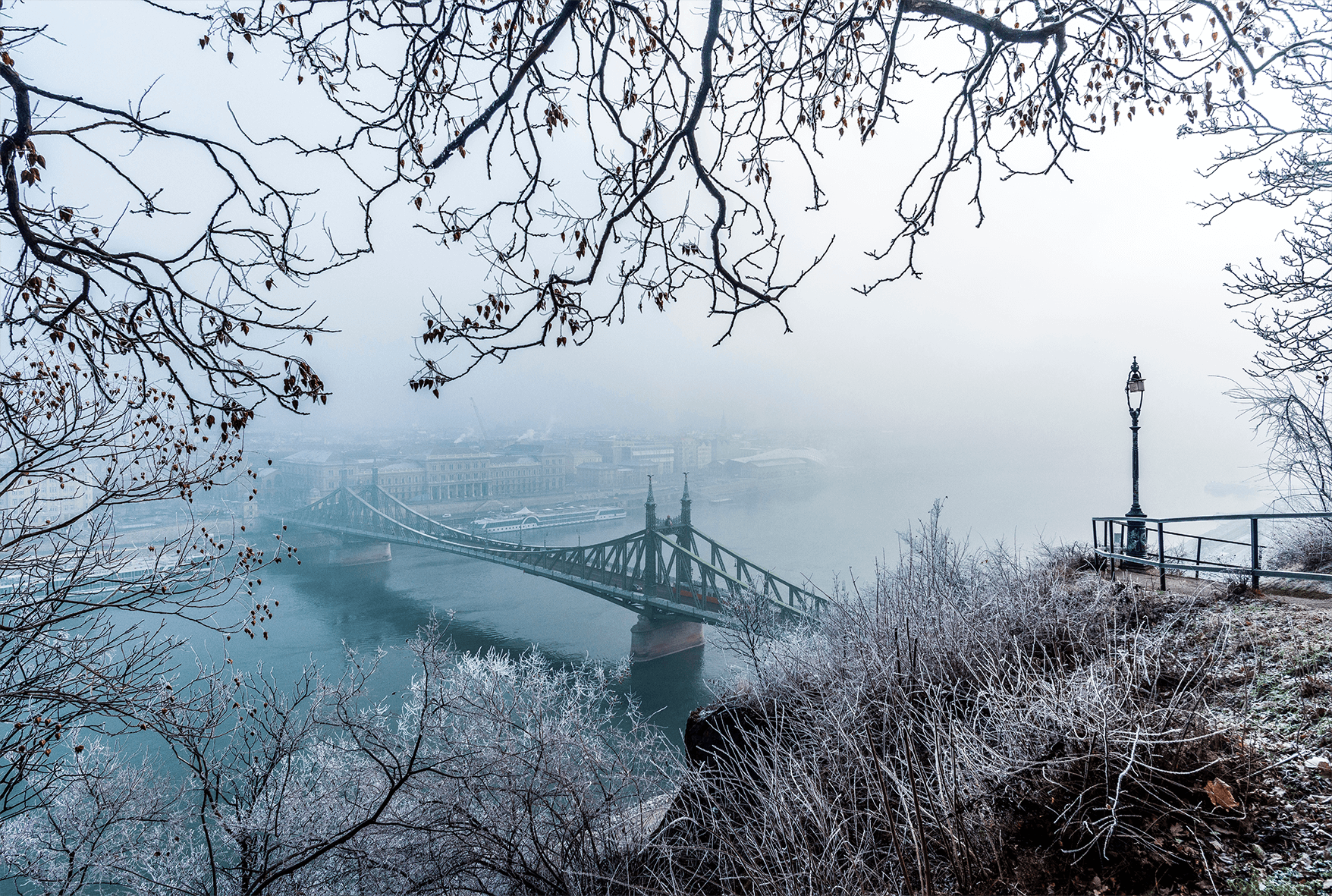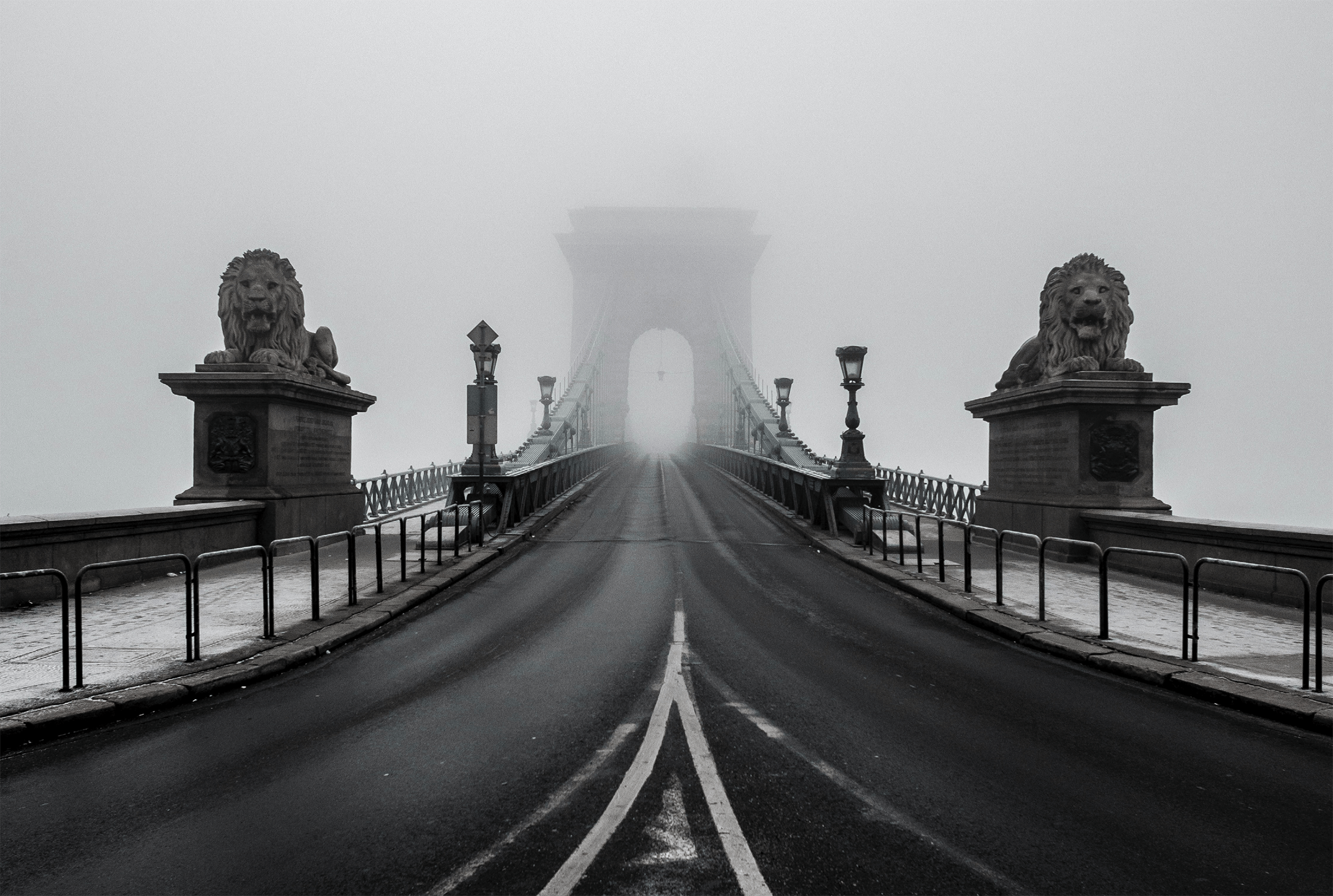 Black and white photography brings authenticity and craftsmanship, while de-saturated yet super sharp images bring precision.