Celebrating the first anniversary.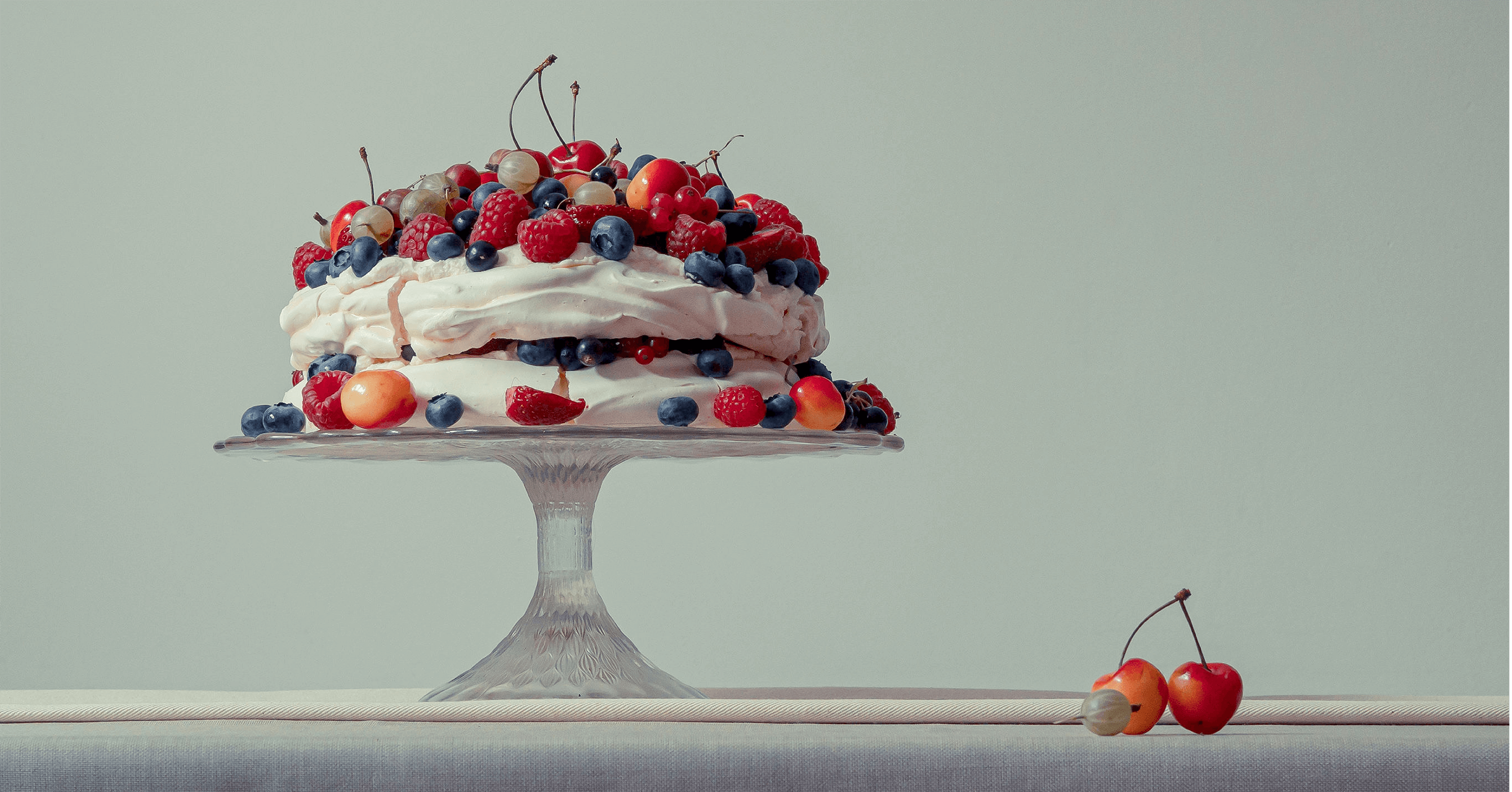 Art direction and food styling for the first birthday of Nasyceni cooking blog. The focus of the photoshooting lies on a festive pavlova cake that is decorated with different fruits to its fullest - giving the feeling of almost collapsing under their weight. The richness of the cake is contrasted by lightness of different glass vases and precise composing of singular flowers. Combination of those creates almost as frozen, fairy tail moment - very picturesque, romantic. The perfection of those still lifes are broken by the reportage photography of the festivity itself - where the pavlova is still in focus.

Photography by the very talented Gabriela Zelek.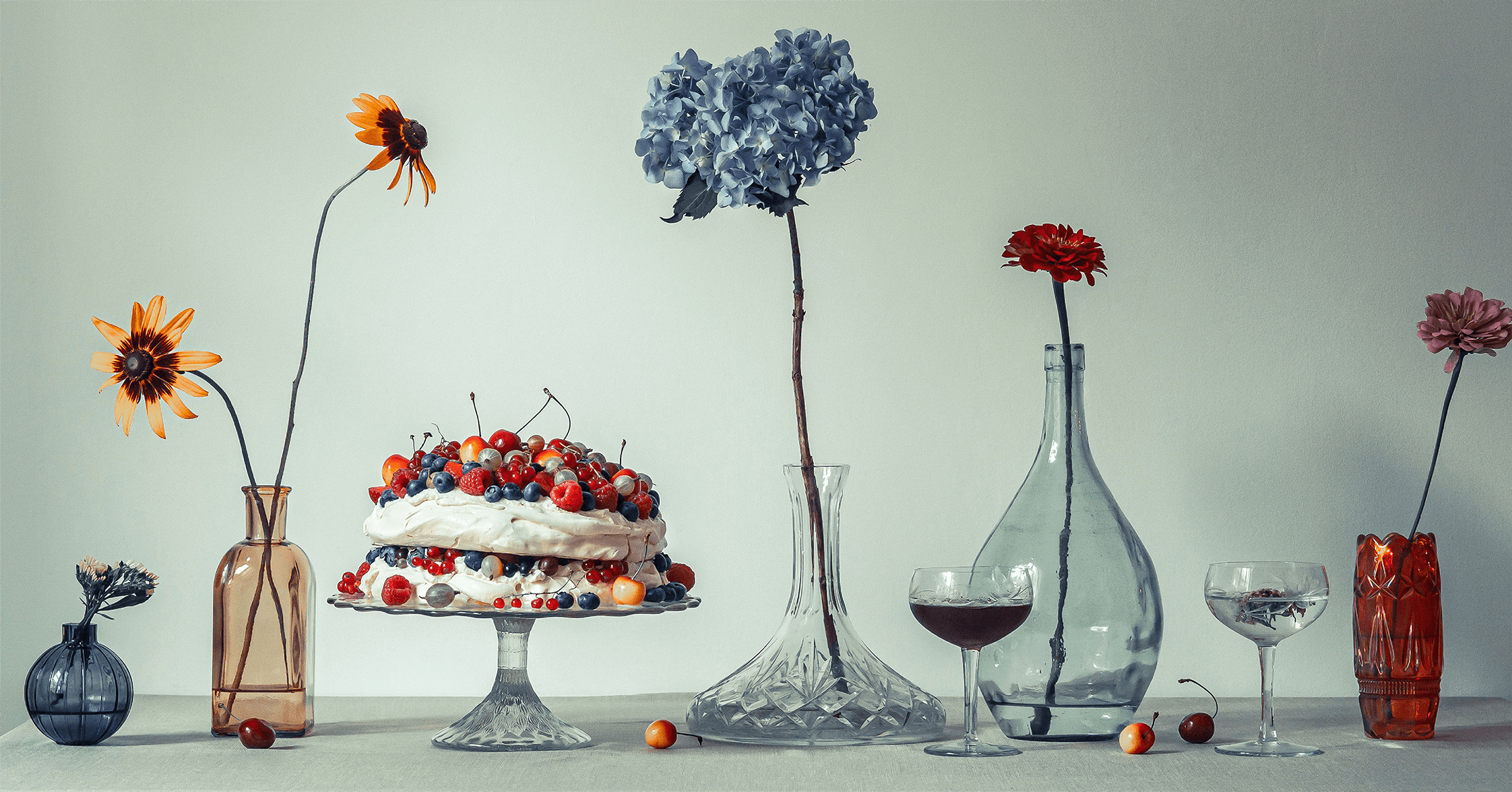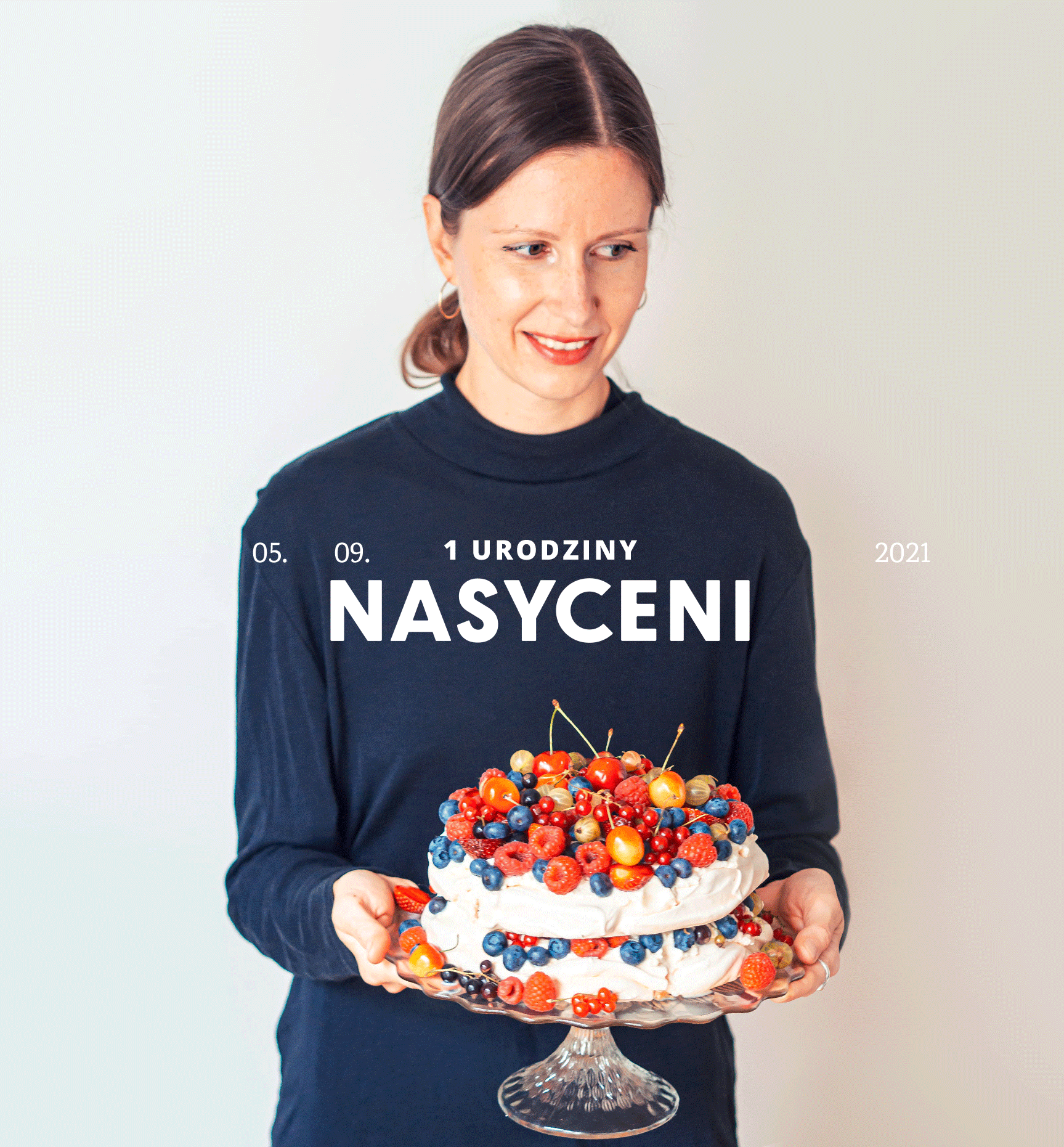 One of the main topic was the portrait of Nasyceni's blogger that couight her in an action of presenting the cake.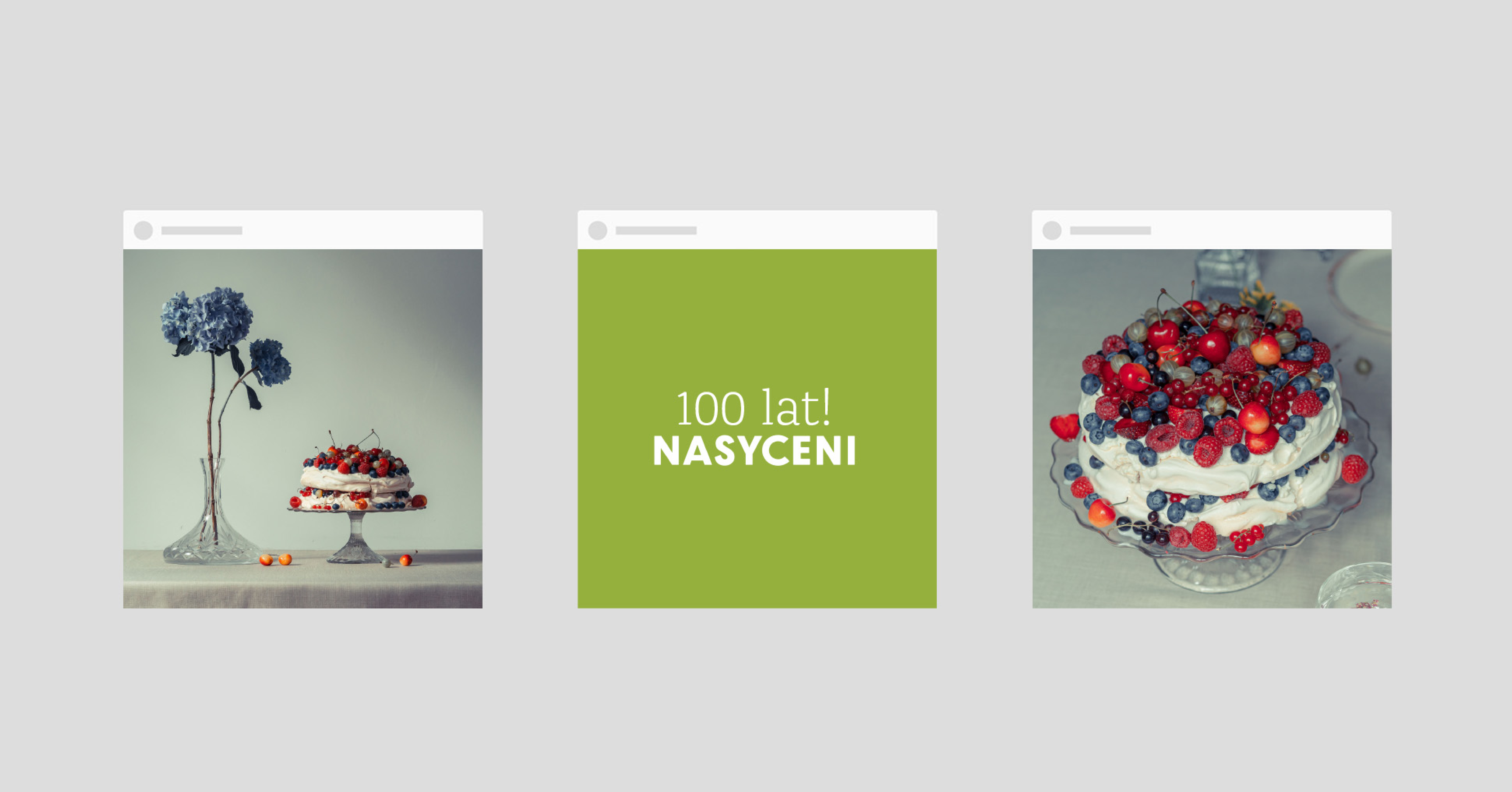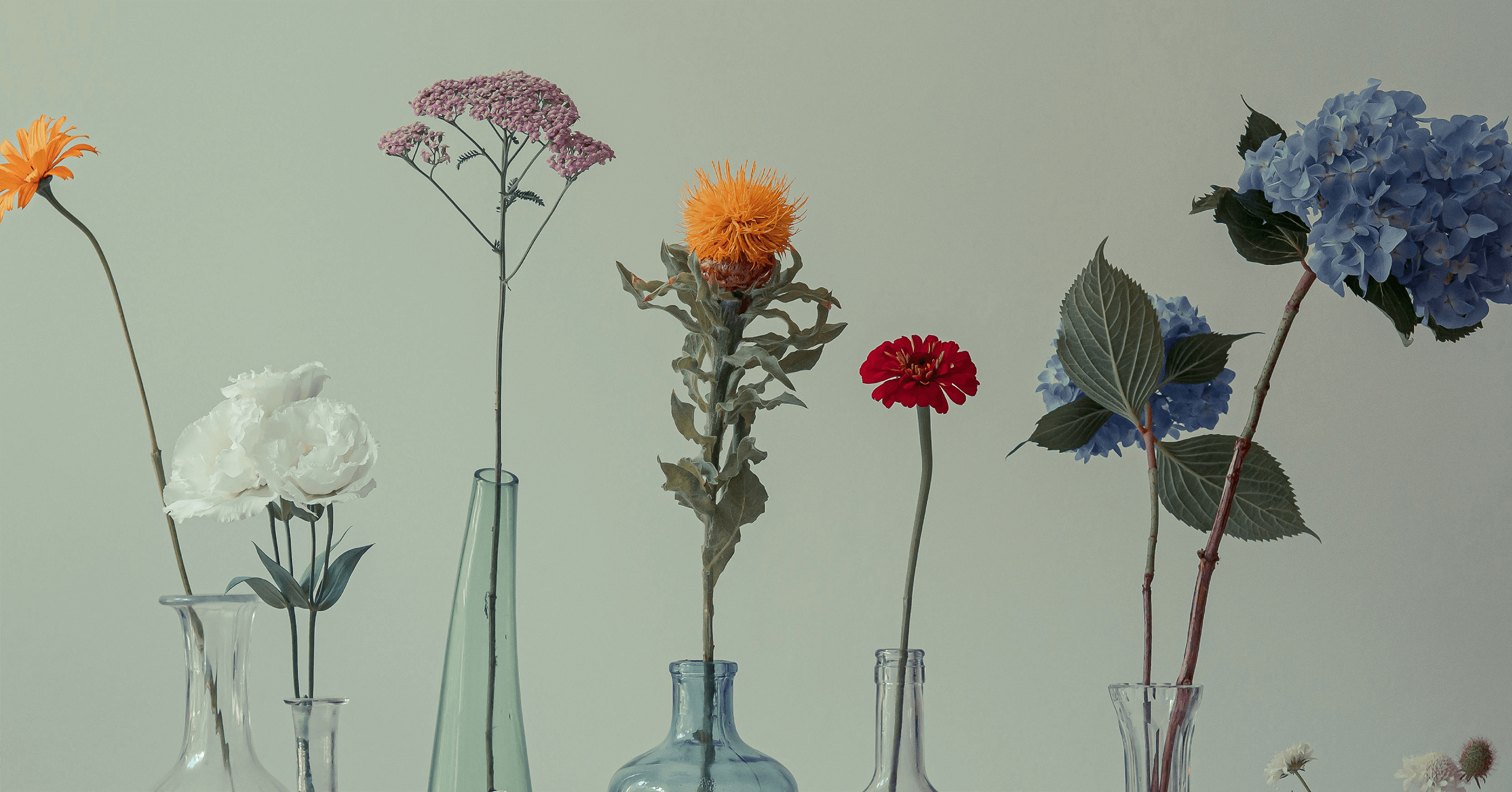 Furthermore connected to the birthday event was a competition, where the winning price was a hand-made apron. The photography captures Nasyceni's blogger in the apron serounded by flowers and her companion, the black cat - Czarna.